4 US Troops Injured After Their Vehicle Was Rammed By Russian Military Patrol In Syria (Video)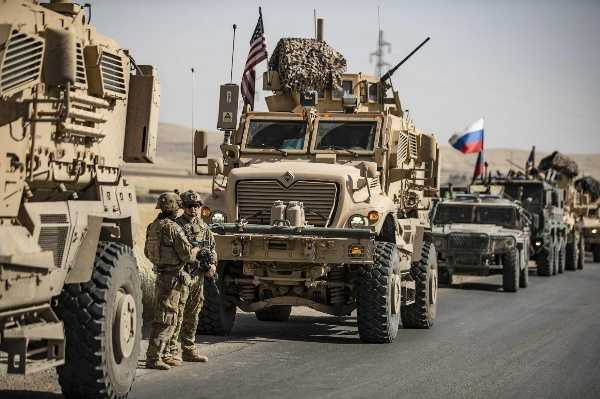 Four US Troops injured after their MaxxPro MRAP Vehicle was rammed by russian military Kamaz Typhoon patrol in Syria.
The injured US service members were diagnosed with concussion-like symptoms.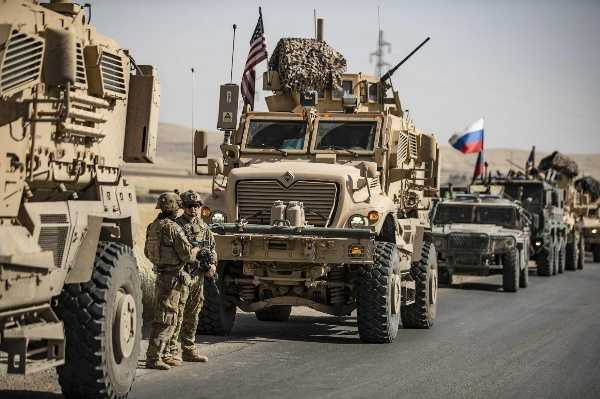 Four US troops were injured on Tuesday after their vehicle was intentionally rammed by a Russian military patrol in Syria.
The four US service members were diagnosed with concussion-like symptoms after the altercation between the two forces.
The encounter, which was caught on camera, is the latest in a series of confrontations between US and Russian ground troops in Syria.
Video
In the video, Russian patrol vehicles were seen harassing US vehicles that attempted to block their path.
Another video also shows a Russian Kamaz Typhoon vehicle ramming into an American MaxxPro MRAP.
Russian Mi-8AMTSh and Mi-35M helicopters were also seen flying just above the fracas, presumably to disperse the fighting troops.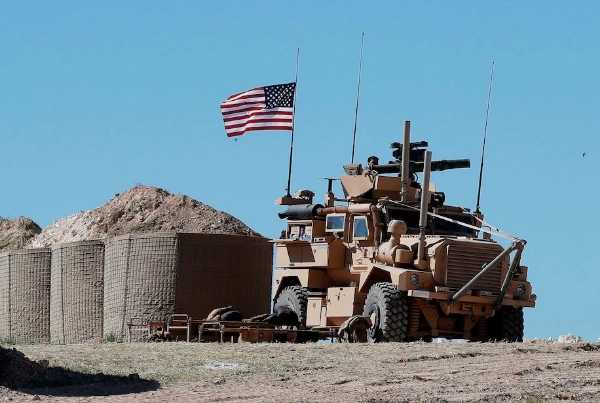 Russian presidential spokesman said in a statement that the U.S. troops had attempted to block the Russian patrol, which he alleged took "every step necessary to prevent the incident and proceed with its mission,"
Reacting to the incident, White House National Security Council spokesman, John Ullyot, said :
"To de-escalate the situation, the coalition patrol departed the area"
"Unsafe and unprofessional actions like this represent a breach of de-confliction protocols, committed to by the United States and Russia in December 2019."
"The coalition and the United States do not seek escalation with any national military forces, but US forces always retain the inherent right and obligation to defend themselves from hostile acts"
The US currently has around 500 troops operating in northern Syria. The forces; who were initially deployed to support Kurdish-led forces; are now used as security for several important sites, including oil installations.
Russia, which has backed Bashar Al-Assad during the war, also has a military presence in the area. This has lead to a series of near clashes with American troops.
Also See: Buy and sell cars faster on Carmart NG