Valentine's Day Special: Porsche Shows Love To Its V8 Engine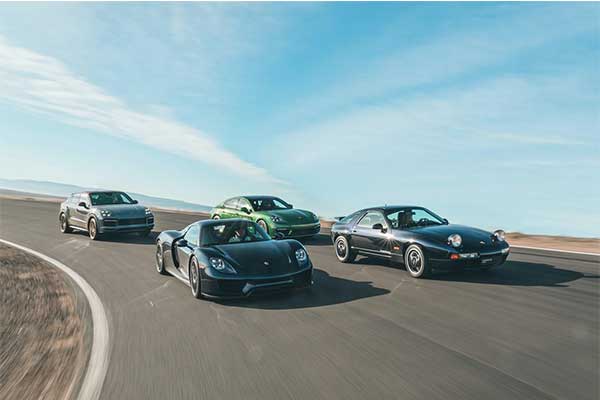 It's Valentine's day today and Porche is in a loving mood as the German company wishes its V8 engine a happy Valentine.
In addition, Porsche is celebrating 45 years of its V8 engine which was 1st used in its iconic 928 sports car and they have released a video to show gratitude.
Despite being something very unconventional for the brand, it was still special and won the European Car of the Year award. It was the first and only sports car to date to earn the accolade and sold over 61,000 units worldwide
After the 928's nearly 20-year production run, the next Porsche to receive a V8 was the Cayenne SUV in the early 2000s, followed by the RS Spyder American Le Mans Series (ALMS) racer a few years later, then the Panamera sedan at the start of the 2010s. Three years later, the 918 Spyder, one of hypercars in the so-called "Hypercar Holy Trinity", was the next Porsche to receive a V8 alongside its two electric motors.
Porsche's original V-8 engine produced 240 horsepower at 5500 rpm, while the second version—found in the 928S in 1979—displaced 4.7 litres and produced 300 hp. Things have come a little way since then. The V-8 in the 2021 Panamera Turbo S produces a maximum of 620 horsepower.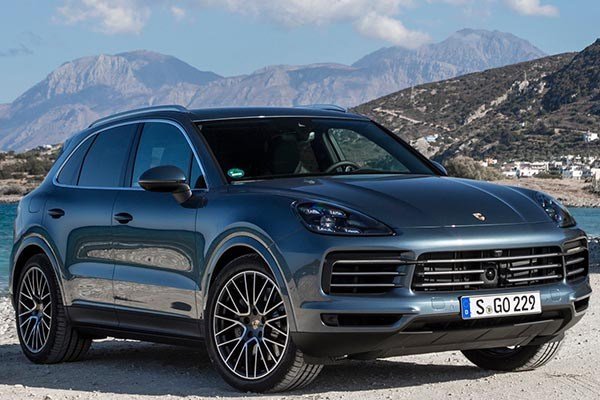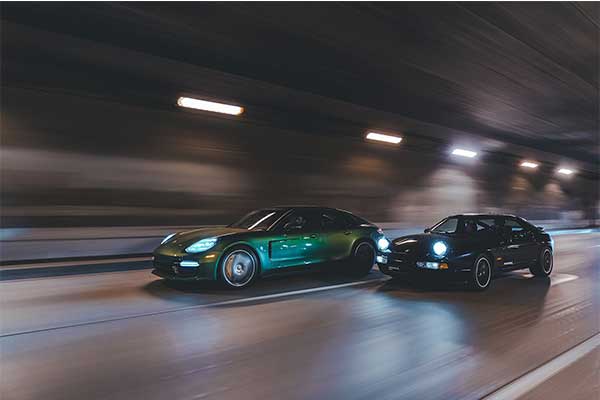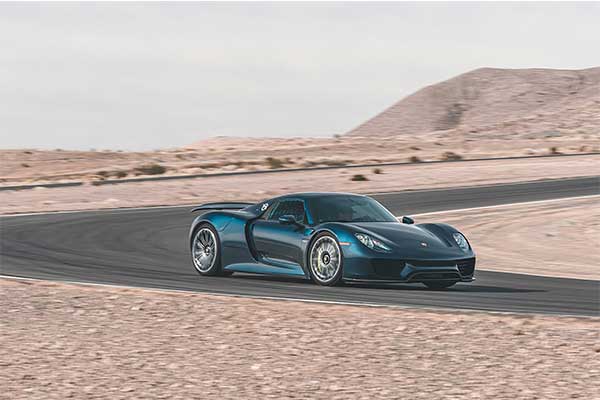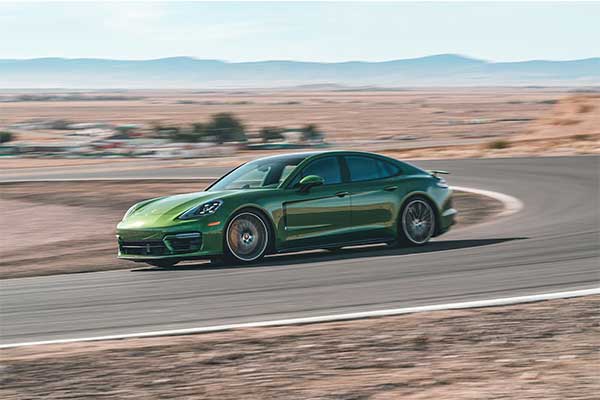 Here is a video below of Porsche showing affection to its V8 engine