3 Facts About Vehicle Window Tint Permit In Nigeria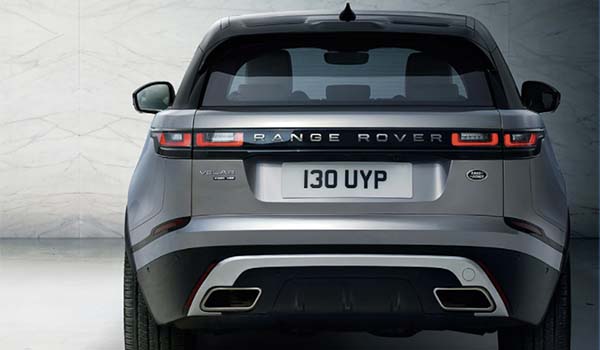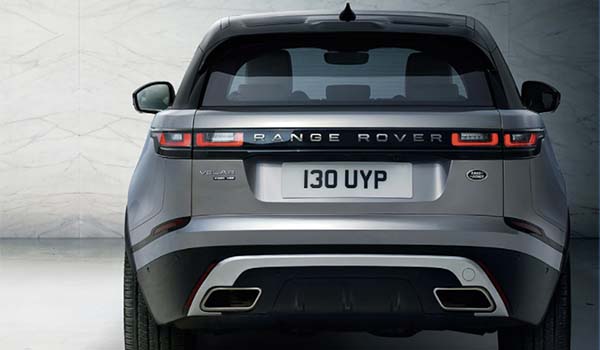 Tint permit is one document which is always used to nail drivers at checkpoints.. Infact, it is a major asset to the officers on duty.
These 3 basic facts will come handy if you really need to process a tint permit:
It is true that tint permit is only for factory tinted windows. However, you can still get the permit if you have reasons to use the nylon tint. All you need is a report from a Federal Medical Centre stating why you need protection from the sun rays e.g.. skin allergies, eye issues etc. With this medical report at hand, you will have zero delay at police checkpoints.
It is free
Did you just pay N10k, N15k or N20k for your vehicle tint permit? It is actually free and the procedure can be seen HERE. 
Online application is now available
The application for tint permit has become pretty easy. All you need to do is visit the website of the police force and follow the prompt.. http://www.npf.gov.ng/tinted/ . However, you still have to visit a police command office for capturing and biometrics.
Did you just process your vehicle tint permit? Kindly give us some more facts in the comment section.