Victor Uwaifo Dies : 12 Things About Nigerian Music Legend, Including A Custom Car He Built Himself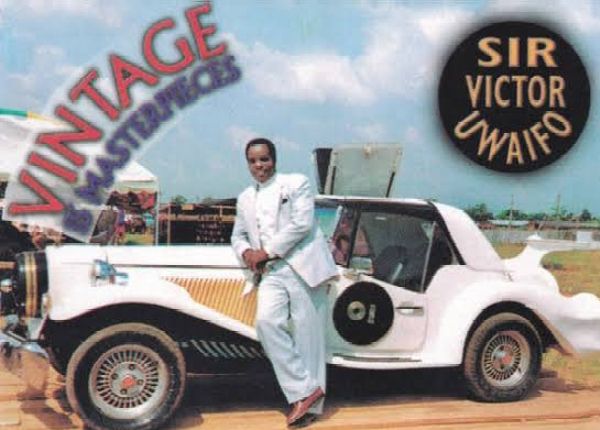 Here are 12 things you should know about recently deceased Nigerian Music legend and 'Joromi' crooner, Victor Uwaifo, including his customized car he built by himself.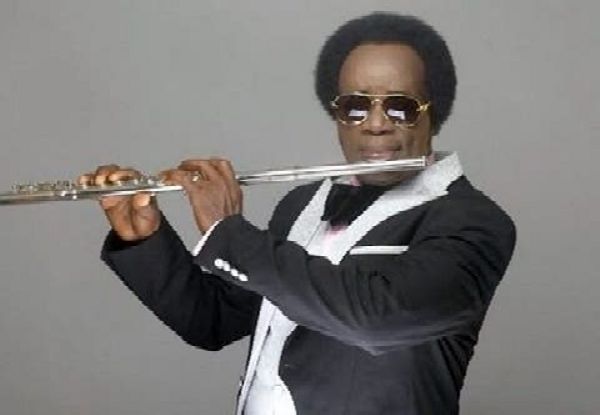 Nigerian legendary musician and multi-talented artiste, Professor (Sir) Victor Uwaifo, on Saturday 28 August 2021 died at the age of 80 after a brief illness that reportedly wasn't related to Covid-19 complications.
Here are 12 things you should know about Sir Victor Uwaifo, including his famous track 'Joromi' and his self built customized car.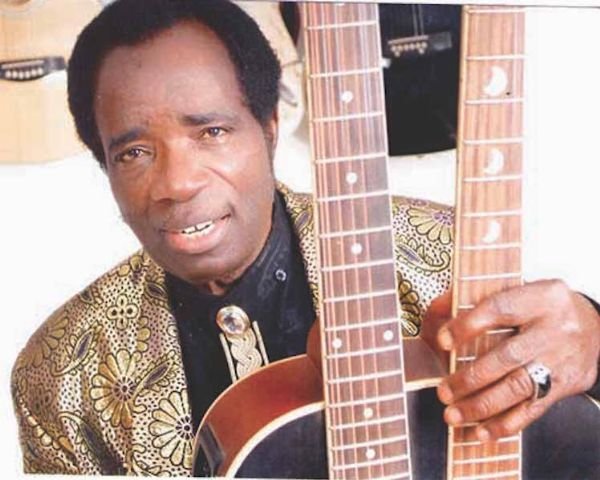 1. Victor Efosa Uwaifo was born in the ancient city of Benin in Edo State, Nigeria, on 1st March 1941. He celebrated his 80 birthday six months ago.
2. The Nigerian legendary musician was a Christian – a Catholic – and married with children. During his music career that spanned over 60 years, he was scandal-free.
3. He began his professional musical career in 1960s, recording under the name Victor Uwaifo and His TItibitis.
4. The late icon briefly worked with Stephen Osadebe and Fred Coker before he formed Melody Maestros in 1965.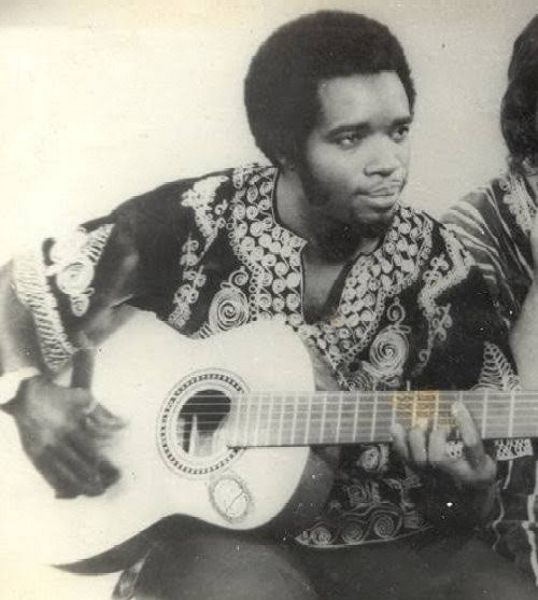 5. His hobbies included swimming, bodybuilding, gaming, reading and writing. He was also a sculptor and a musical instrument inventor.
6. He was lecturer at the Department of Fine and Applied Arts at the University of Benin, Benin City, Edo State, Nigeria.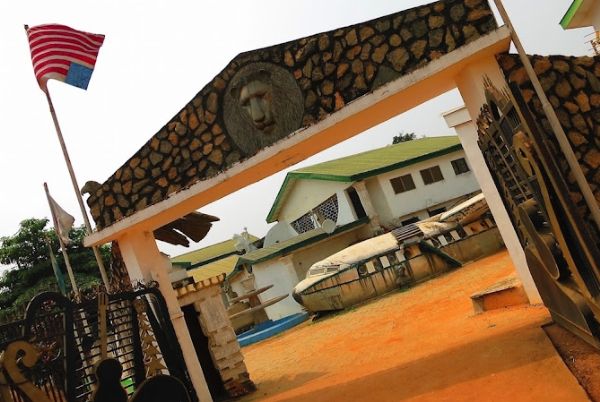 7. The 'Guitar boy' as he was fondly called was also the first Honorable Commissioner for Arts, Culture and Tourism in Nigeria.
8. He was the winner of the first gold disc in Africa (Joromi) released in 1965 and seven other gold discs in Guitar boy, Arabade, Ekassa series and Akwete music.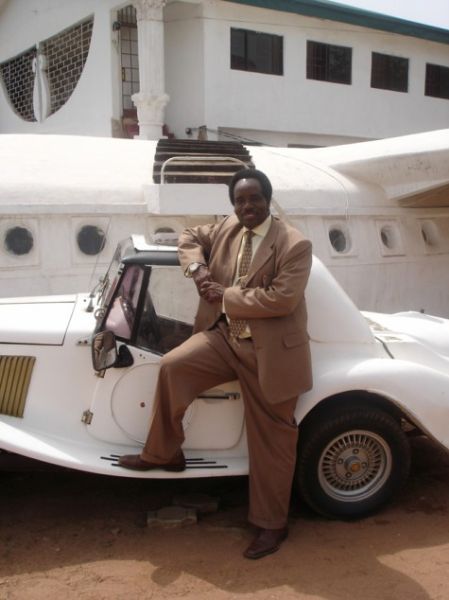 9. He was recognized as the most educated performing music legend, musical instrument inventor, and artist worldwide. He had B.A. Honors (first class valedictorian), Masters degree and Ph.D. in Architectural Sculpture.
10. Uwaifo made history in Nigeria in 1966 when he was awarded the first gold record for his hit song "Joromi"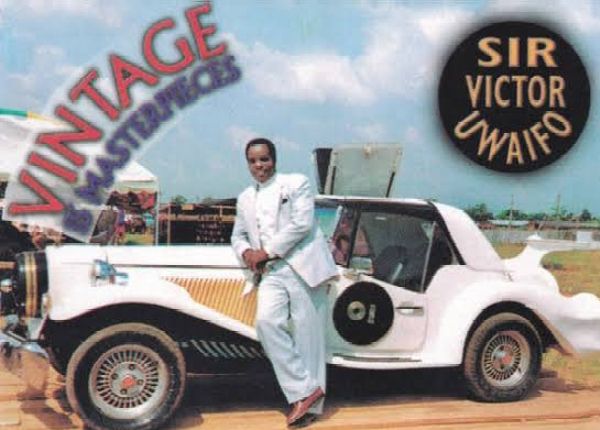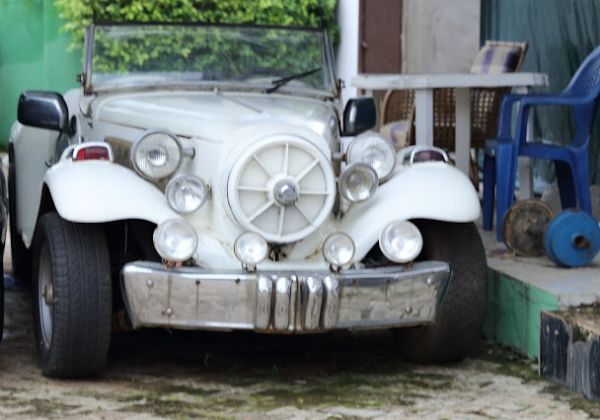 11. In addition to his music and guitar playing skills, he is also gifted in engineering and sculpturing skills.
Victor reportedly singlehandedly built a car named "Vision 01" back in 1995, a customized model he loves taking for a spin.
We can't say what car "Vision 01" is based on, but the car resurfaced online in 2014 after being used for a video shoot for one of his artistes.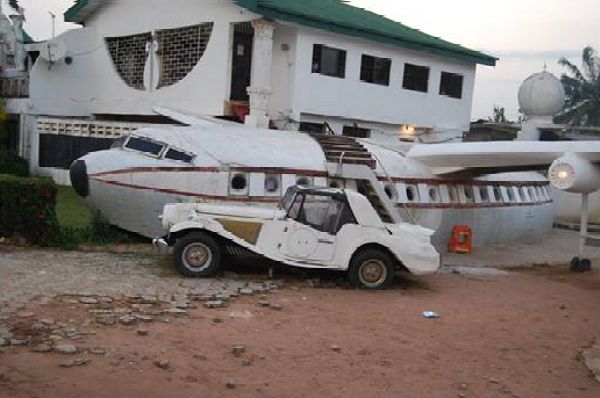 12. Victor also built a museum in his premises in Benin which houses some of the greatest artworks, including an Air Palazzo, a self-built masterpiece, built out a concrete and shaped like an aircraft.
Inside is a mini cinema, boasting a large screen and chairs to entertain visitors. The cockpit area is also decked with musical instruments and Victor Uwaifo's statue.