Bob Marley Died 40 Yrs Ago, 13 Things You Should Know About Him, Including His White Dad, BMW, Mercedes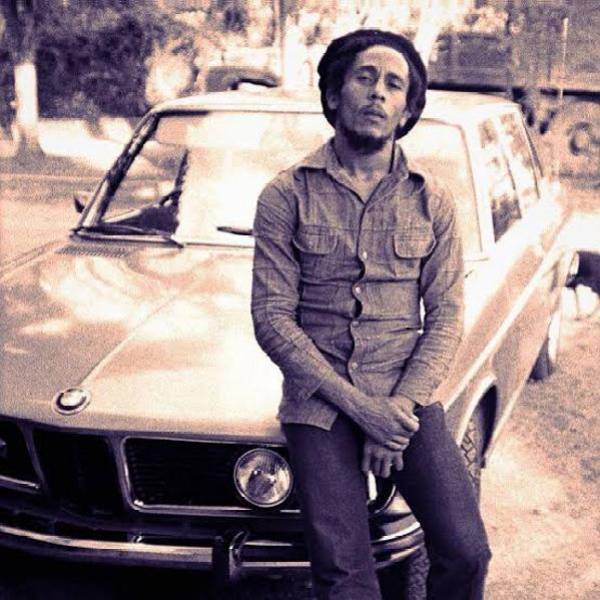 Here are things you should know about Bob Marley, including his white dad, Range Rover, VW, BMW and Mercedes-Benz.
It's been forty years since Jamaican reggae singer Robert Nesta Marley, popularly known as Bob Marley, died of cancer on May 11, 1981.
Here are 13 things you should know about Bob Marley, including his white dad, Range Rover, VW, BMW and Mercedes-Benz.
1. Bob Marley was born Robert Nesta Marley in Jamaica on February 6, 1945. His post humous 76th birthday was celebrated earlier this year.
2. Bob Marley was the son of a white English army captain and a black Jamaican woman.
3. His first single was called 'One Cup of Coffee'. It was released in 1962.
4. Marley began his professional musical career in 1963, after forming the group, the Bob Marley and the Wailers.
5. The group released its debut studio album, The Wailing Wailers in 1965, which contained the single "One Love/People Get Ready";
6. Jamaican singer-songwriter Neville O'Riley Livingston, known professionally as Bunny Wailer, was Bob Marley's step-brother.
He was an original member of reggae group The Wailers along with Bob Marley and Peter Tosh.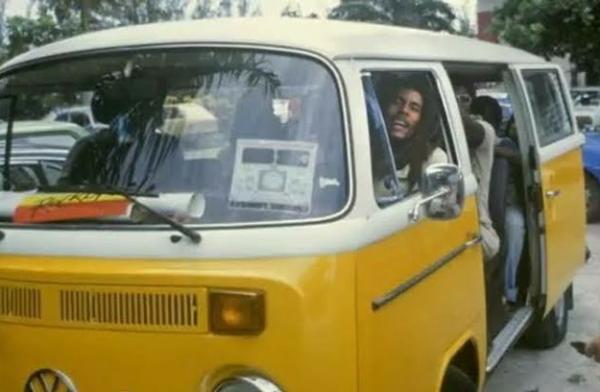 7. Some of Marley's famous and chart-topping songs includes No Woman No Cry (1975); Get Up Stand Up (1973); Stir It Up (1973); Redemption Song (1980); Is This Love? (1978) and I Shot the Sheriff (1973).
8. Bob Marley was married to Rita Anderson. He had 11 children, including David "Ziggy", Stephen, Ky-Mani and Damian, from several relationships.
9. Marley was diagnosed with acral lentiginous melanoma, a serious skin cancer, in 1977. He died as a result of the illness in May 11th,1981, at the age of 36.
10. Bob Marley day, a special day to honour the Jamaican reggae star, is celebrated every year on February 6.
11. For his outstanding contribution to Jamaican culture, the legendary raggae artist was awarded Jamaica's third-highest honour, the Order of Merit, in 1981.
12. On February 6. 2015, a day which would have been Bob's 70th birthday, his restored matte-blue truck was unveiled to the crowds.
It took the team two years to restore the near wreck vehicle back to its former glory.
The Land Rover is currently in Bob Marley's former home, now a museum, at 56 Hope Road in Kingston.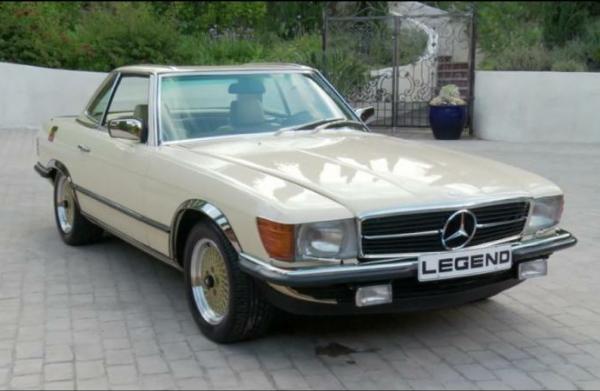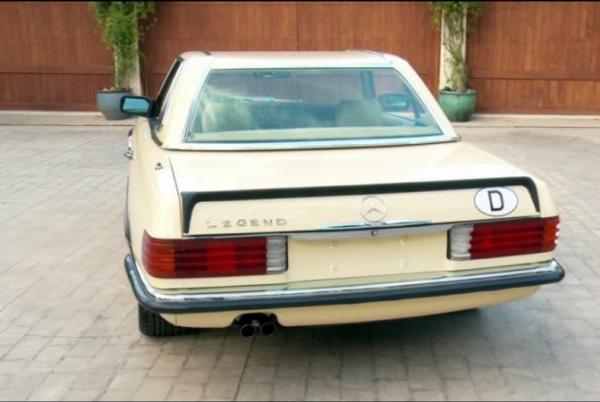 13. The Land Rover is one of Bob's luxury cars. He has been pictured posing with his BMW E3 Bavaria, VW Combi and a Ford Transit.
His recently restored Mercedes-Benz R107 560 SL, now badged with LEGEND, also carries a plate, LEGEND.