Accident At At Lekki-Ekpe Expressway Caused By Nigeria Police In Lagos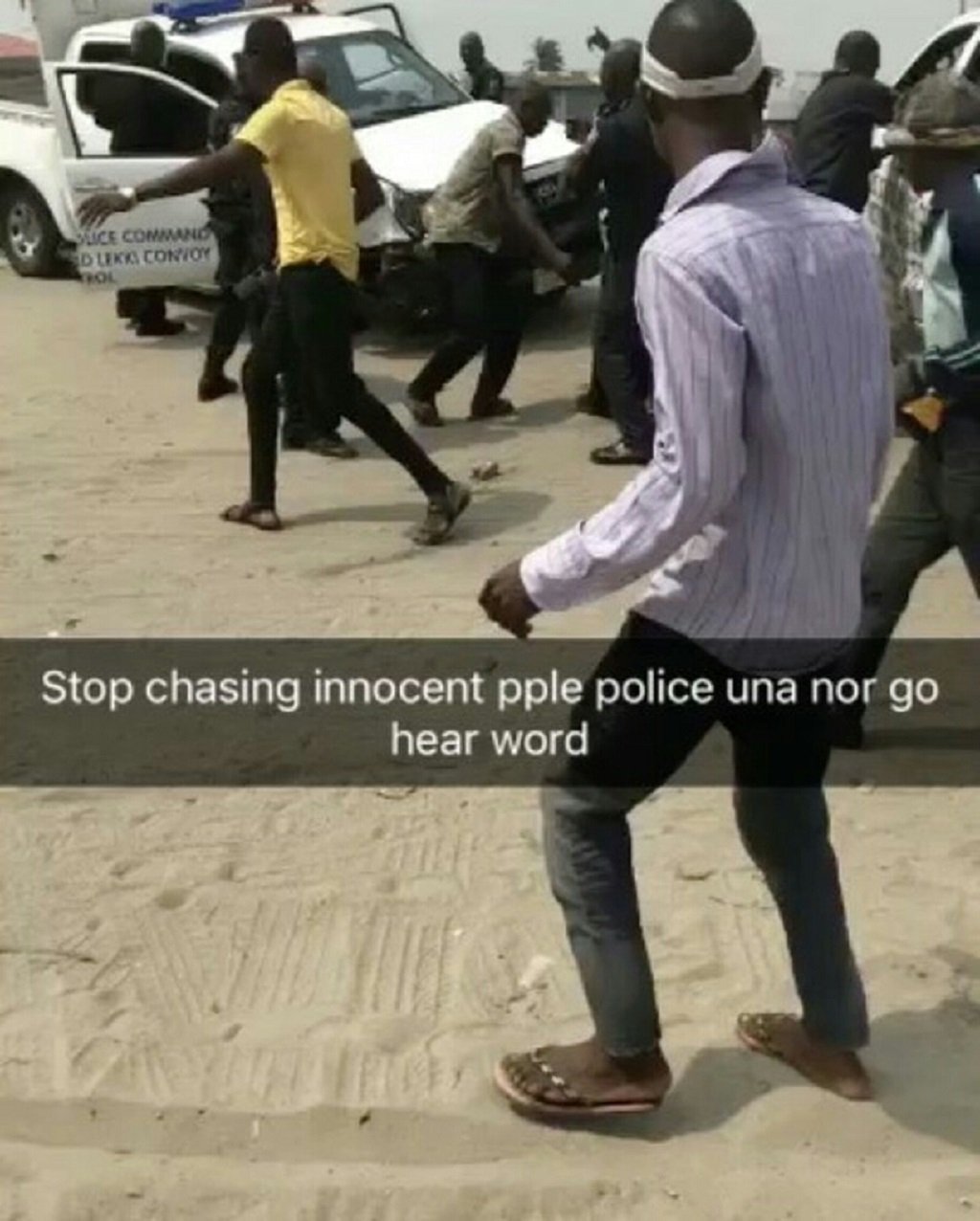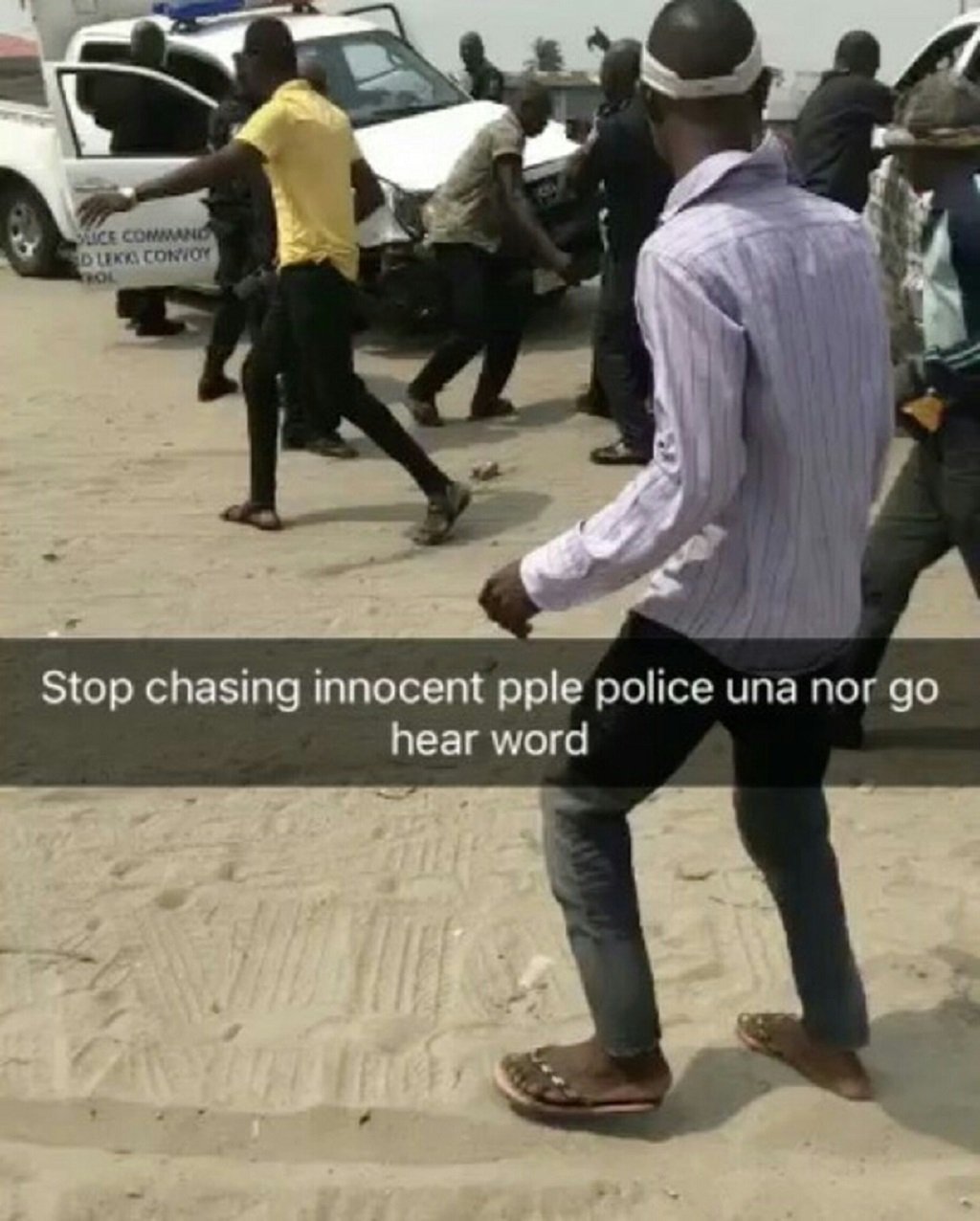 Lagos Police Officials caught trying to harass Instagram user, @godson45 for recording what seems to be a series of videos relating to a fatal accident caused by them.
According to him, the Policemen involved in the accident were chasing after a REMY MARTIN company bus for no reason before the accident occurred. He further voiced his opinion with the caption that: "it had become a norm for Policemen to harass innocent citizens in the area on a daily basis".
See the video below.