Vietnam Airlines Set To Launch US Flights In October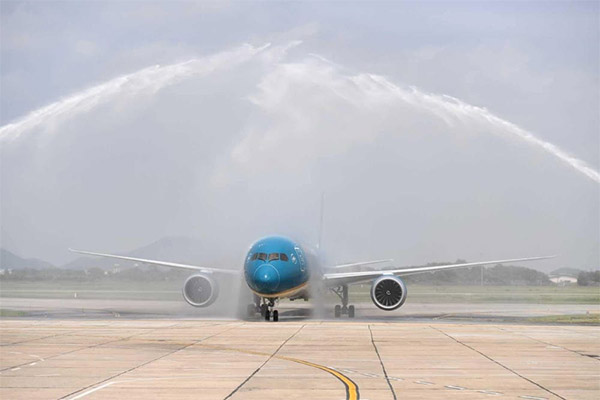 Flag carrier of Vietnam, Vietnam Airlines set to finally launch US flights in October, an ambition it has held for almost two decades.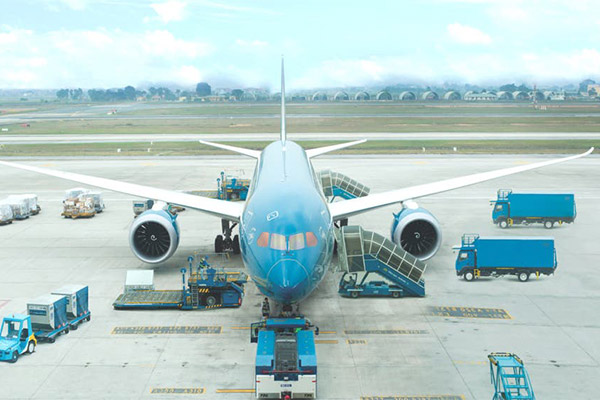 Vietnam Airlines could be just weeks away from realizing an ambition it has held for almost two decades. On the back of operating several repatriation fights to the United States, the airline is gearing up to launch a direct service from Ho Chi Minh City to San Francisco, starting in October.
It's been a long time coming, but it seems that Vietnam Airlines is finally ready to press ahead with flights to the United States. The airline has outlined plans to launch flights in October, bringing to fruition a dream that has been on the mind of this airline for more than two decades.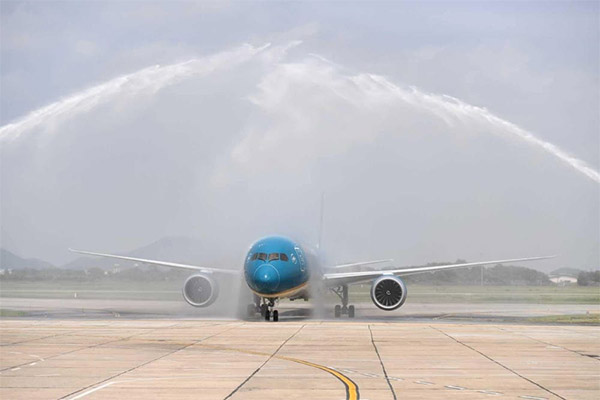 Even with the difficulties of COVID still plaguing the carrier's books, CEO Le Hong Ha told Bloomberg in an interview that October is the target. The airline plans to fly its Airbus A350 or perhaps its Boeing 787 on the inaugural route, which will target san Francisco from Ho Chi Minh City.
Although international travel is still likely to be tricky in October, the CEO stated that the airline would be able to offset the losses from the lack of passengers by transporting cargo on these services. Cargo remains at an all-time high in terms of rates and is proving to be a vital lifeline in the recovery of air traffic services.
Vietnam Airlines has both the 787-9 and the 787-10 in its fleet, with 11 of the smaller and four of the larger aircraft in the stable. It also has 14 A350-900s. The A350s can make the trip from SGN to SFO fairly easily – GCMaps show the route to have a direct Great Circle distance of 6,811 NM.
The A350's published range is 8,100 NM, although that can vary based on its load and passenger configuration. The 787's would struggle a bit, with the -10 published at a range of 6,345 NM and the -9 at 7,530. Vietnam Airlines' CEO suggested there would be a refueling stop involved, although he didn't say where which could indicate the Dreamliner is the favorite to operate this route.