Lagos Airport Runway To Operate 24 Hours, Says FAAN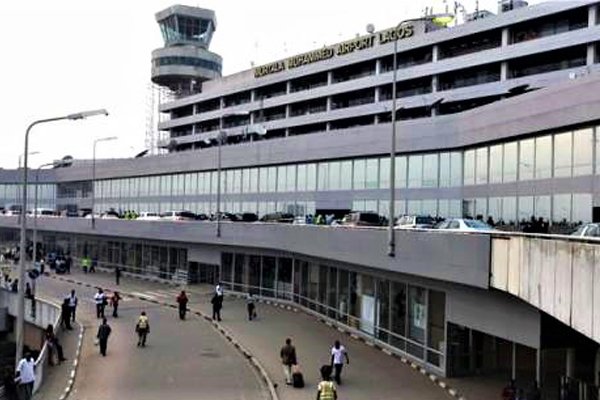 The runway at the MMIA Lagos Airport will operate 24 hours, says the Federal Airports Authority of Nigeria (FAAN). 
This was disclosed by FAAN MD during facility tour at the Murtala Muhammed International Airport, Lagos.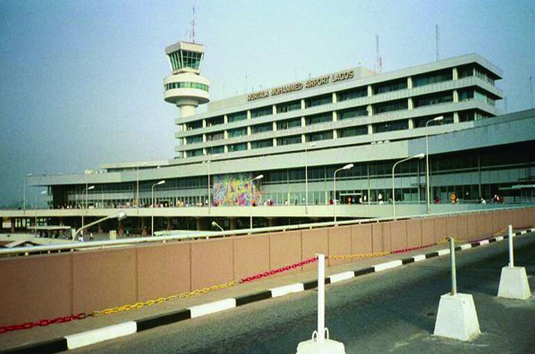 The Federal Airports Authority of Nigeria (FAAN) has said Lagos airport runway will operate 24 hours once the Federal Government gives the green light to its proposal.
This was disclosed by the Managing Director, FAAN, Capt. Rabiu Yadudu, during a recent facility tour at the Murtala Muhammed International Airport, Lagos.
It was gathered that for 13 years, the AirField Lighting on Runway 18 Left at the airport has been uninstalled, making aircraft unable to land or take off when it is dark on the runway.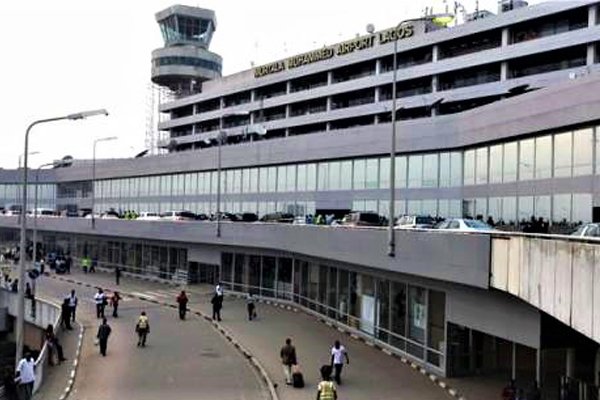 Yadudu, while speaking with journalists, said, "You know FAAN is a government agency; we cannot work and procure a new project when there is an existing one on the same facility.
"So many things you see that are delayed are not delayed because of negligence or lack of attention; it is because you have to follow due process. After two years of Taxiway Bravo, there have been no issues, as you can see now. If not for the issue of an existing contract, we would have finished lighting before bravo because it is more critical."
He added, "Two years, we couldn't resolve the issues so we decided to let the ministry resolve it and approve for us to procure the light so we can fix it within six months.
"And within six months, we installed the lighting and the runway will operate 24 hours. It has all been agreed in principle; we are just waiting for implementation."
According to Yadudu, FAAN has in principle the understanding of the ministry and the minister while anticipating more documents to arrive from the government.
"It is only when the documents come that you can start processing the next stage of the business. We are rest assured now that in principle, we have all agreed and understood," he said.
He said in the last two years of being the MD, some of his primary targets included the Airfield Lighting on Runway 18Left and the Taxiway Bravo.
According to him, the Taxiway Bravo is now 95 percent completed.
"18Left has been delayed because of a current contract that has been for many years and finally, the honorable minister has graciously accepted to resolve that issue that has been protracted and he has agreed to grant us permission to quickly procure a new lighting system," he added.