Vision Mercedes-Maybach Ultimate Luxury SUV Unveiled At The 2018 Beijing Auto Show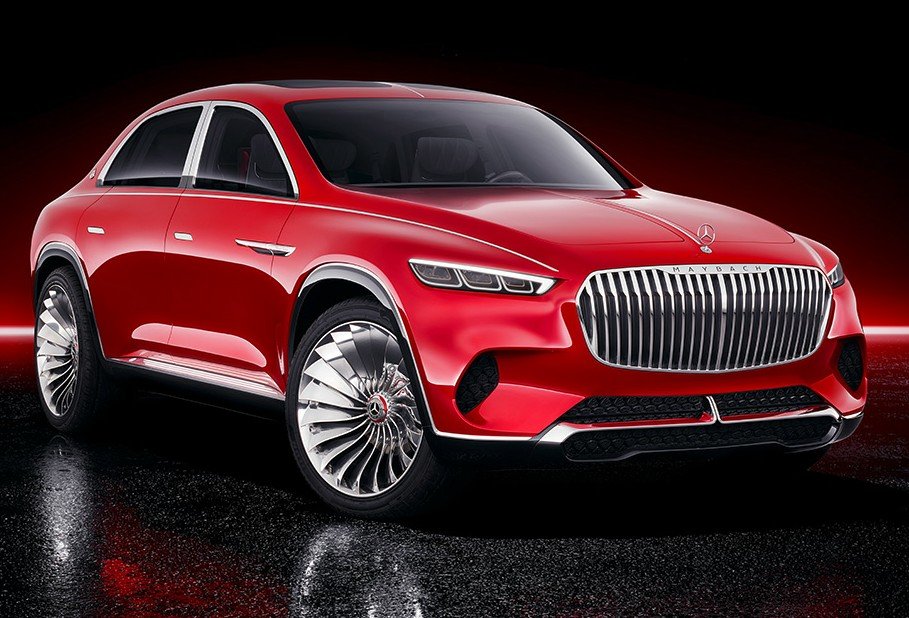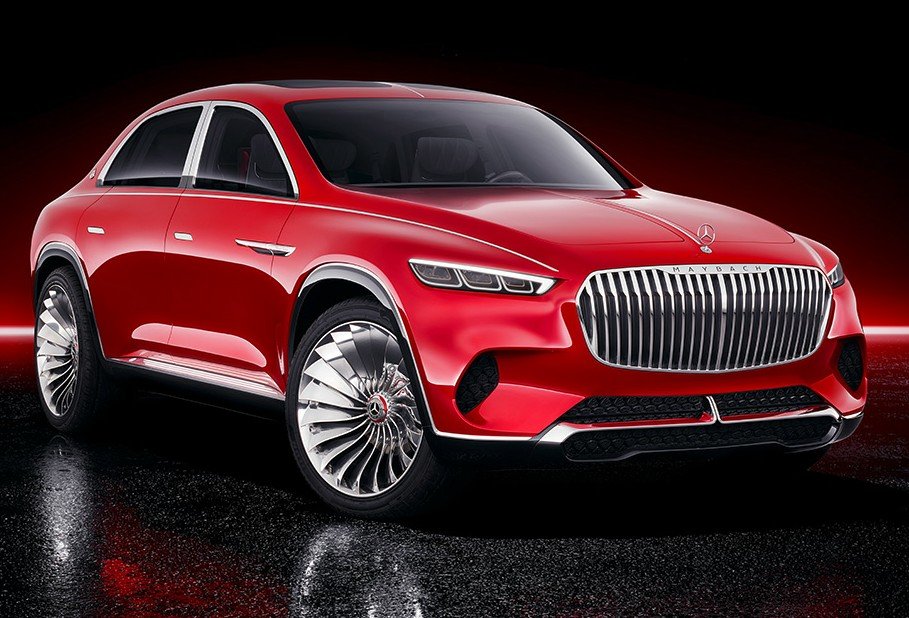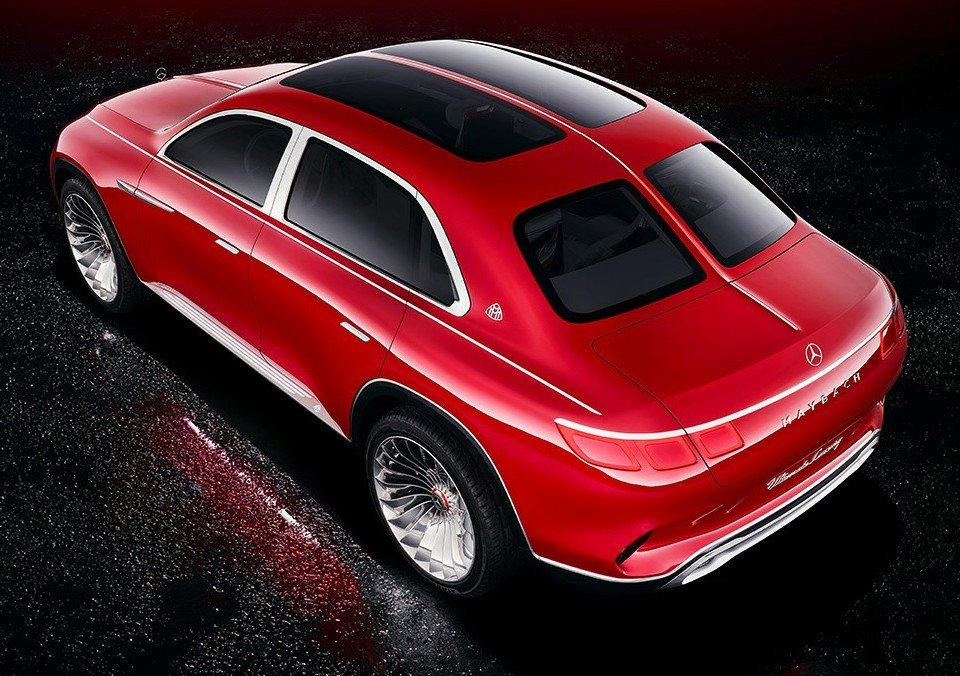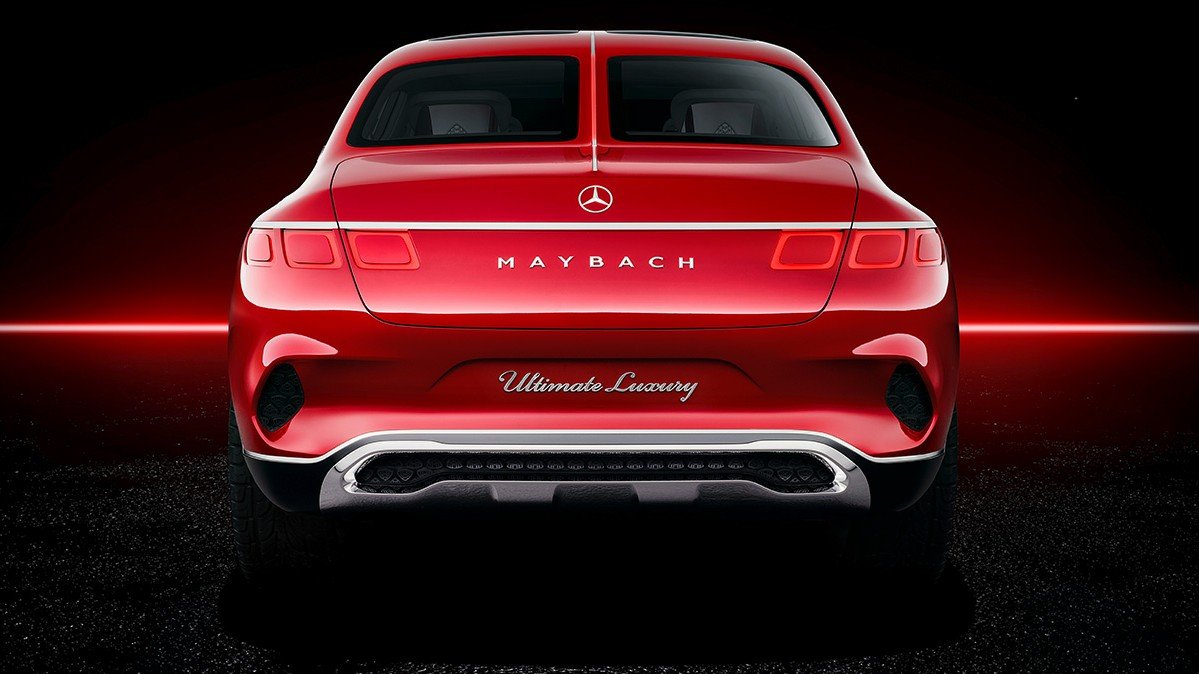 The Vision Mercedes-Maybach Ultimate Luxury SUV concept has been unveiled today at the Auto China show in Beijing.
The Ultimate Luxury SUV is a totally new archetype of a kind never seen before. It combines the DNA (features) of an SUV with that of a sedan to produce an ultra-modern SUV of three-box design.
The overall design of the concept resembles what you would expect from Mercedes-Maybach, with a familiar grille design that originally debuted on the Vision Mercedes-Maybach 6 two years ago.
The concept looks like a high-riding  sedan, offering a seating position typically found in an SUV.
Rather than fitting the big V8 or V12 engines available in the Maybach S-Class, the concept is driven by 4 electric motors just like the Vision 6.
Together they produce a massive 750 horsepower (550 kW). The 80 kWh battery under the floor gives it a range of over 200 miles (500 km)
It's capable of reaching an electronically limited top speed of 250 km/h (155 mph). And with a 350 kW charging capacity, it can charge up for a 100-kilometer (62-mile) trip in just five minutes. It also comes with wireless inductive charging for added convenience.
What do you think?