This N10m Lamborghini Diablo Is The Cheapest Lamborghini You Can Buy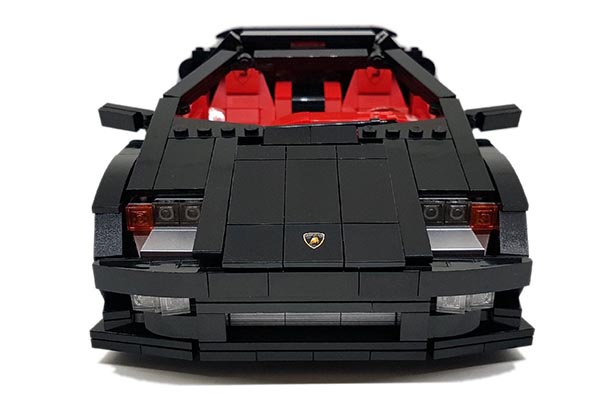 If you've been thinking of buying a Lamborghini Diablo, your dream might just be coming true as an affordable Lambo has just been unveiled. Sadly, it's not the real deal, it's the LEGO plastic version.
The original Diablo has an average cost of N109 million, however, you can pay about 10% of that for this full size LEGO built one that can only sit idle in your garage all day.
The original Lamborghini Diablo name was introduced in the late '80s. It is powered by a V12 engine producing 492 hp reaching a top speed of 325 km/h. It was one of the fastest cars in that era.
This LEGO version has the following functions:
opening scissor-doors, opening bonnet and trunk (with luggage)
fully detailed engine
dashboard with realistic stickers
pop-up headlights or clear-glass headlights
Coupe or Roadster
different rims
detailed stickers and many chrome parts
The actual price was not stated, however, it is estimated to start at N10 million considering the price of some similar replicas that have been built.
Will you buy a N10 million Lamborghini Diablo you will never be able to show off on the street or you'll rather cough out N109 million for the real car?