Volkswagen Acquires €652 Million Stake In XPeng To Boost Its EV Game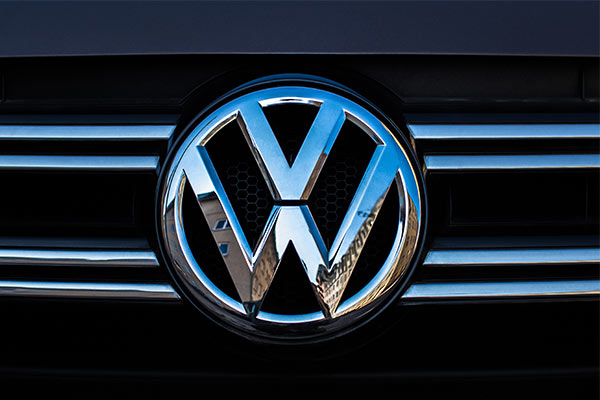 Volkswagen, a German car behemoth, has set its sights on the dynamic Chinese electric vehicle market, backing XPeng with a whopping €652 million investment. Despite the company's somewhat modest presence in China, this maneuver marks Volkswagen's strategic intent to tap into China's rapidly growing EV market, rife with potential.
This strategic partnership with XPeng, and a previously confirmed alliance between Chinese heavyweight SAIC and Audi, is part of Volkswagen's "in China, for China" strategy. By leveraging local partners, Volkswagen hopes to accelerate the expansion of its local electric portfolio while prepping for future innovation leaps in the increasingly competitive automotive market.
Brandstaetter, Volkswagen's China Chief, has been an outspoken advocate for partnering with local companies. This marks the latest in a series of collaborations that includes partnerships with battery maker Gotion and tech firm Horizon Robotics. For XPeng, a comparatively smaller player in China's EV sector, the alliance provides a chance to leverage Volkswagen's robust supply chain and sourcing capabilities, alongside a significant reputation boost.
Volkswagen's investment comprises purchasing a 4.99% stake in XPeng, and grants it an observer seat on XPeng's board of directors. The two companies are also exploring further collaborations in areas such as future EV platforms, software technology, and supply chain optimization.
The deal follows the establishment of Volkswagen's new R&D center in China, its largest site outside of Wolfsburg. This technology hub is expected to house over 2,000 R&D and sourcing specialists in the future.
Volkswagen's partnership with XPeng, an EV startup less than a decade old, signifies the merging of old-school automotive manufacturing with fresh tech expertise. The joint venture will produce two middle-class Volkswagen-branded models, built on Xpeng's knowledge of software and autonomous driving.