Volkswagen Group Set To Spend $100 Billion On Future Tech And EVs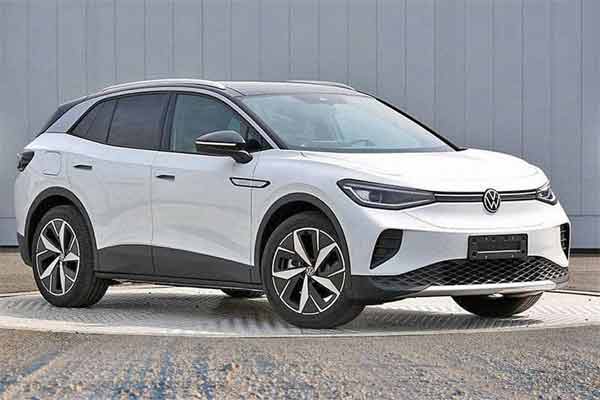 More than half the money Volkswagen Group spends in the next five years will go towards electric vehicles and other high-technology efforts, the German automaker announced Thursday.
By the end of 2026, VW expects that 25% of the vehicles it sells globally will be electric. Currently, electric vehicles account for 5% to 6% of VW sales.
As it prepares for that shift, VW will spend €89 billion, the equivalent of a little more than $100 billion, to speed its push towards electrification. This marks the first time VW is budgeting more than half its total spending — which totals roughly $180 billion — for EVs. At the same time, expenditures on hybrid vehicles, which use batteries along with gasoline engines will be reduced by 30%.
€21 ($23.7 / £18) billion will be invested at plants in Lower Saxony and the company's Hanover facility will go all-electric in the "medium term." The plant will build an assortment of different models including the first Artemis vehicle, the ID. California, the ID. Buzz AD, and MOIA shuttles. The plant will also be tasked with manufacturing bodies for a new Bentley.
Another major portion of the investment, around 30 billion euros, will go toward software development, an area that covers software as a service and self-driving cars. VW Group estimates that a third of mobility-related revenues from the global market will come from software-based services by 2030.
Volkswagen's Wolfsburg plant will be responsible for "full production of the ID.3 from 2024." The facility will also build Project Trinity, starting in 2026.  It's billed as a competitive next-generation battery electric vehicle with Level 4 semi-autonomous driving technology.