Volvo Cars Introduces 'Care Key' Which Will Be Used For Setting Speed Limits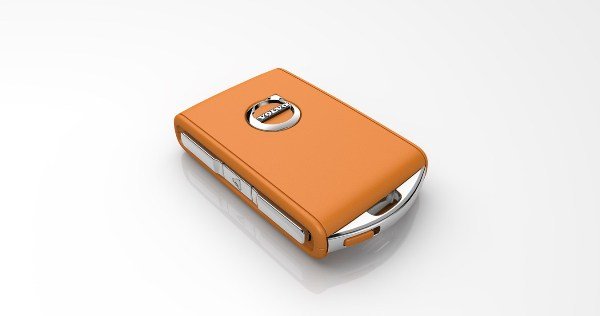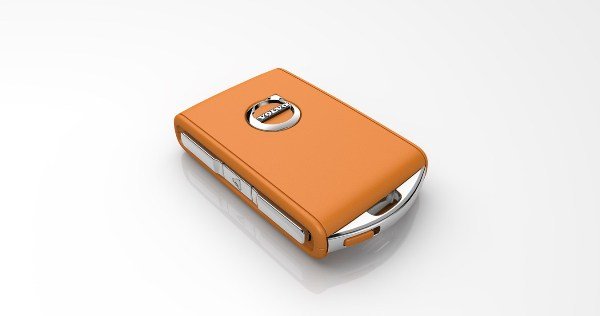 As we all know, Volvo Cars does not joke with safety. They would always go extra length to ensure the safety of their car occupants. Volvo cars are known worldwide to be the innovators of various car safety features used by most automakers.
Few days ago, Volvo Cars revealed the Care Key, which allows any Volvo buyer to set a speed limit for themselves, their family members or friends. The Care Key will come as standard on all Volvo cars from model year 20121.
The Care Key allows Volvo drivers to set limitations on the car's top speed, before lending their car to other family members or to younger and inexperienced drivers such as teenagers that only just received their drivers' license.
The launch of the Care Key follows the announcement earlier this month that Volvo Cars will limit the top speed on all its cars to 180 kph (112 mph) from 2020, in order to send a strong signal about the dangers of speeding.
Håkan Samuelsson, Volvo Cars' chief executive, said this month that the company wants to start a conversation about whether car makers have the right or maybe even the obligation to install technology in cars that changes their owners' behavior. Now that such technology is available to use, this question becomes even more important.
The speed limit and the Care Key are both part of that initiative and illustrate how car makers can take active responsibility for striving to achieve zero traffic fatalities by supporting better driver behavior.