This Policeman Used The Back Of A Patrol Van As A Dinning Table (Watch VIDEO)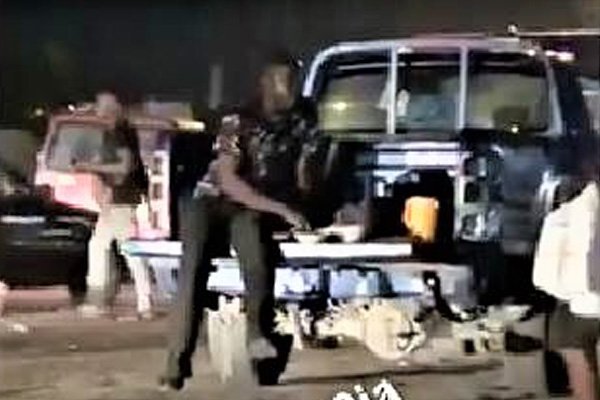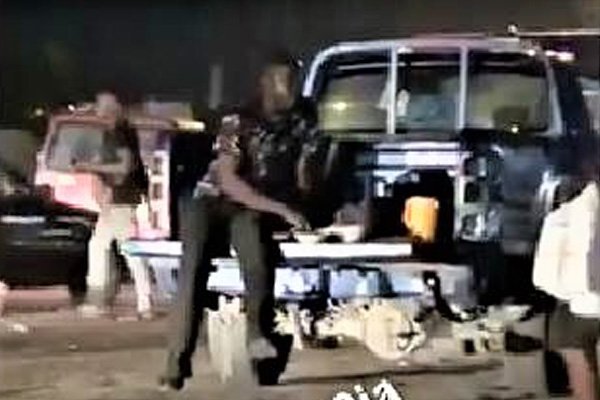 "Man must wack", so goes a popular saying.
Of course, that saying does not exclude policemen on duty.
See below a video of a policeman having his meal at the back of his patrol van.
Indeed, hunger is no respecter of person.