This Man Survived A Ghastly Head-On Collision With Lorry In Aba (PHOTOS)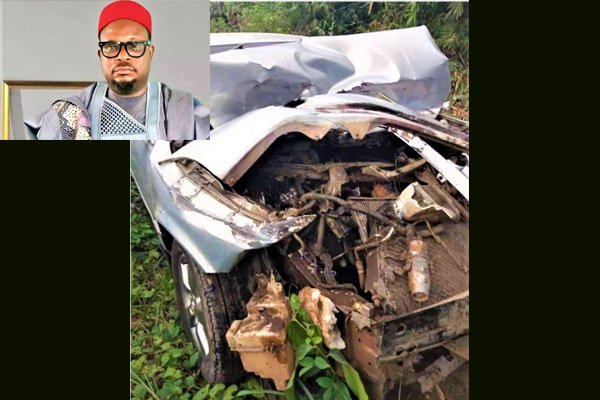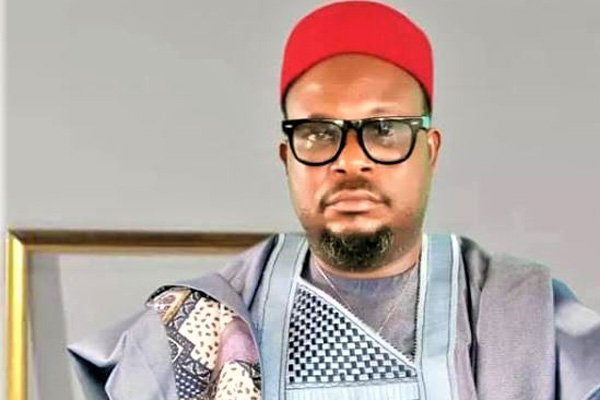 Fate was kind to Kenneth Elechi Nwachi  – an official of the Enugu Electricity Distribution Company (EEDC) Umuahia branch.
This happened when he narrowly escaped death in a ghastly road accident that occurred along Aba/Umuahia expressway after Tonimas company.
Nwachi was reported to be on his way to Aba.
According to him, he had a head-on collision with a lorry, popularly known as "911".
"the driver of the lorry in an attempt to dodge a pothole swerved his hand to my direction," he said.
" I also swerved my hand in the direction of the lorry while attempting to dodge a pothole, thus leading to the head-on collision. I later found myself trapped in the airbag immediately after the crash, while the car was totally enveloped in smoke".
Nwachi who sustained a minor injury expressed gratitude to God for saving his life in the accident, which he said, could have claimed his life if not for God's mercy.