Volvo Cars CEO Thinks Dropping Apple CarPlay Is A Big Error On Manufacturers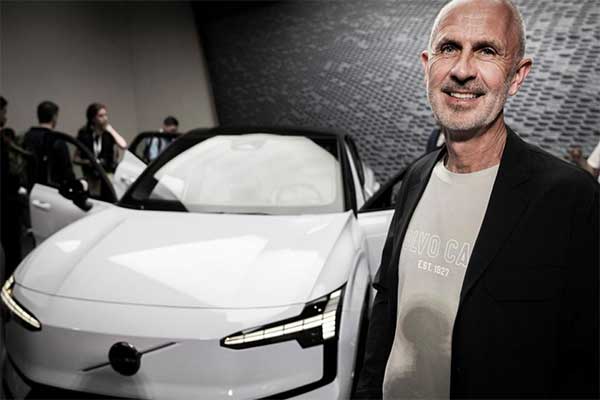 Volvo Cars CEO Jim Rowan's shed some light on the company's plans for the future and how it plans to adapt to the rapidly changing landscape. With a background in consumer electronics at companies like BlackBerry and Dyson, Rowan is up to speed with developments and commented on the recent move by GM to remove popular features like Apple CarPlay.
Volvo, under Rowan's leadership, is poised for a significant transformation, with a pledge to become fully electric by the end of the decade. This ambition is underpinned by a broader industry shift towards electrification, autonomy, and direct-to-consumer sales. However, unlike many automakers who are focusing on integrating hardware and software to monetize in-car experiences similar to smartphones, Volvo is charting a different course.
Rowan is skeptical of the trend toward monetizing the in-car experience, such as infotainment systems and subscription features. He believes that no carmaker's system can effectively compete with the convenience and familiarity of smartphones. Instead, Volvo is focusing on building recurring revenue outside the car with services like maintenance and insurance.
This stance is particularly notable in light of GM's recent decision to stop supporting Apple CarPlay. Rowan believes that such a move is a mistake, as it disregards the preferences and habits of consumers who are increasingly reliant on their smartphones for navigation, music, and other functions while driving. He argues that ensuring seamless integration with popular platforms like Apple CarPlay and Android Auto is more beneficial for customers than forcing them to adapt to a different system within their vehicle.
Volvo's commitment to integrating these popular smartphone interfaces while maintaining its own Volvo OS offers users more choices, the CEO argues. This approach also reflects a broader philosophy at Volvo: focusing on customer benefits and making strategic choices about where to invest in technology.
As the industry moves towards autonomous driving, the role of software and connectivity becomes even more crucial. Volvo's first core compute architecture, set to debut in the Volvo EX90, will enable continuous improvement over time through over-the-air updates.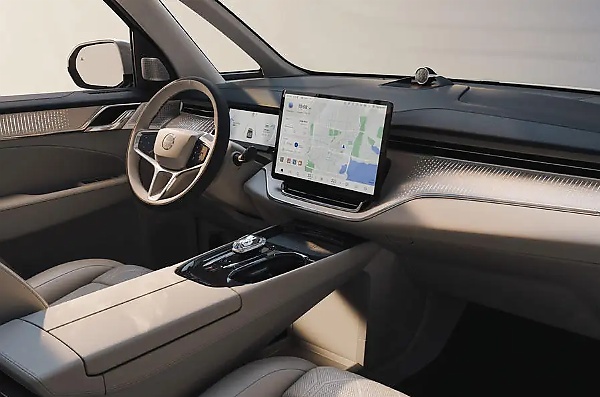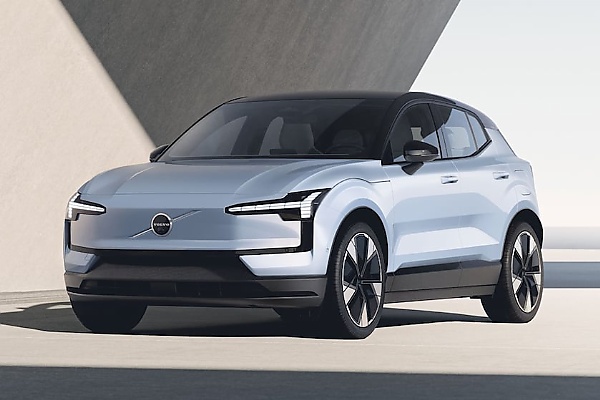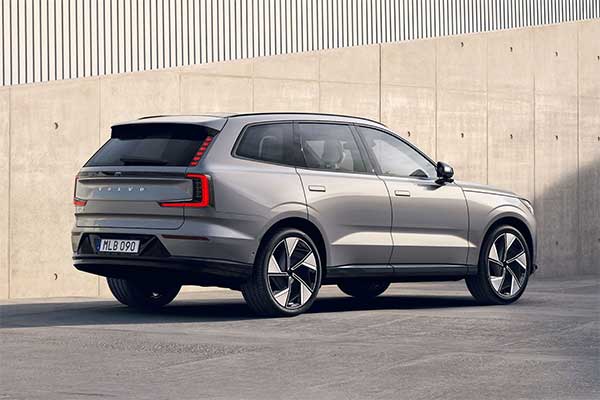 Read More:

Volvo Delays Production Again Of Its Flagship Electric EX90 SUV To Mid 2024