Volvo Ends Production Of All Diesel Powered Vehicles As From 2024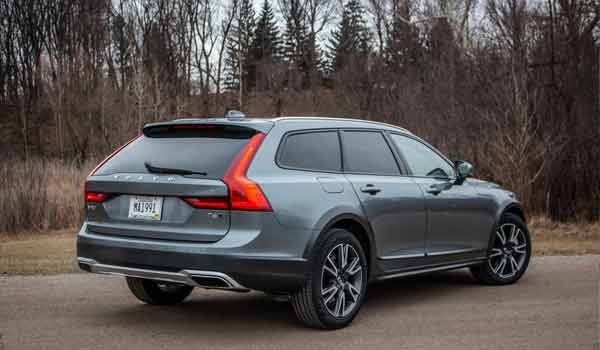 As part of a determined push towards a greener future, Volvo Cars announced during Climate Week NYC its intention to end production of all diesel-powered vehicles by early 2024. This landmark decision positions the Swedish automaker as one of the pioneers among legacy car manufacturers to fully abandon diesel.
Rewinding a bit, Volvo Cars wasn't just content with bidding adieu to diesel. In 2022, the company sold its stake in Aurobay, which held its remaining combustion engine assets, signaling a significant departure from developing new combustion engines. In layman's terms? No more R&D Dollars – or Krona, in this case – going into the old-school engine tech.
"Electric powertrains are our future. They're quieter, need less maintenance, cost less in upkeep, and of course, emit nothing at the tailpipe," remarked Jim Rowan, Chief Executive at Volvo Cars. His statement encapsulates the company's firm stand on its electrification journey. These aren't just cars; the new EX30 or the range-topping EX90 are Volvo's answer to the ongoing climate crisis.
This pivot to electrification isn't just a marketing tactic. With the United Nations' recent Global Climate Stocktake report underscoring the impending severity of climate change, it's a clarion call for companies worldwide. "The ball is in our court. We need strong leadership, both industrial and political, to set forth decisive policies to combat climate change," stressed Rowan.
Complementing this drive, Volvo's chief sustainability officer, Anders Kärrberg, will be participating in an event by the Accelerating to Zero (A2Z) Coalition during Climate Week NYC. If A2Z sounds foreign to you, here's the scoop: launched at the COP27 climate summit, the coalition offers a shared platform for members of the Glasgow Declaration on Zero Emission Vehicles. Their goal? Ensure all new car and van sales globally are devoid of tailpipe emissions by 2040 – 2035 for the leading markets. And while Volvo's target is a tad more aggressive, their involvement aims to encourage other corporations to elevate their climate change countermeasures.