7 Unethical Things Vulcanizers Do That Car Owners Don't Like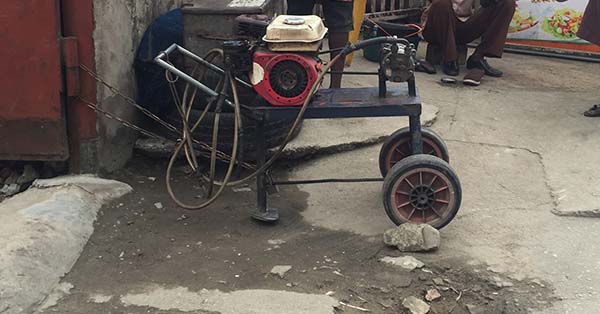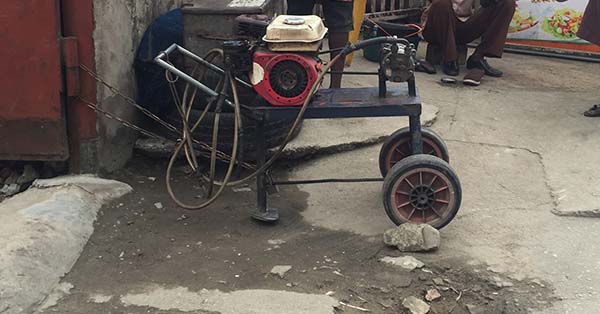 According to FRSC (Federal Road Safety Corps) over 5,000 lives were lost on Nigerian roads due to tyre burst between 2010 and 2016. This is a major pointer to the fact that we have to be careful the way we take care of our car tyres. Furthermore, we have to be careful the type of vulcanizers we permit to touch the tyres of our cars. Some are culpable for the way and manner they improperly handle tyres during repairs.
These are 7 absurd things vulcanizers do when fixing car tyres.
1. Eba or Fufu as sealant:
If you see any man or woman going in and out of a mama put restaurant to buy 2 or 3 wraps of fufu without buying soup, it is safe to think that he or she is a vulcanizer. Those tyres can eat fufu more than any glutton you've ever met. It's advised that proper tyre bead sealers should be used instead of fufu. The former seals better and some people have not even seen that fufu to eat.
2. Apply saliva on tyre valves:
To check if the valves are not leaking, some vulcanizers will take saliva from their mouth with their hand.. and the saliva will be applied on the tip of the tyre valves. This is definitely unhygienic. It is also gross. Tell us how you feel anytime you see this. Do you love it or you usually feel like you want to puke?
3. Steal from your car, tyre or wheel:
Always inspect the tyres and wheels of your car immediately after getting them fixed. You'd be surprised that some vulcanizers can pilfer something no matter how unimportant you may think it is. One vulcanizer once stole the small wheel balance weight bar that is used for wheel balancing when we had a flat while on an interstate trip. He resorted to begging for forgiveness after he was caught. Always endeavour to check everything is intact before you step on the gas. Although some of them may make honest mistakes forgetting to return your jack and wheel spanners.
4. Over-Inflation:
Always ask your vulcanizer how much air pressure they've inflated your car tyre with. Most of them will say "50" which means 50 PSI. For most cars, this air pressure is far above the recommended figure and this is a major cause of tyre blowouts and loss of traction which can lead to death. For example, the recommended tyre pressure for the car in the photo below is 33 PSI. The recommended pressure can be found on the driver's door pillar as seen in the photos below so don't let any vulcanizer put your life at risk.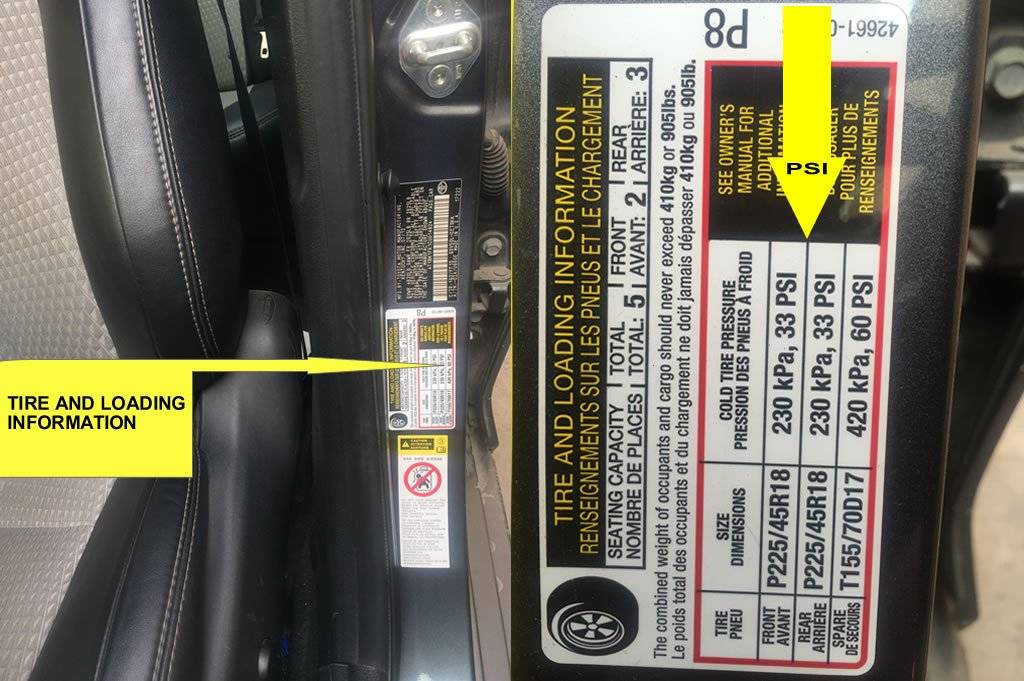 5. Not knowing tyre rotation and direction
Some vulcanizers are not literate so they are unable to read and understand the directional signs on the tyres of your car. Even after explaining that this part has "inside" written on it and the other side has "outside" written on it, they still end up criss-crossing everything. The onus lies on you to check it yourself for your own safety.
6. Not tightening the wheel knots properly
The last thing you want to happen to you is for the tyre of your car to roll off while in motion. You may have had that wobbly feel after doing a tyre job. Always ensure to check that the wheel knots are proper fastened before you hit the road. This negligence may be disastrous.
7. Damage the lovely rims on your car
The wheels of my Toyota Camry suffered in the hands of vulcanizers. They defaced the edges of the gray colour sport wheels the first time the tyre needed a fix. After that, I had to request that they use a tube or cloth to prevent the wheels from scratching.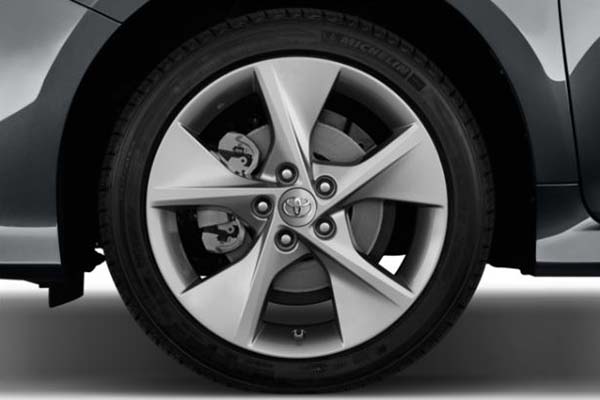 Which of these issues do you dislike most? Also add any other thing you think should be on the list so we can learn from you and don't forget to pay attention to your vehicle tyres at all times.