The Fuel Tank Capacity Of These Planes Would Shock You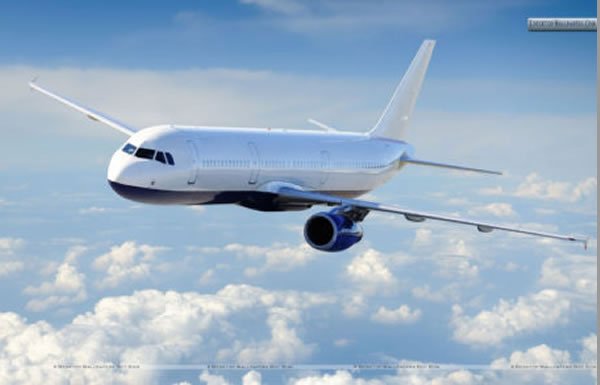 Earlier, I wrote about how much estimated fuel is needed to fly a Boeing 747 from Lagos to London.
The calculation was very detailed and step by step, a value of ₦12,039,630.24 -that is the cost for approximately 60,072 litres of aviation fuel.
Some folks found this very hard to believe, "How can a plane consume three tankers of fuel ", "How can a plane even carry that much fuel.
I am here to clear your doubts and set the records straight.
In this article, I would inform you about what the approximate tank capacity of some of the world's most popular planes are .
1.Airbus A380
Fuel Capacity : 323,591 litres
2.Boeing 747
Fuel Capacity : 182,000 litres
3.Boeing 737
Fuel Capacity : 17,865- 25,941 Litres (Depending on the exact model)
4.Airbus A320
Fuel Capacity : 29,680 litres
5. BBJ (Boeing Business Jet)
This is the model of Buhari's Official Plane
Fuel Capacity : 26,024.63 litres
Have you been enlightened ?
Don't forget to share !!