VW To Give Its I.D3 Electric A Hot Hatch Variant Like The Golf GTi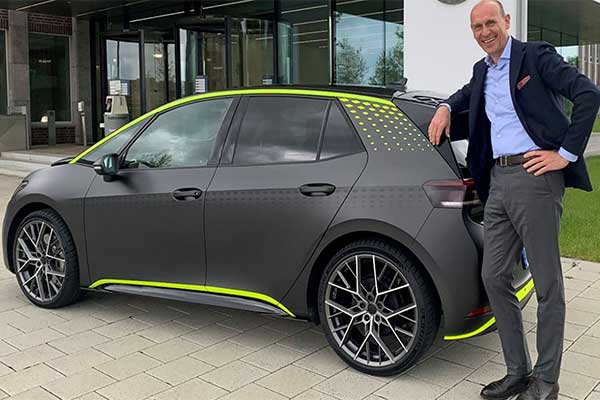 With VW going full swing in their EV lineup, it is expected that a performance version is coming and they have just given a green light to it. With the ICE Golf GTI running around, its electric counterpart in the form of the ID.3 GTX will make its production debut next year.
A concept version was shown back in May and it packed a serious punch with a dual-motor powertrain delivering a combined 329 hp to all four wheels (AWD). But the GTX is likely to use the 295 hp twin-motor setup already seen in the ID.4 GTX. The SUV is claimed to reach 62 mph in 6.2 seconds, but the smaller ID.3's lighter curb weight should result in it dipping into the 5 seconds region.
That will take the production ID.3 GTX to slot between the Golf GTI and Golf R models which is very decent. The GTX's name is clearly designed to show that it's VW's electric equivalent of the fabled GTi badge, and VW hasn't ruled out R versions of its electric cars appearing in future.
Ralf Brandstatter, VW CEO was responsible for this heads-up and he further spoke on a convertible model for the ID.3 "I love to have a cabriolet. I drove an electric cabriolet concept and it's so cool to go outside with nature but you hear nothing – only the wind, the acceleration and you. That's a completely different feeling, it's really nice".
A quick reminder that the highest performing rear-wheel drive Volkswagen ID.3 is the Pro S with a 204 hp/310 Nm motor output and 77 kWh battery pack. Equipped with a smaller 58 kWh battery pack sees the driving range decrease by 123 km to 425 km but the 0 to 100 km/h acceleration sprint is completed 0.6 seconds faster at 7.3 seconds.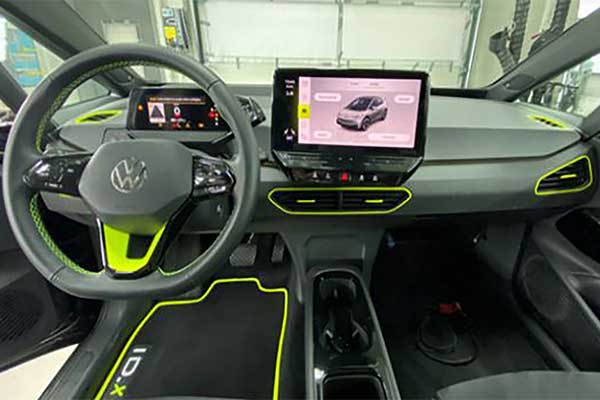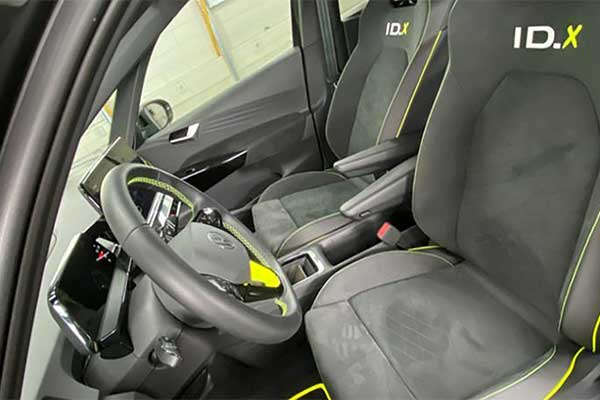 Also See: Buy and sell cars faster on Carmart NG