Why You Should Not Buy Synthetic Engine Oil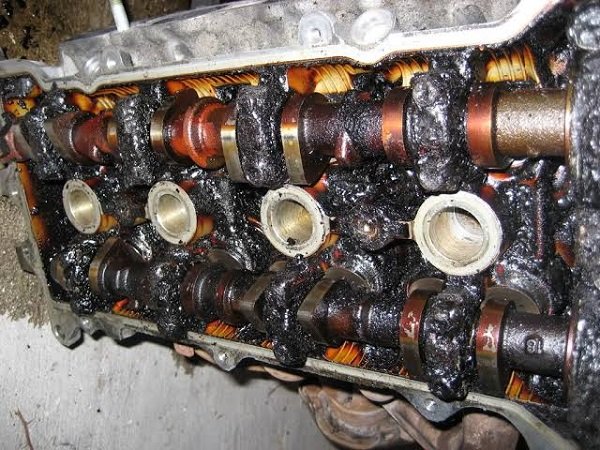 There are times when it is wrong to use synthetic engine oil in your car.
If you have an abused engine with sludge and you have been running mineral oil in your engine, kindly DO not use full synthetic oil.
If you're finding a hard time knowing the meaning of mineral or synthetic oil, kindly read our post on "The 2 Main Types Of Engine Oil You Need To Know; Their Advantages And Disadvantages"
Synthetic oil has cleaning agents that break down sludge and keeps the engine clean, the problem is when this reaction happens to fast and the engine is really contaminated, it becomes a big problem for the pick up screen filter. It gets blocked!!! When this happens, oil pressure drops and engine stops getting the right amount of lubrication. These series of events will culminate in a frozen/knocked engine if not caught on time.
One last time, if you have not been using full synthetic oil, stick with mineral oil.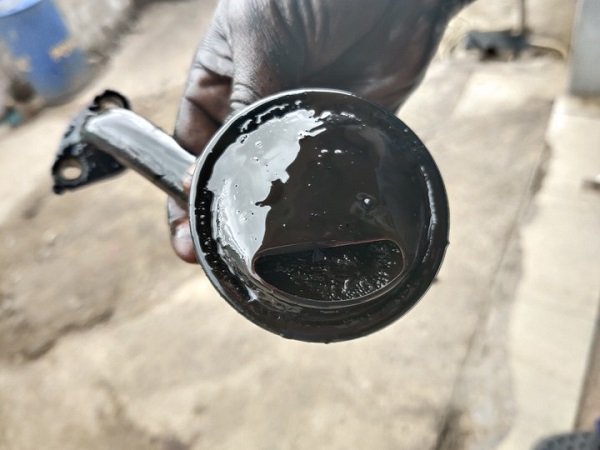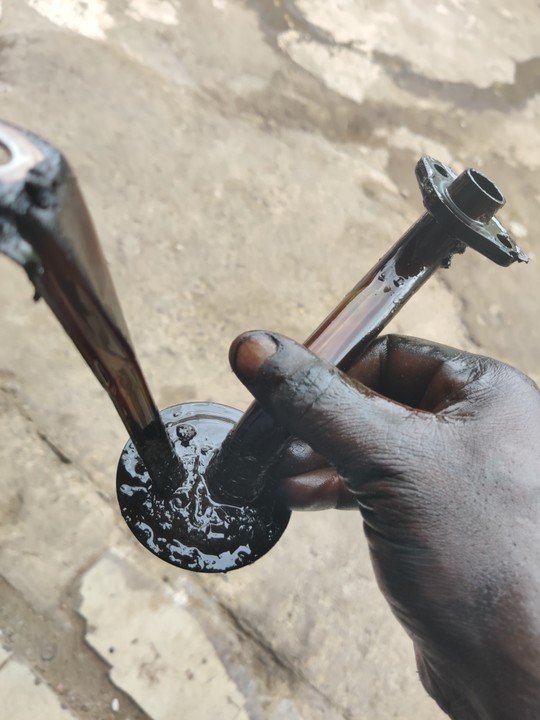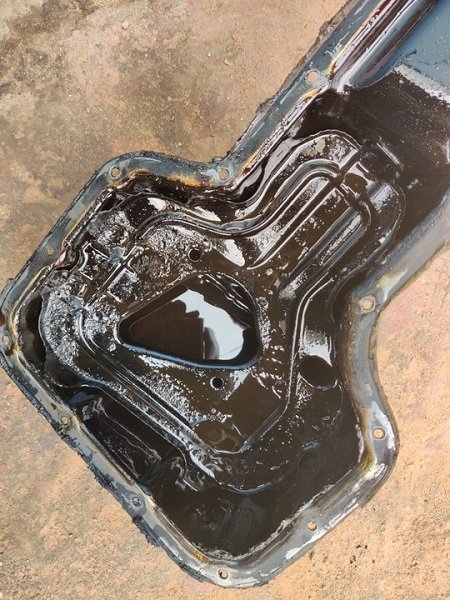 when you buy that Nigerian used car open up the valve cover, if it looks like this (below), Do not flush, do not use synthetic oil, just continue as your forefathers and you father's before you. 20w50 weight.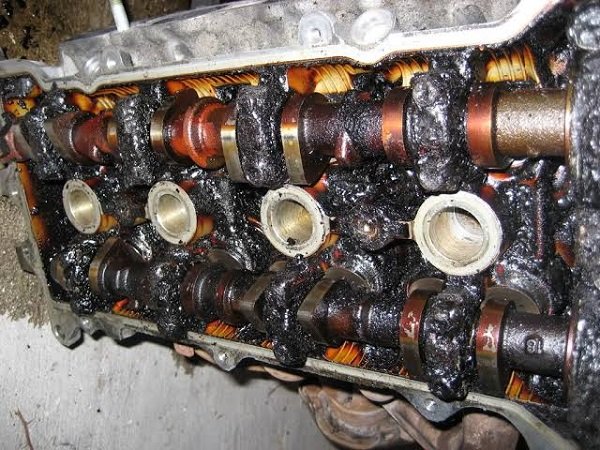 Source: Gazzuzz [Nairaland]