Watch NASA Pour 2 Million Litres Of Water Onto Its Launch Pad In Under A Minute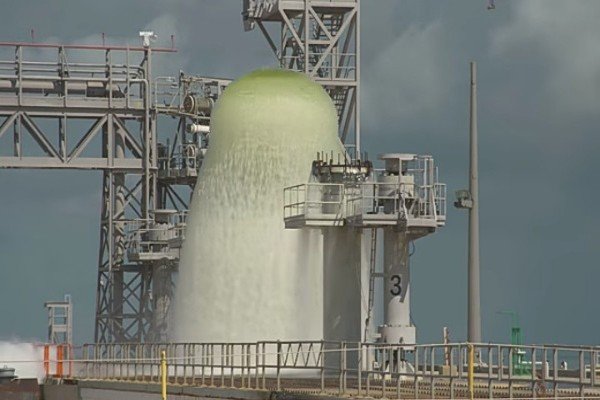 On Oct. 15, 2018, NASA tested its Ignition Overpressure Protection and Sound Suppression water deluge system at Kennedy Space Center's Launch Pad 39B by sending 450,000 gallons of water (approximately two million litres) above the surface of the launch pad.
That's like shooting more than half the quantity of water in an Olympic size swimming pool to about 100 feet in the air in under one minute .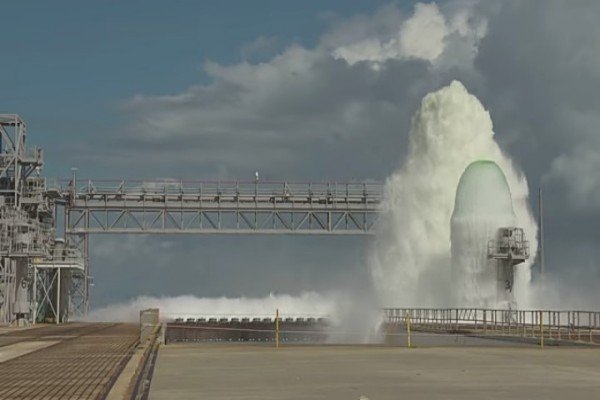 The test is part of preparation for launching NASA's Exploration Mission-1 in June 2020 ,where the water deluge system will release the same amount of water across the mobile launcher and Flame Deflector to reduce the extreme heat and energy generated by the rocket launch.
What do you think?