Watch The Installation Of Innoson Automated Plant That Can Produce 60,000 Vehicles Annually
Innoson is installing an automated plant that will take production from 10,000 units to 60,000 units annually.
The automated machine, one of most advanced around, can produce the body of a vehicle in less than 10mins.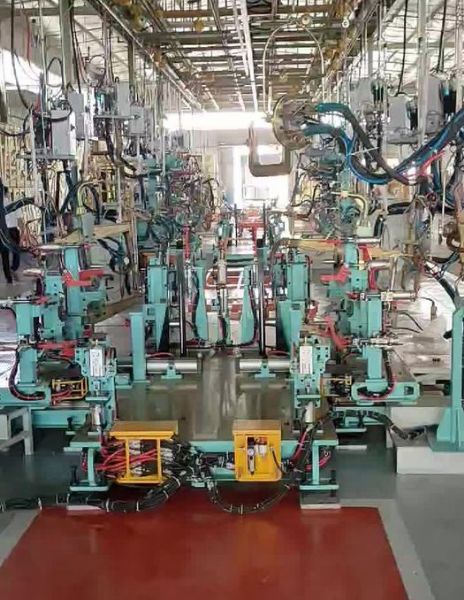 Innoson Vehicle Manufacturing (IVM) has invested heavily in procuring automated machines for its car productions as the company seek to increase flexibility and efficiency at its vehicle assembly plant in Nnewi, Anambra State.
The indigenous automaker recently revealed that the FG, State Governments, the Nigeria Army as well as Government from West African countries like Mali, Sierra Leone and Ghana, are some of its customers.
In a move to further cater for the demands of its local and foreign customers, the company is currently upgrading its assembly plant from manual to automated manufacturing.
A clip recently shared by Cornel Osigwe, the Head of Corporate Communications and Affairs Innoson Group, shows the ongoing installation of a new automated vehicle manufacturing plant at Innoson Vehicles plant in Nnewi.
Video
According to Cornel Osigwe :
"This automated machine can produce the body of a vehicle in less than 10mins and it's actually one of the latest technology you can find anywhere in the world".
The new automated plant that is currently being installed will take vehicle production to a more advanced level with flexibility, efficiency, increased capacity and considerable reduction in the prices.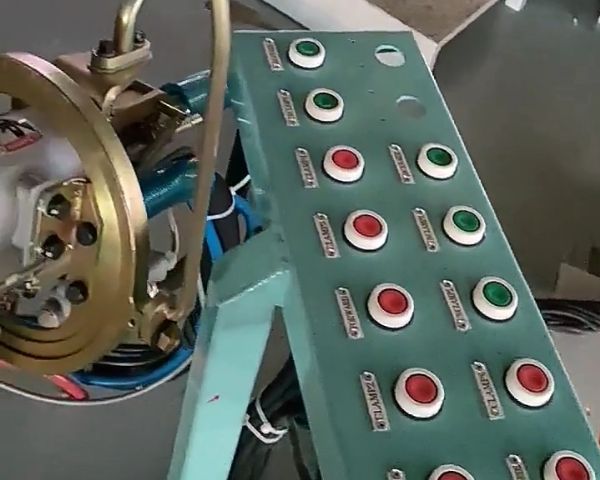 At the completion of the ongoing installation of automated plant, Innoson Vehicle Manufacturing will be able to take vehicle production from the current 10,000 units to 60,000 units annually.
Innoson believes it will one day make vehicles that will be able compete with models from established automakers like Volkswagen and Mercedes-Benz.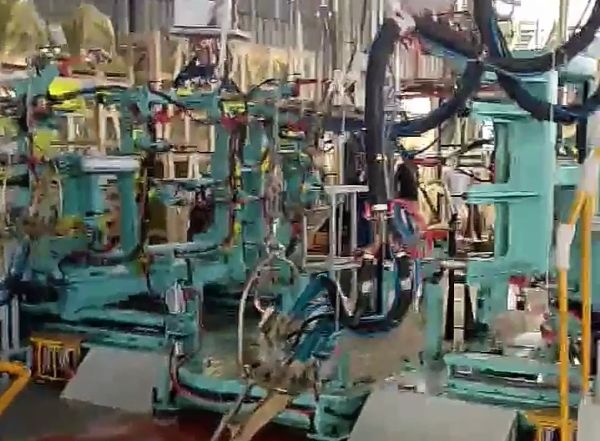 Nigeria's biggest automaker currently manufactures sedans, Sports Utility Vehicle (SUVs), small buses, luxury Blbuses, pickup trucks and ambulances.
Among IVM's vehicle models are the five-seaters Fox and umu, 15-17 seater Hummer bus, IVM G12, IVM G40 as well as the IVM G80 SUVs.
Seventy percent of these car parts are locally produced, while parts like the engine, is sourced from countries like Japan, China, and Germany.