Watch:Family Drives Through "Highway To Hell" Flames While Escaping California Wildfire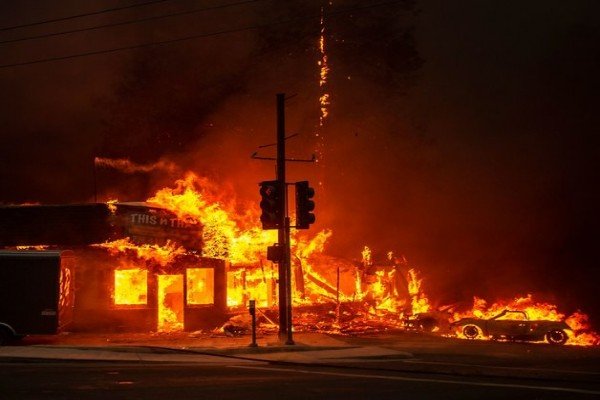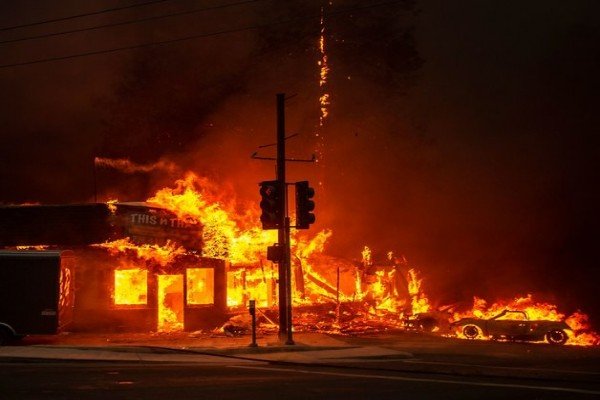 The Northern and Southern parts of California are currently on fire as the Camp Fire, one of three major wild fires currently burning and destroying thousands of homes, continues to tear through parts of the United States .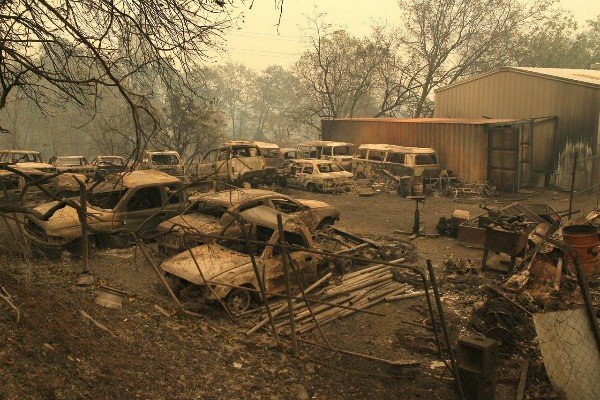 The Camp Fire ,now the most destructive fire in California's history, went from a few hundred acres to over 105,000 acres (or over 88 times the size a football field ) in just one day wiping the town of Paradise off the map and forcing over 300,000 to leave the homes.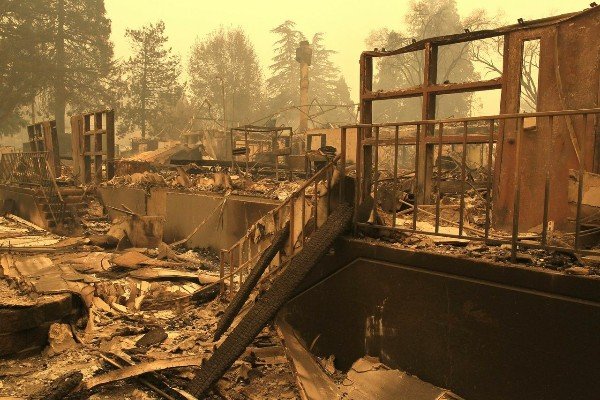 The driver who posted the short clip above as he drives through the fast-moving wildfire said his family are now safe.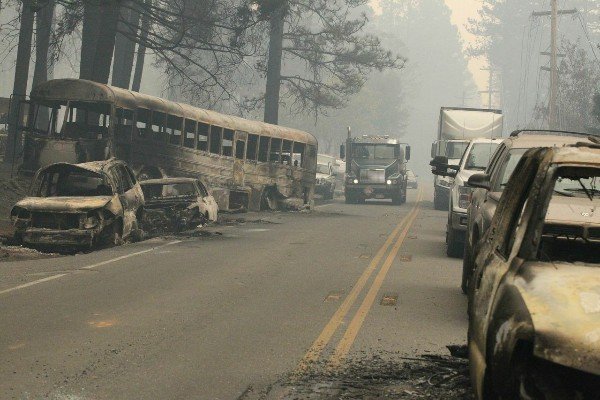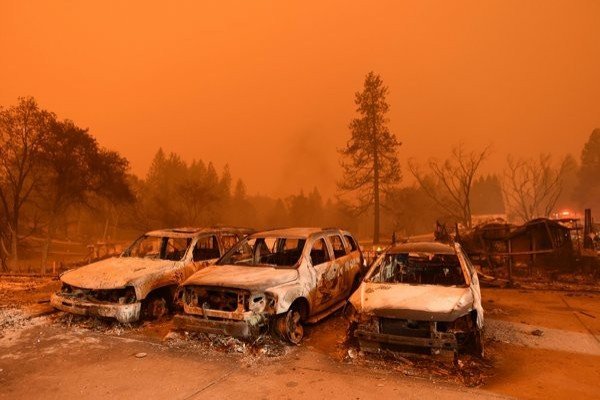 The death toll has risen to 25 and nearly 7,000 structures that includes homes, schools ,car dealerships ,supermarkets and several businesses have been destroyed by the fire.