What Will You Do If Someone Did This To Your Bugatti?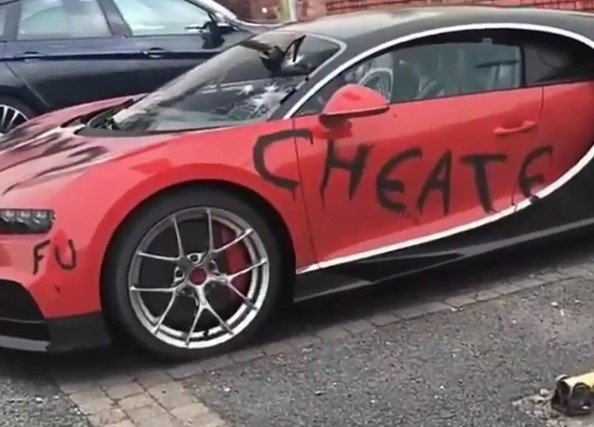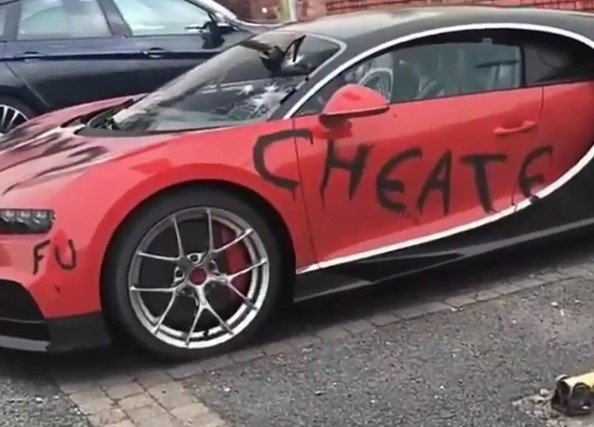 It is not an easy feat to own a Bugatti because it a very expensive luxury car brand. Imagine you eventually get one and someone did this to your car for cheating. What are you going to do?
The owner of the Bugatti got this as a punishment for cheating. Destruction of properties shouldn't be the proper way to handle such.
Just few days ago, Bugatti unveiled the most expensive car in the world. You can read about it via the link HERE.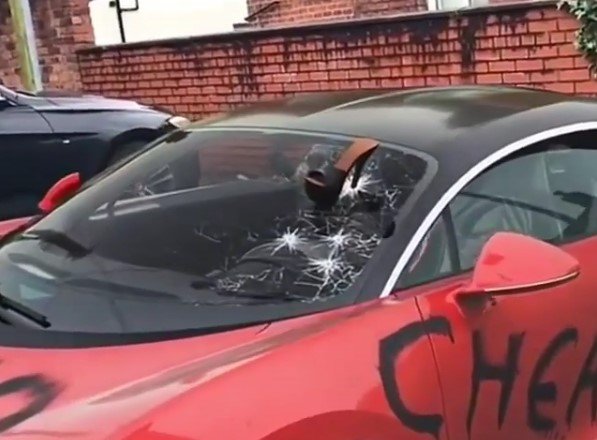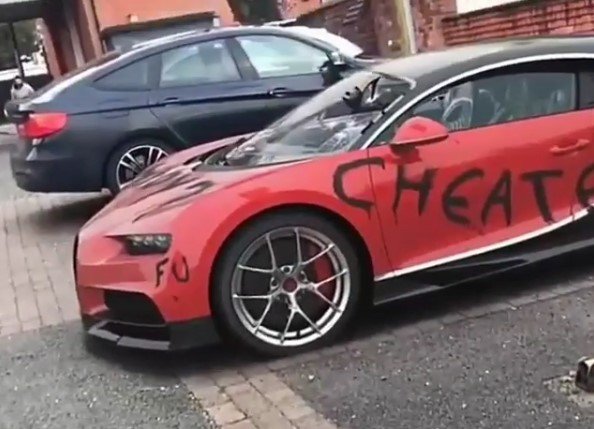 Watch the video below;