Bugatti La Voiture Noire Beats Rolls Royce Sweptail To Become The Most Expensive Car In The World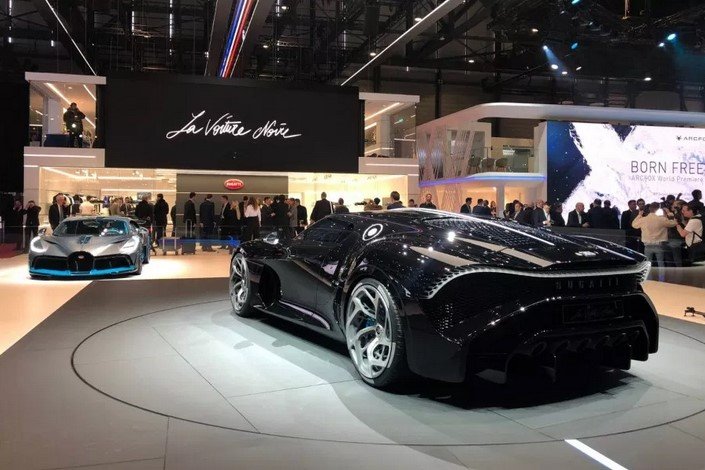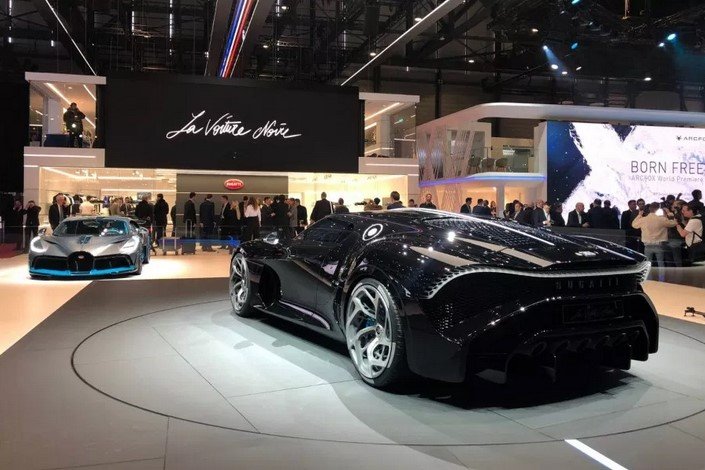 At the 2019 Geneva International Motor Show, Bugatti auto maker have just revealed their latest creation, the Bugatti La Voiture Noire.
The Bugatti La Voiture Noire is now the world's most expensive at US$18.68 Million (N6.7 billion). It have finally overtaken the Rolls Royce Sweptail.
Under the hood of the hyper car is an iconic 16-cylinder engine which is claimed to be unique in the automotive world. They also claimed that there is no other car in the world with such engine. According to Bugatti, it's not only powerful but also pleasant to look at.
Unfortunately they're only making 1 of these cars and it's already sold.
The car features an incredible design, showcasing what can be achieve when there really are no budgetary pressures on a project. The handcrafted carbon fiber body is sleek and looks sexy while also achieving the aerodynamic properties required for maximum performance.