Why you need to run a scan on your vehicle before repairs – By Mu'izz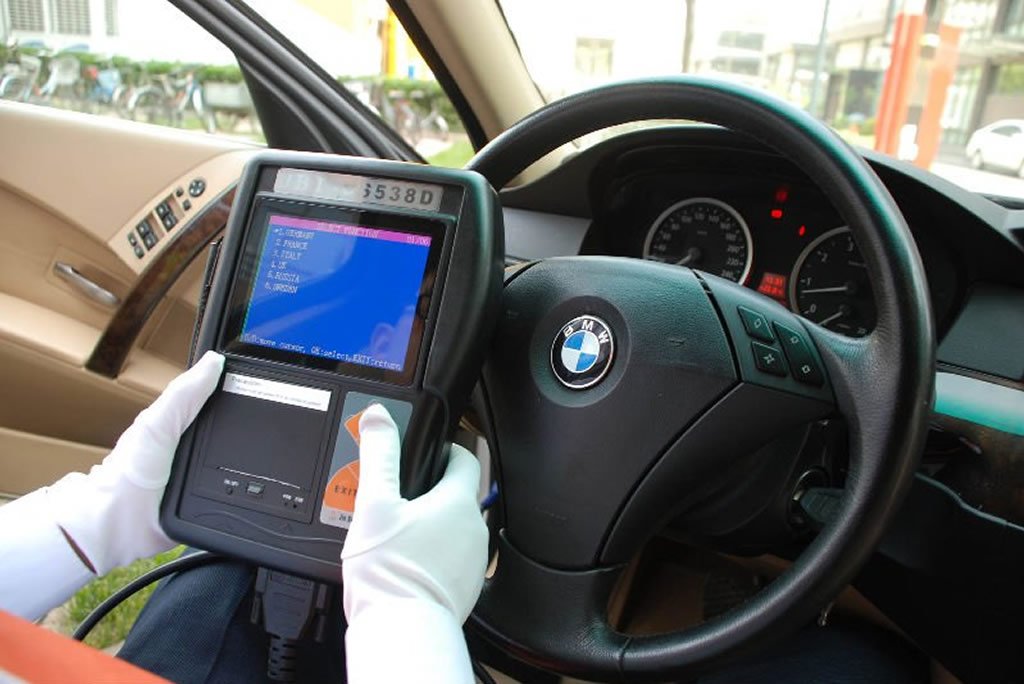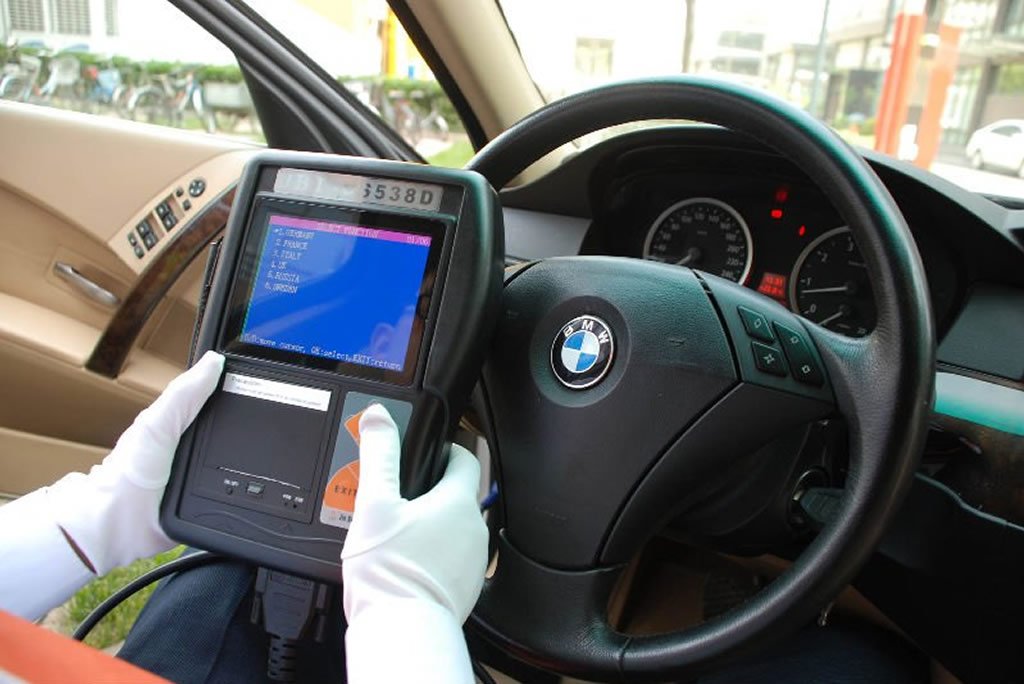 Car troubles are inevitable, Cars are machines, machines breaks down…today's cars are more like computers on wheels. There is a computer that controls most car functions ranging from the ignition, spark and other engine components to the body system. When you encounter a drivability problem, like engine jerking, under-performance etc, it is always better to run an auto scan on the engine or any part you may suspect is the cause of the problem.
Advantages of the scan includes the fact that it would help you save money, your mechanic won't have to do guess work as he can now pin point exactly where the problem is coming from, some faults are majorly computer electronic in nature and only a scan tool can fix it…. So Guys, running a scan should be the first step in fixing so many car problems.
Credit: Muizz – 08176939486.