Nigeria Customs Import Duty For Over 5,000 Cars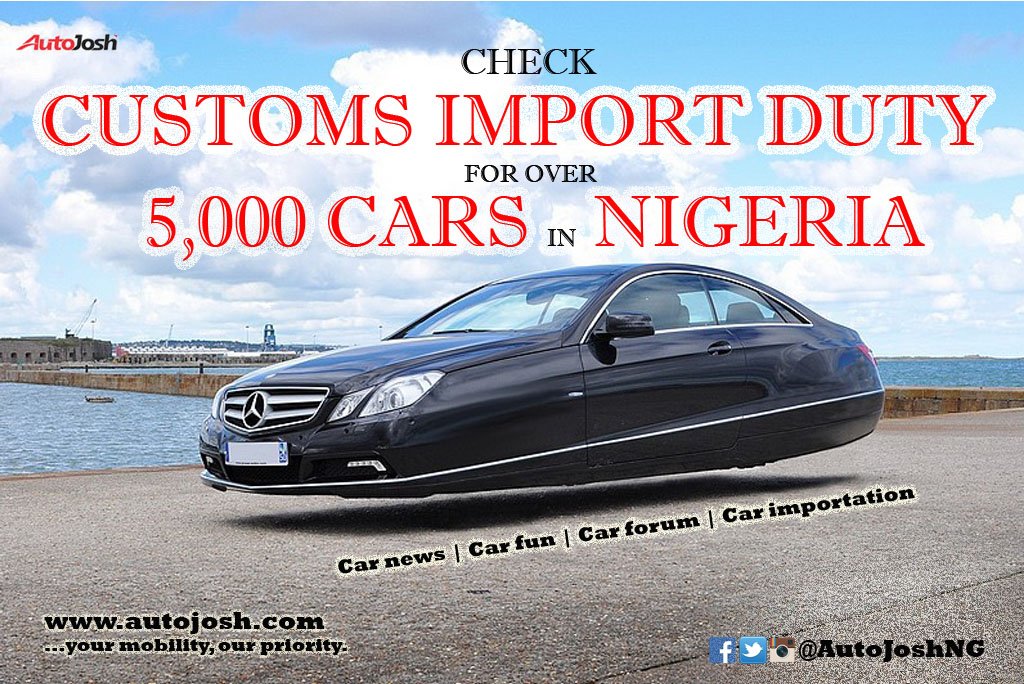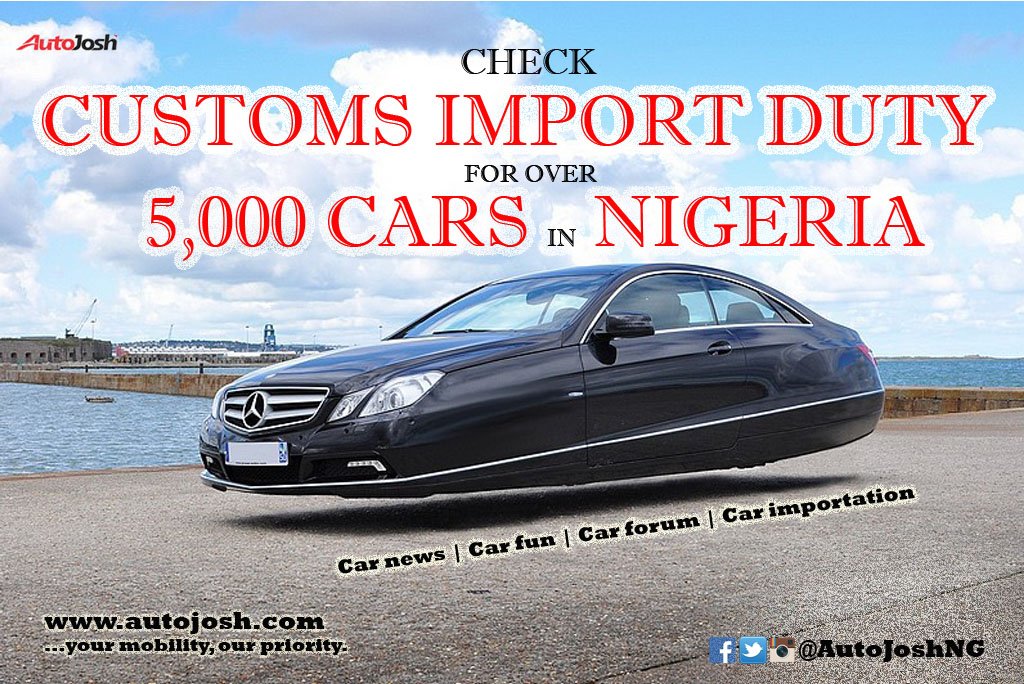 This is a first in Nigeria as Customs import duty for over 5,000 cars is now just a click away.
Why waste your time and airtime waiting for your clearing agent to give you the import duty figure for that car when you can have it in 5 seconds with just a click?
Click HERE to check your import duty today.
Visit www.autojosh.com for unlimited access to this import duty portal.
…your mobility, our priority.