Which Will You Pick If You Have To Stick To Only 1 Car Brand For The Rest Of Your Life?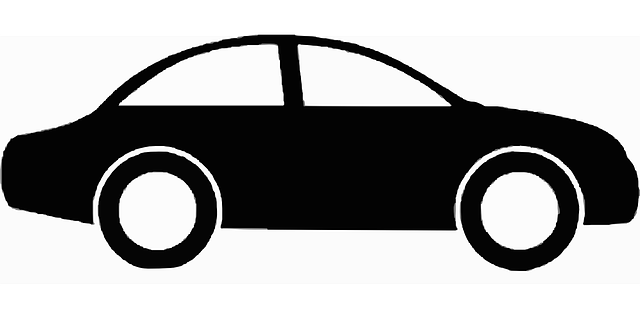 Innoson will be chosen by Nigerian patriots, Toyota by safe players, Benz by those in need of luxury and BMW by performance enthusiasts.
Those who want to feel young or become a transporter like VW, those who want a usually cheaper and different Japanese brand go for Nissan 
 etc.
Tell us that single car brand you would stick to if you can only use one car brand for the rest of your life.
Note, partner car brands should be treated as separate so you can't go looking at a Lexus after choosing Toyota. Got that?
And if you go pick Rolls Royce, OYO is your case as you'll be going to the market in a Phantom and to your neighbour's house in a Ghost 
 I am sure you'd like that.
No jalopies please! No legedis!!. No one should come saying "vanity" and asking "will the cars take you to heaven?"
See Related Post 5 Advantages Of Driving An Innoson Vehicle