Won't It Be Nice To Have This Type Of Sidewalk All Over Lagos? (PHOTOS)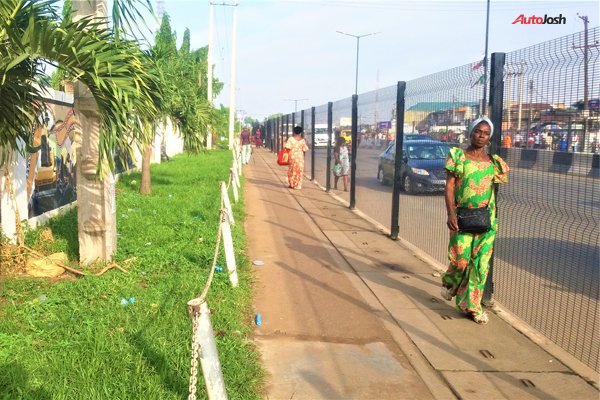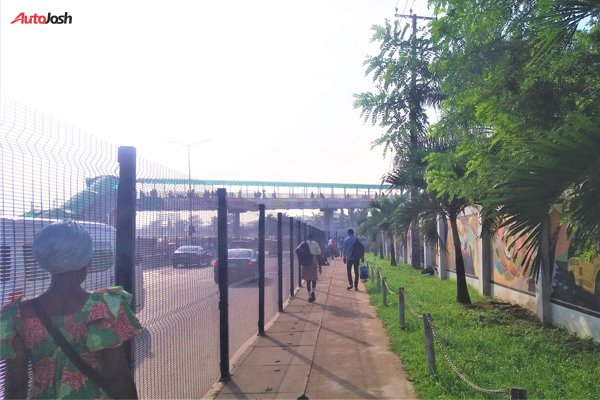 This is a section of the popular reconstructed Ojodu-Berger bus-stop, Lagos.
It was reconstructed by the  immediate past administration of Akinwumni Ambode.
The section features a sidewalk (walkway) that is fenced-in using wire-mesh.
It effectively restricts movements away from the main road, this way, the free-flow of vehicular traffic is not impeded in that busy area.
But most importantly, it makes the road quite coordinated and with the outlook of a modern city.
This particular stretch of the sidewalk is about 300meters.
Similarly paved and fenced sidewalks can also be found along the Lekki-Epe expressway axis of the state.
Won't it be nice to have this all over Lagos state?