Work And Play Launches Nigeria's First Street Car Race App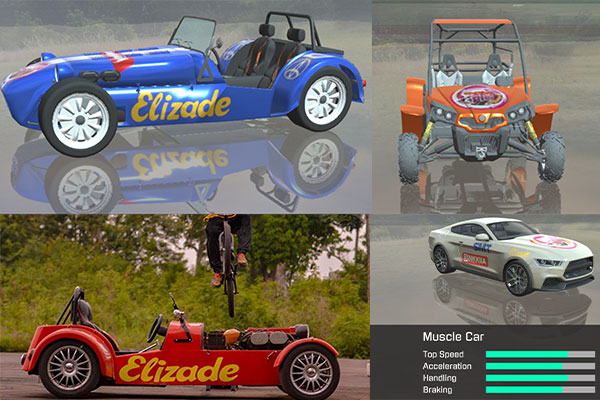 Work and Play, Nigeria's leading motorsport organizer, has released the country's first local street car racing app.
The app was unveiled on Friday at a ceremony at MUSON Centre, Lagos, during the Nigeria Tourism Week.
There was a live presentation of the software features at the event. The Work and Play group as well as the software designers gave a narrative of the features of the App.
The presentation revealed an adaptation of Nigerian locations for the car races on the App.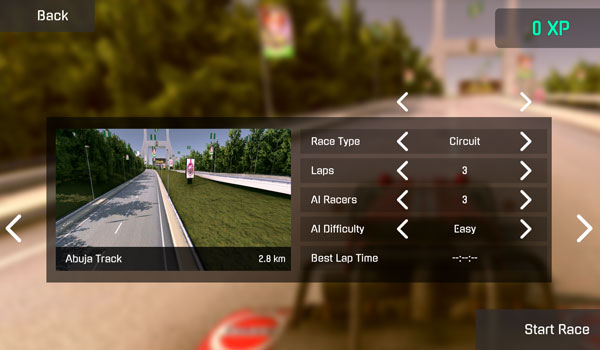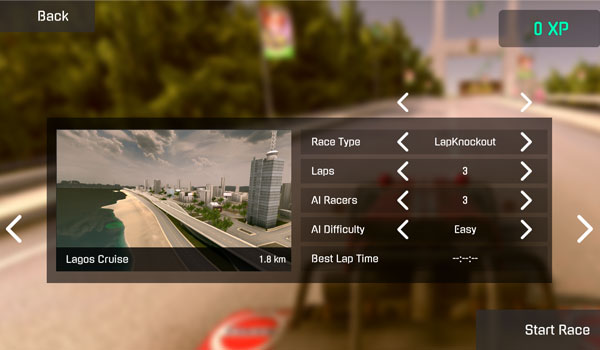 In addition, the display unveiled some well-known Nigerian race vehicles, such as the "Tiger Avon race cars," which are a common sight at Ondo Auto Rally events. The buggy and the Ford Mustang are examples of other racing automobiles that the app replicated.
The tracks in the app, like the default participants, have Nigerian names.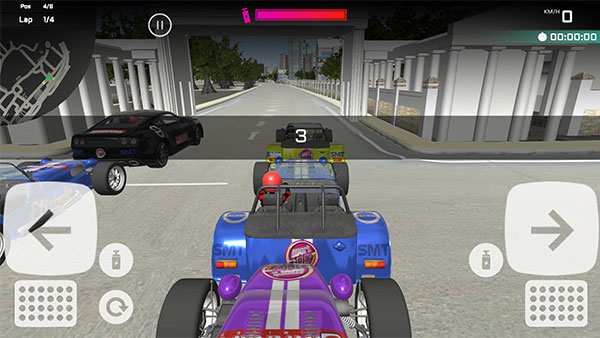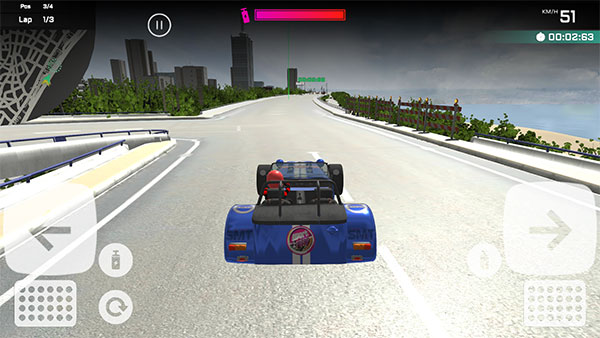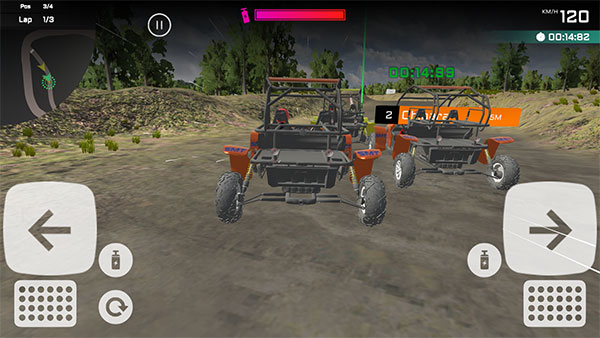 The motorsport promoter, Ade Ojuoko, stated that the effort is intended at encouraging Nigerian youth to participate in sports gaming, which he describes as "probably the most rewarding sport at the present."
He also stated that the game app was required to provide opportunities for motorsports in particular and sports in general.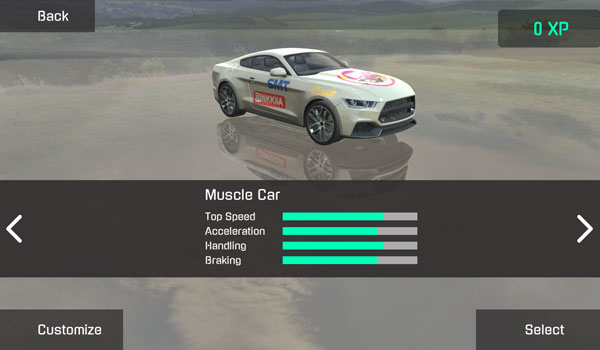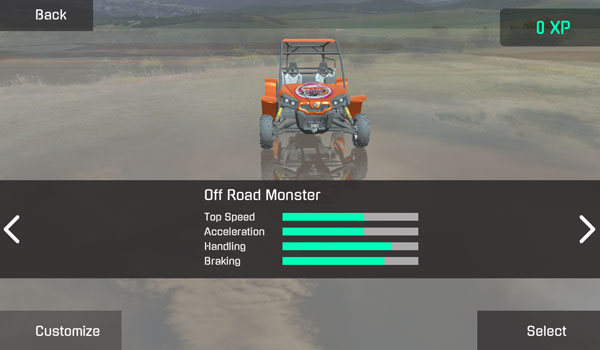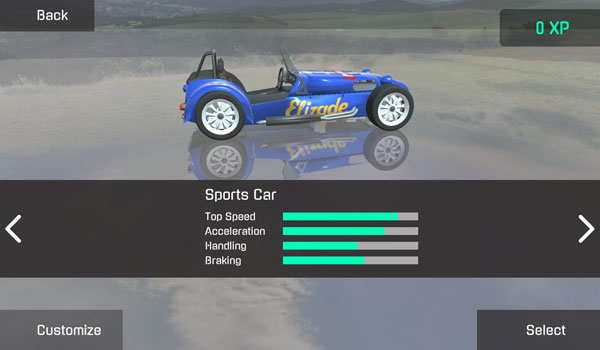 "The Nigeria motorsports community has lots of potentials and as the events grow in recognition, we want to help people to experience what the sport offers," Ojuoko said.
"The App is intended to engage the racers and enthusiasts during events and to generate engagement for new demographics that are hampered from being part of live motorsports competitions.
"Our proven records of support for live shows has exposed us to other grounds for development which we believe this App will help us to plug."
The app is currently available on Google Play. Improved and IOS versions are expected to be available soon.