World best selling car, Toyota Corolla is 50 years old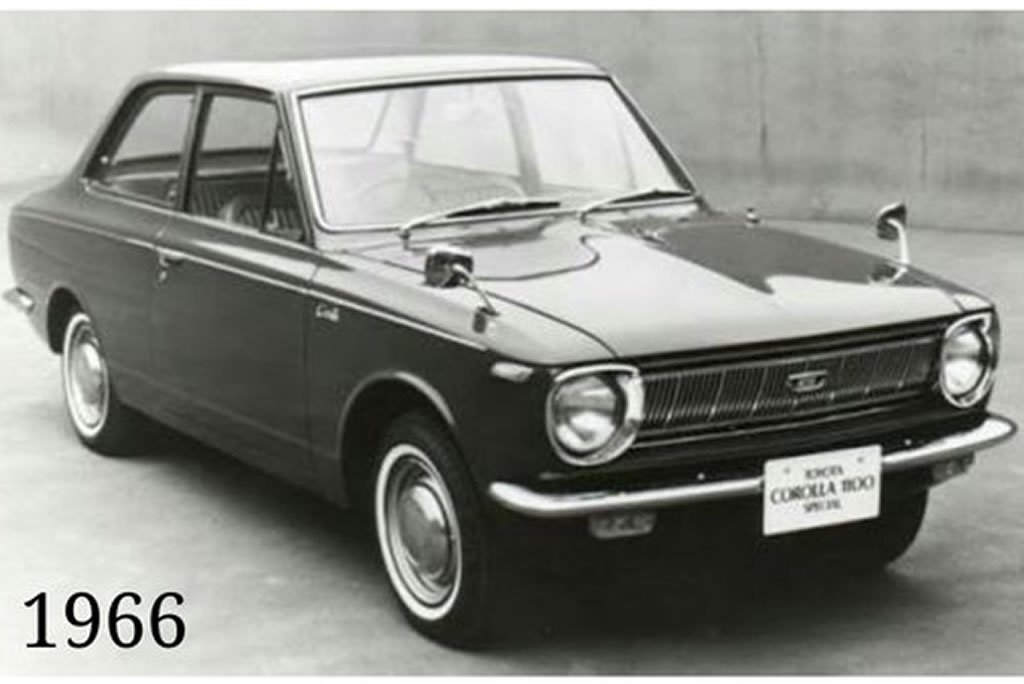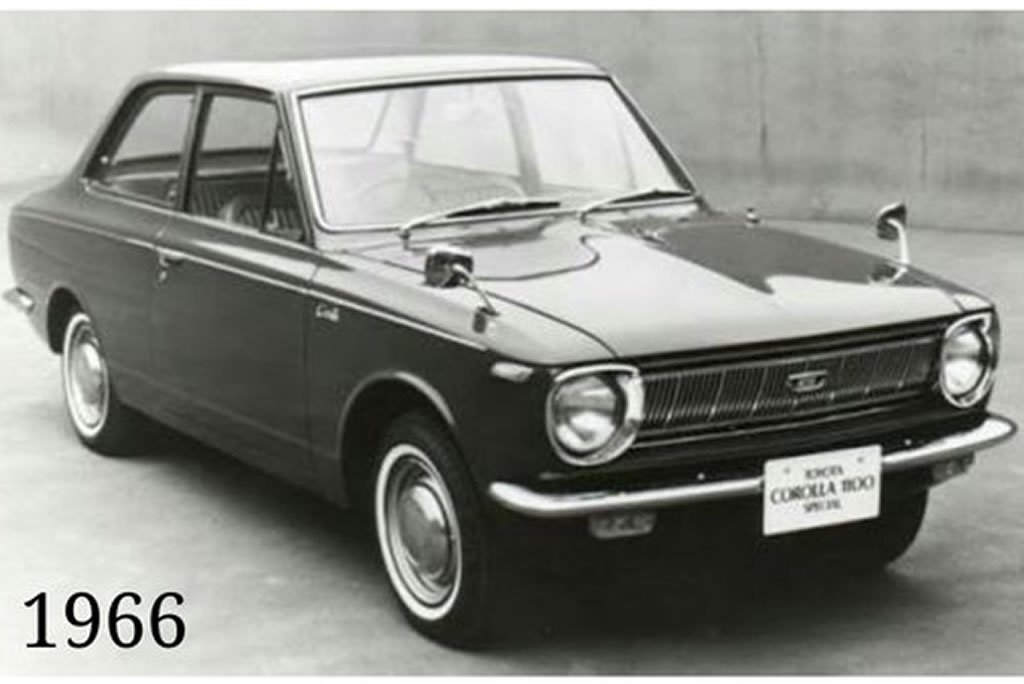 Since the first Corolla went on sale in November 1966, over 44 million Corollas have been sold worldwide.
From inception, the mission behind the Toyota Corolla project was to create a car for everyone on earth. And the result of this dream has reflected in its sales figure.
This is not just the world best selling car, it is also the most popular car in Nigeria.
Happy Anniversary!