You Won't Believe Where This Armed Robber Hides His Guns In His Car (Video)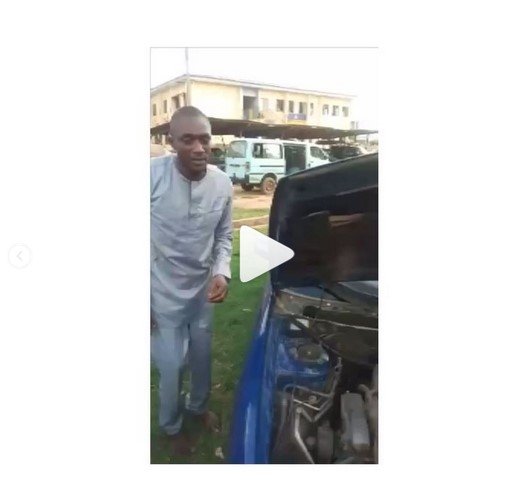 The armed robber  hid the guns in a way that the guns won't be traceable. Even when stopped by the police, it would still be hard to be detected.
By the way, the man looks so innocent.