Daddy Freeze Used This Car Clip To Throw Shades On Tithe Collecting Pastors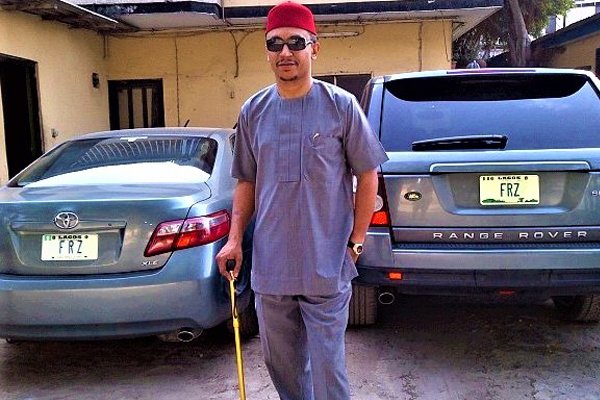 Osun born Ifedayo Olarinde popularly called Freeze is at it again. This time around, he used a car clip involving a BMW X6 involved in a crash to throw shades on tithe collecting pastors.
He's a man against giving tithes to pastors
He wrote:
Yahoo boy pastor cruising in his immaculate white, tithe and seed acquired BMW X6….. until Daddy Freeze came along with the #FreeNation!
–
We are coming with the force of the true gospel, clearing every lie in our path!
COMMOT FOR ROAD JO!
–
Small Church Big GOD!
–
If you are a member and are with us in this quest to take back the funds from false preachers with questionable doctrines and ulterior motives can I please see some hands?