Watch This Man And His Car Being Swept Away By Flood In Ogun State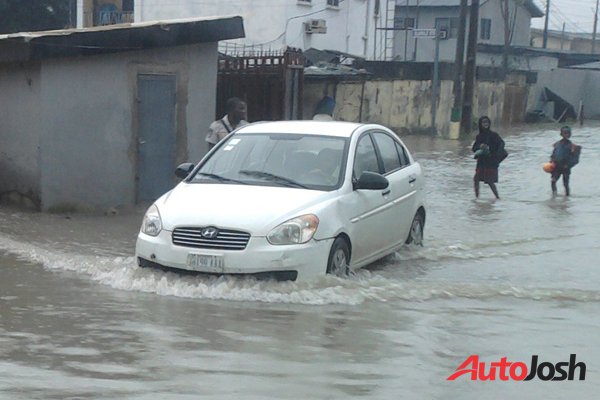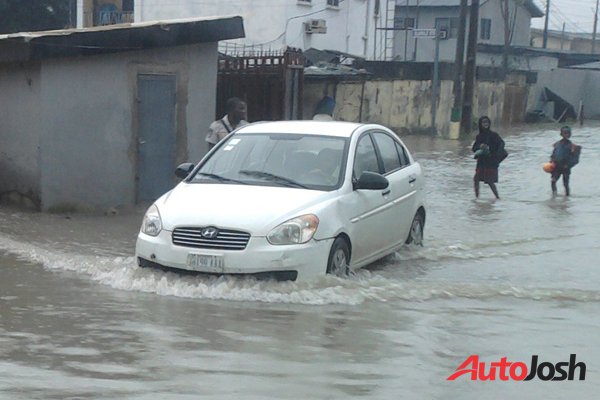 This terrifying incidence happened at at Igbore bridge, Abeokuta, Ogun State. The man in his car was swept away by flood.
We once made a post on Don't Miss These 6 Tips If You Must Drive Through Flooded Roads.
It still remains safer that you don't drive through floods so as to avoid all these terrifying mishaps. But if you must drive through a flooded road, ensure you have the tips in the post here at the back of your mind.
Had it been there are good roads and proper drainage, this wouldn't have happened.