10 Car Owners Who Are Having A Very Bad Day (Pics)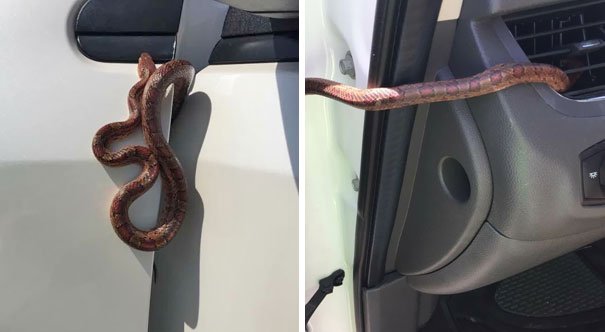 Car owners go through a lot, but sometimes things get a little bit extreme.These images perfectly describe some of those extremely bad scenarios.
1.Made In Aba ?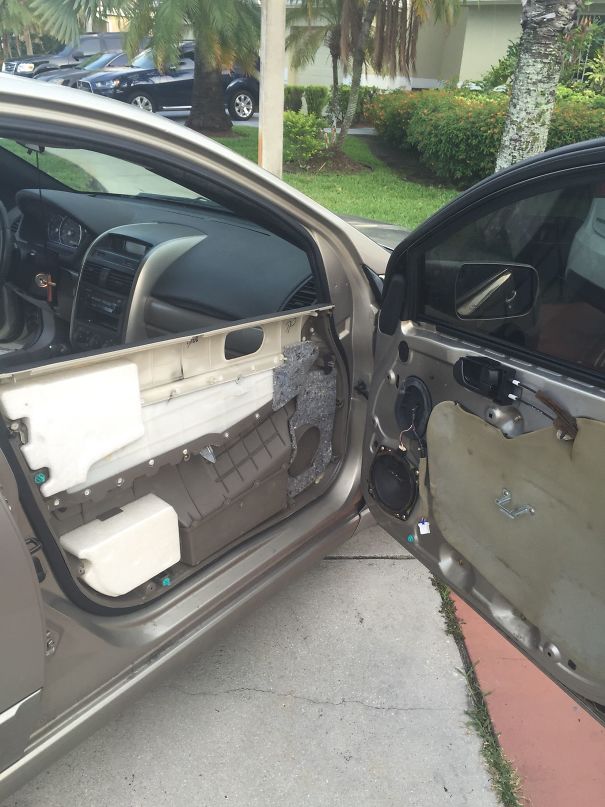 2.Oh, No !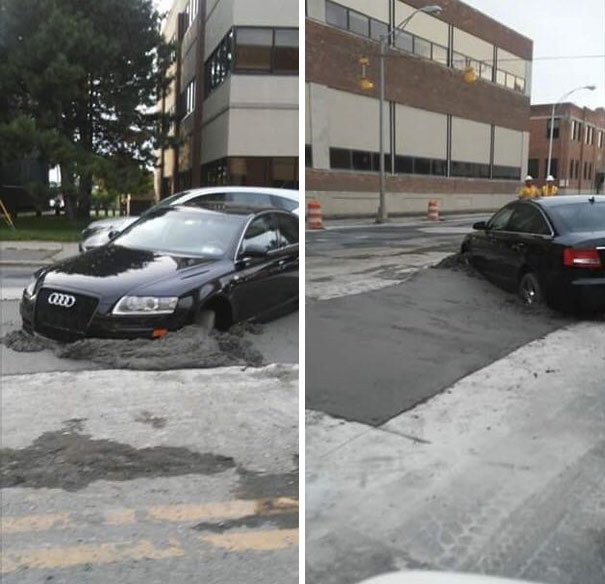 3.The cement decided to revenge 😅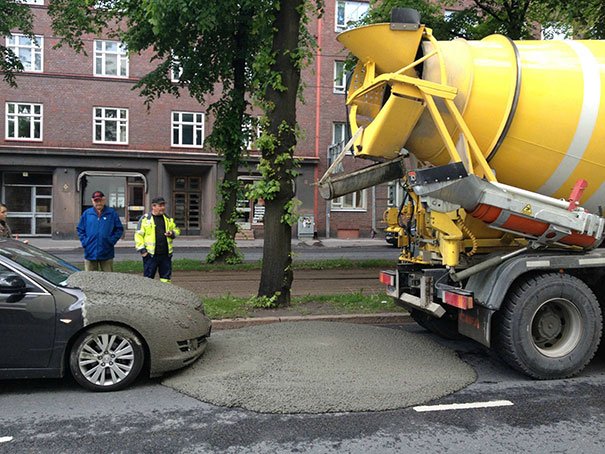 4.Now, the construction workers are revenging ?.You can't go left or right.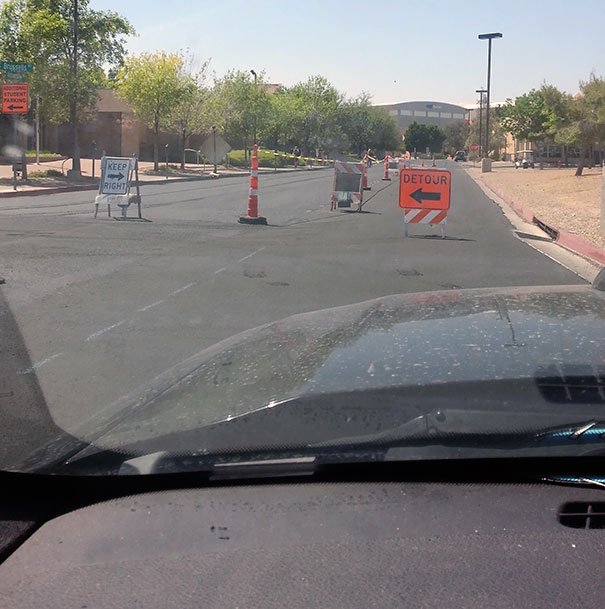 5.It's nature's turn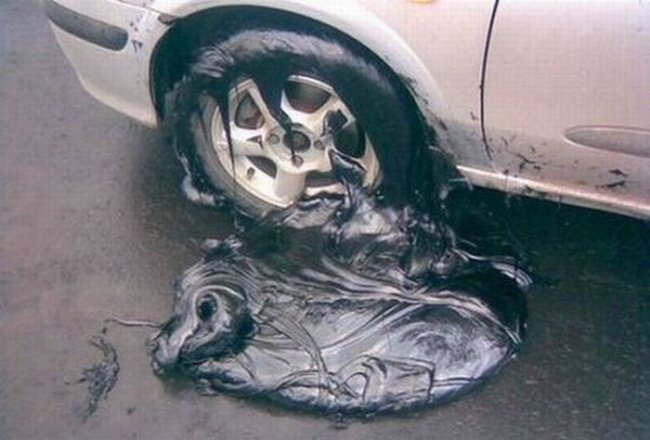 6. When your village people decide to go on a trip with you 😂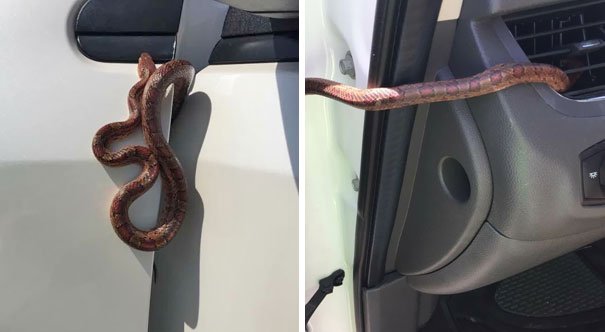 7. Nature again , or just bad construction ?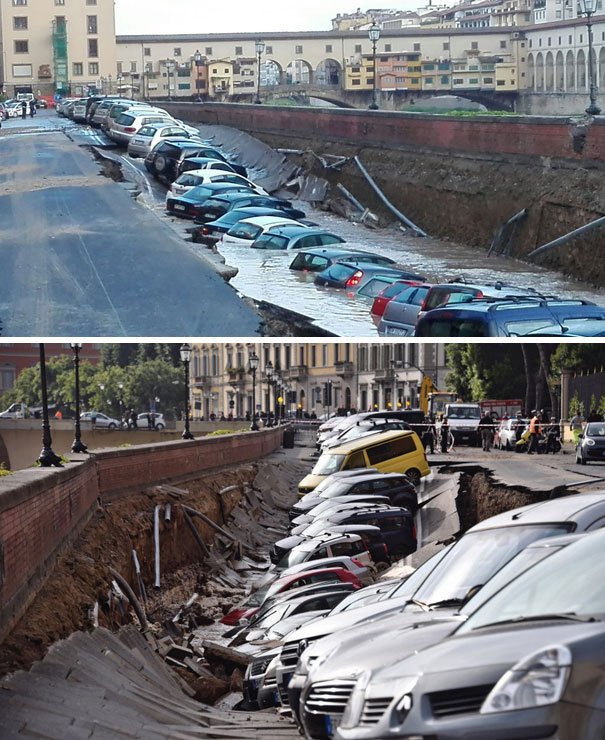 8. This is a very expensive accident.I can see a Ferrari,Mustang and a Lamborghini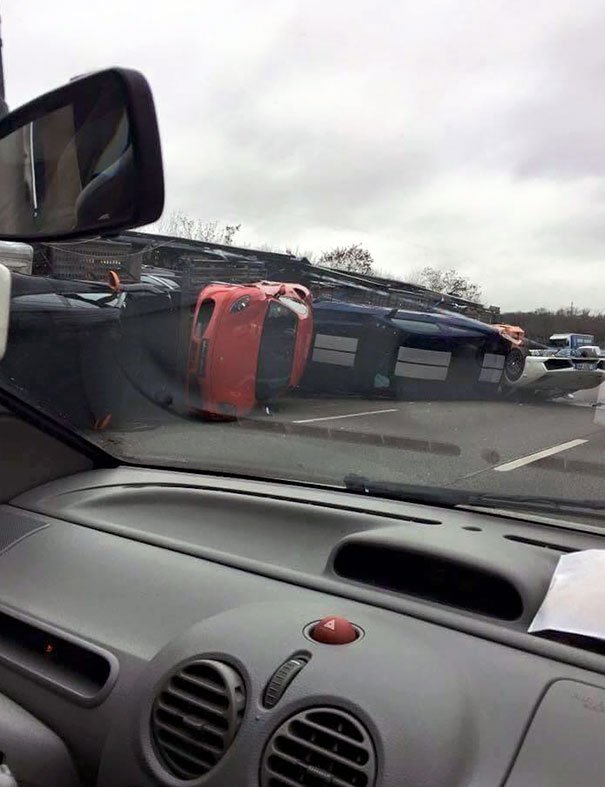 9. This should happen to a Camry 😒, Not a Mustang 😭😲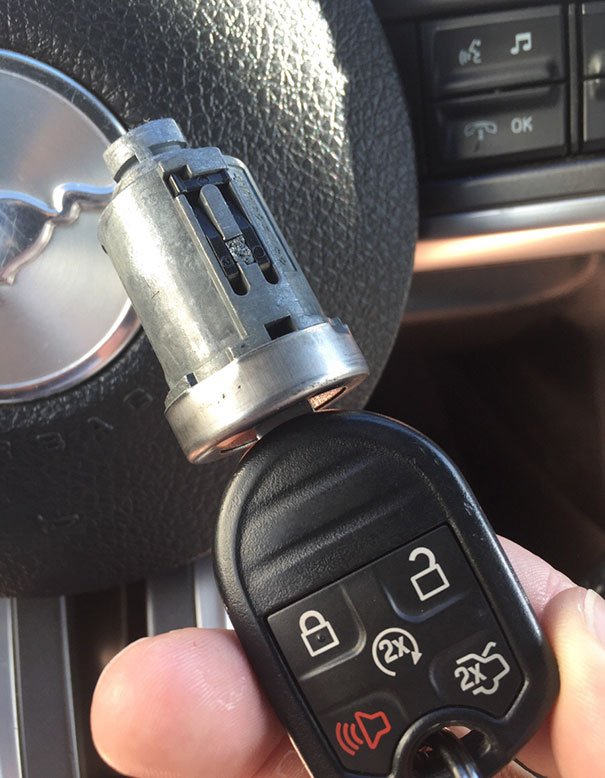 10.Oh !, the irony !.Someone definitely needs an eye test 😂😂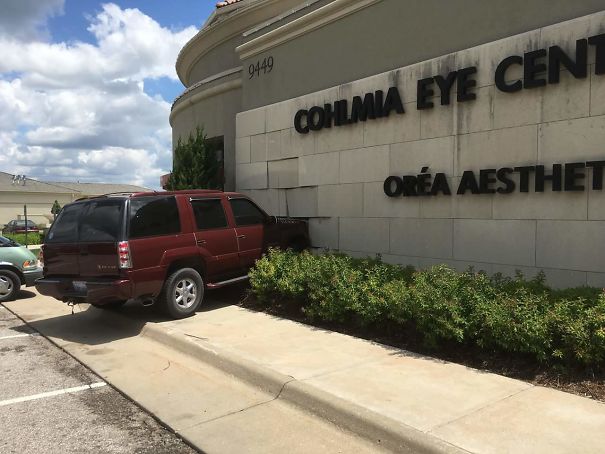 Have you had a very bad experience with your car ?.Share it with us in the comments section.
Don't forget to share this .