See 50 Awkward Customized Number Plates Spotted On The Road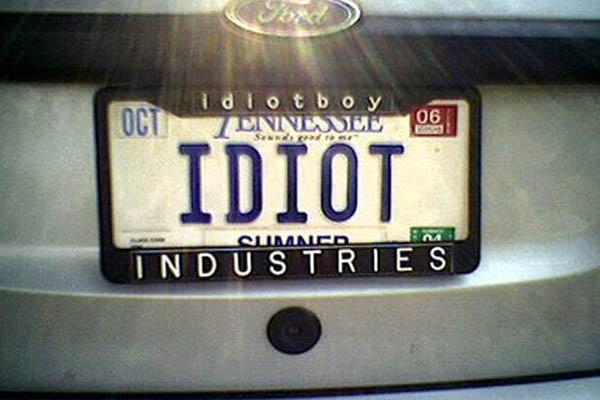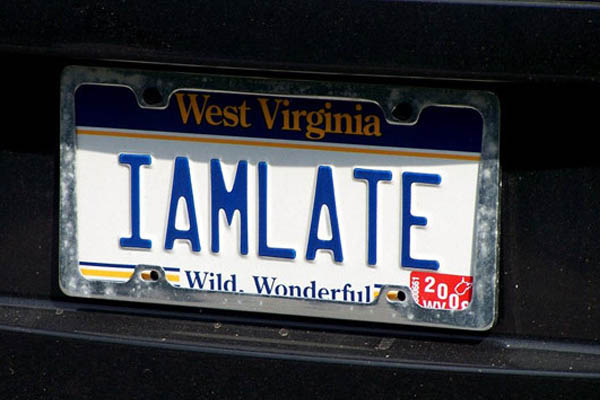 In different part of the world, they are called "Vanity Plates", "Prestige Plate", "Cherished" or "Personalized registration".
In Nigeria, they are commonly referred to as "Customized Number Plates".
These different names refer to vehicle number plates that vehicle owners specially request for in order to promote his or her ego, ideology, etc.
A Vanity Plate can bear the name of the car owner, beliefs, ideologies, emotions, title, mischief, etc.
However, some Vanity Plates have been spotted that convey some rather weird and mischievous captions.
Autojosh presents some of the most usual, hilarious and definitely audacious messages borne on some vehicle registration plates spotted around the world.