Katsina State Plate Number Codes And What They Mean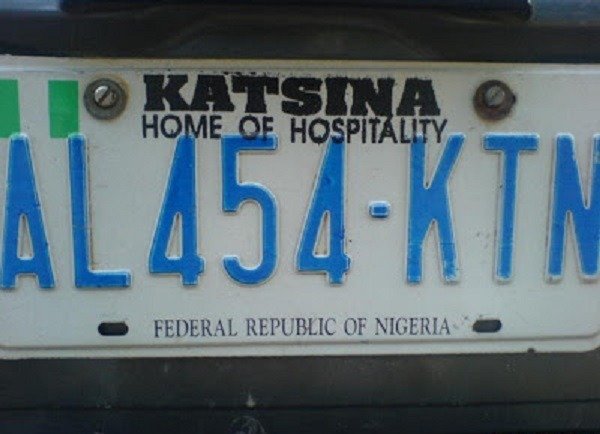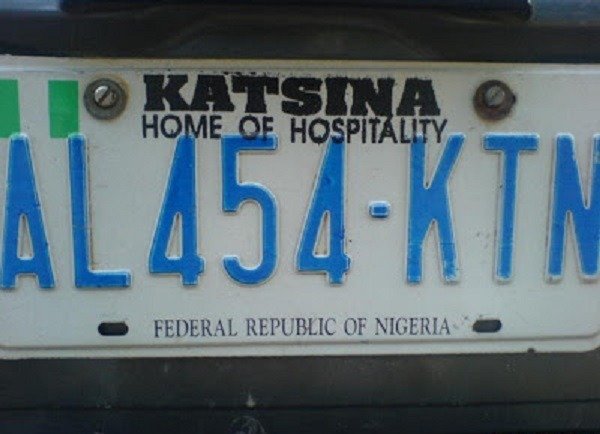 Every state in Nigeria has their various plate number codes. These codes engraved on plate numbers have what they mean.
In our previous posts, we talked about Lagos State, Anambra, Imo, Abia, Ondo and Enugu State plate number codes and what they mean. This time around, we would reveal the meaning of the codes engraved on Katsina State Plate Number.
Katsina is the state of origin of the president of the Nigeria – General Muhammed Buhari.
The following first three letters you see on any plate number indicates the Local Government area in which the vehicle was registered.
Below are the Katsina state plate number codes and what they mean.
BKR – Bakori
BAT – Batagarawa
BTR – Batsari
BRE – Baure
BDW – Bindawa
CRC – Charanchi
DDM – Dandume
DJA – Danja
DMS – Danmusa
DRA – Daura
DTS – Dutsi
DTM – Dutsinma
FSK – Faskari
FTA – Funtua
NGW – ingawa
JBY – jibia
KFR – Kafur
KAT – Kaita
KNK – Kankia
KKR – Kankara
KTN – katsina
KUF – Kurfi
KSD – Kusada
MDW – Mai'adua
MLF – Malumfashi
MAN – Mani
MSH – Mashi
MTZ – Matazu
MSW – Musawa
RMY – Rimi
SBA – Sabua
SFN – Safana
SDM – Sandamu
ZNG – Zango
The license plates are generally white and the number itself is imprinted in blue. The background consists of an outline of a map of Nigeria. The top left corner bears the Nigerian flag or the coat of arm. The state name and slogan is displayed at the top centre of the plate, and the "Federal Republic of Nigeria" is written at the bottom.
Did we miss any of the Katsina state plate number codes? Kindly let us know using the comment section.