Pedestrian Bridges In Dubai Have Elevators (See PHOTOS)
Pedestrian Bridges In Dubai Have Elevators (See PHOTOS)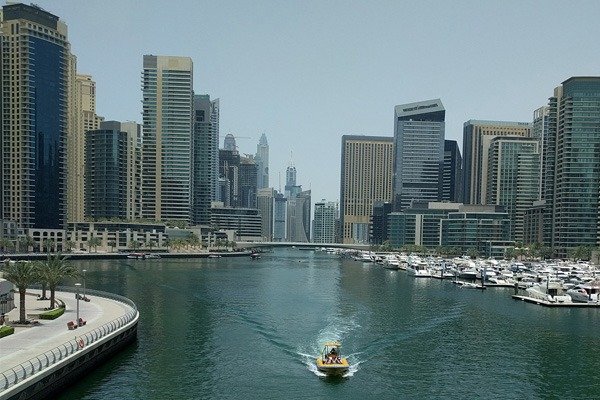 Dubai is a city that has a goal to have the biggest and best of everything.
The city also strives to offer residents maximum comfort. Indeed, every public facility is designed to offer maximum comfort and convenience.
An example of such a public facility that is designed to offer comfort to residents of Dubai is the pedestrian bridges.
Some pedestrian bridges in Dubai are designed and built with elevators integrated into them. So pedestrians do not have to go through the irritating inconvenience of climbing up a long flight of staircases. Instead, with the elevators, they can be conveniently transported to the top of the bridge.
Dubai, a small desert town only 50 years ago, has developed into a vibrant city that is a business and cultural focal point in the Middle East and a popular tourist destination.
Dubai is known for luxury shopping, modern architecture, and a lively nightlife scene.
Below are some photos of pedestrian bridges with elevators in Dubai.