Continental GT And Bentayga Helped Bentley To Sell 11006 Luxury Cars In 2019
Volkswagen-owned Bentley Motors sold 11006 luxury cars across more than 60 markets in 2019. That marked a 5% increase over the number of cars sold in 2018.
This was the seventh consecutive year that the luxury British marque has sold over 10,000 units. Bentley also ended the year with 238 retailers in 68 markets, a record high.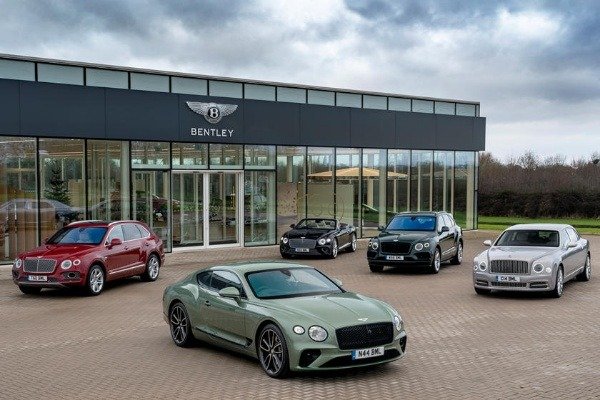 Just like the Rolls-Royce, America is Bentley's largest market in 2019. Despite being one of the largest buyers of luxury cars, China was one of Bentley's only markets to post a decline in 2019.
In summary, the Americas region delivered 2,913 cars, an increase of 30 per cent. Europe closed the year with the delivery of 2,670 cars, against a figure of 2,536 in 2018.
Bentley delivered 852 cars to the Middle East in 2019, against a total of 974 the previous year.
Chinese market suffered due to a lack of availability of the new Continental GT. It sold 1,940 cars, as against 2,219 units sold in 2018.
Japan and Korea delivered a total of 651 cars, against a total of 654 in 2018.
Finally, the Asia Pacific region delivered 488 cars, slightly down on the 520 sold in 2018. Bentley didn't reveal the number of Bentley cars sold in the African region.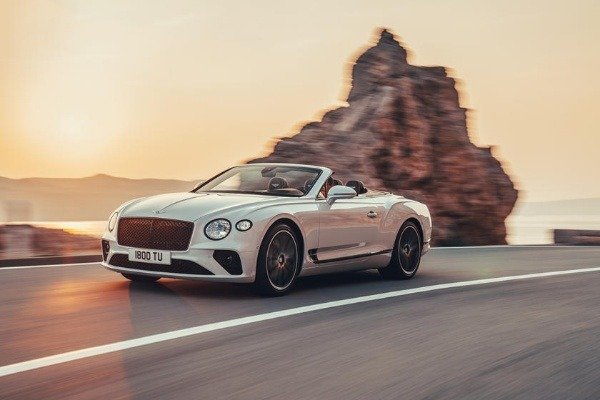 Key to Bentley's success was the Continental GT. The sales of Bentley's best-selling model in 2019 rose by 54 per cent compared to the previous year.
This is followed by the Bentley's first ever SUV, the Bentayga, which increased by 18 per cent. Cullinan's rival also achieved a new sales record after the addition of the new Speed and Design Series.
The three limited edition models from Bentley's bespoke division, the Mulliner, were also sold out.
Commenting on the results, Adrian Hallmark, Chairman and CEO of Bentley Motors, said:
"2019 was an extraordinary year for Bentley for many reasons. Our sales performance reached over 11,000 customer deliveries for the fourth time in our 100 year history, plus it represents the seventh consecutive year above 10,000 retail sales."
"This result was driven by strong demand in all regions, the successful launch of the Continental GT Convertible, plus the launch of five major derivatives and limited edition models during the year."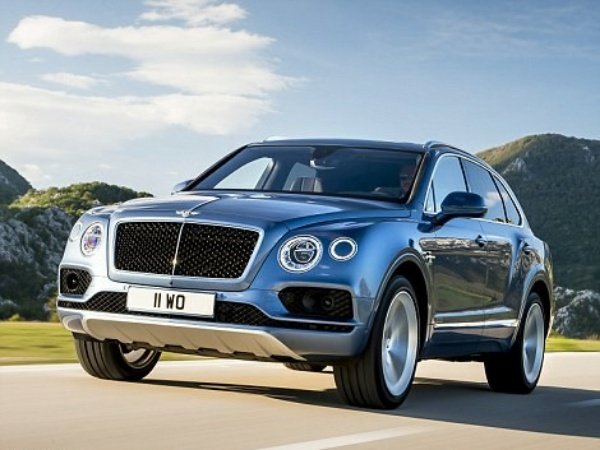 He added that,
"It's remarkable that this achievement was largely without any sales of the Flying Spur which historically has contributed 20 per cent of our annual sales.
"This result secures Bentley's return to profitability, demonstrates the successful implementation of our turnaround, and sends a clear signal for the potential of Bentley for 2020 and into our next century,"
Bentley said deliveries of the all-new Flying Spur will begin in early 2020.