Checkout The Fully Air Conditioned Bus Stop Shelters In Dubai (PHOTOS)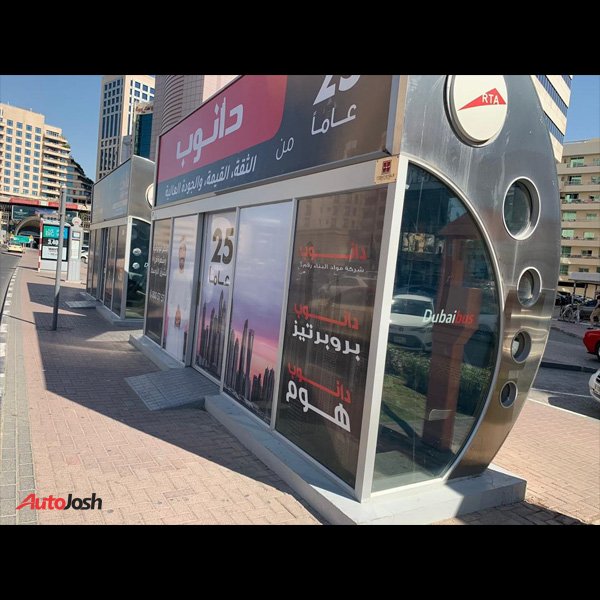 Bus Stop Shelters In Dubai
Recently, Dubai has become a destination of choice by Nigerian holidaymakers, fun-seekers and business people. This popular city in the United Arab Emirates is known for its luxurious lifestyle, trendy fashion, and lively nightlife.
The city is also synonymous with excellence. In fact, everything about the emirate is designed to impress.
In Dubai, there is an assurance of comfort in the entire public transport infrastructure. For instance, you don't need to stand in the scorching Dubai sun while waiting for a public bus.
The trendsetting Dubai bus stop terminal shelter offers sufficient comfort for commuters while they await the arrival of the next available bus.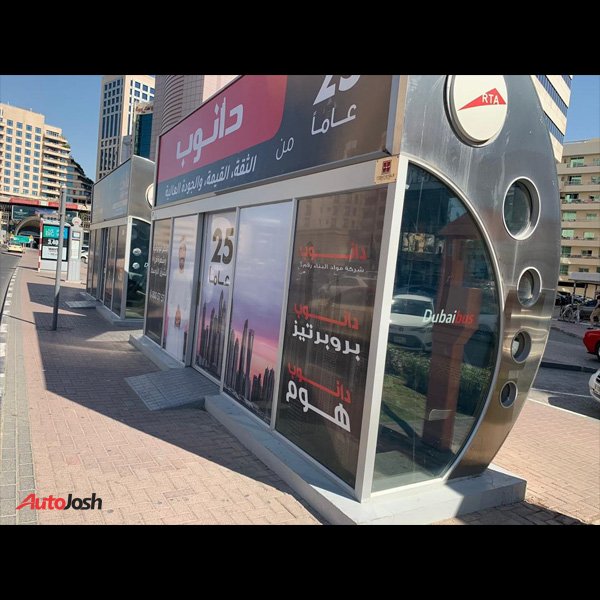 The bus stop shelters act as an oasis for the commuters, ensuring convenience as they wait to board a bus. These air-conditioned bus stop shelters have spacious interiors that can accommodate a good number of commuters. Some have vending machines for snacks, recyclable garbage containers, and ATMs.
Even though these Bus Stop Shelters In Dubai are fully enclosed, they do not need the air purifier since the air conditioner installed acts like one of the best air purifiers for its users.
Moreover, the shelters are sufficiently bright to blend perfectly with the shimmering backdrop typical of Dubai.
Autojosh.com presents below some photos of a typical Bus Stop Shelters In Dubai.