Dubai Police Adds Tesla Cybertruck To Its Super-fast Fleets That Includes Bugatti, Aston Martin And Lamborghini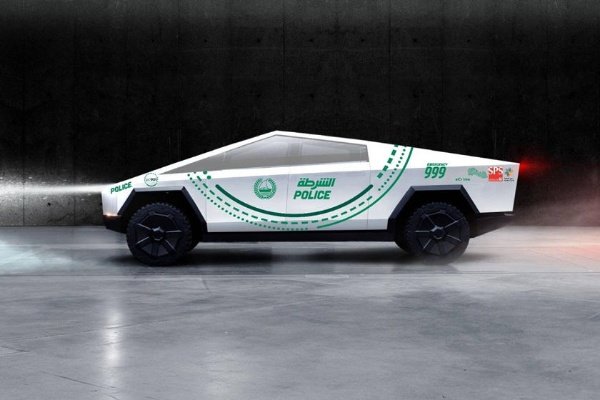 Tesla Cybertruck is set to join Dubai police fleets of luxury patrol cars that already includes a Bugatti Veyron, Lamborghini Aventador, Aston Martin One-77 and W Motors Ghiath.
شرطة دبي – 2020 – Dubai Police #CyberTruck pic.twitter.com/V9rMPLgjS4

— Dubai Policeشرطة دبي (@DubaiPoliceHQ) November 26, 2019






The department shared an image of the Cybertruck wearing Dubai police's badge and colours on twitter with the caption:
"#CyberTruck Dubai Police – 2020".
According to Dubai Police Major General Abdullah Khalifa Al Marri, the futuristic Cybertruck is going to serve as a patrol car in areas where there are lots of tourists.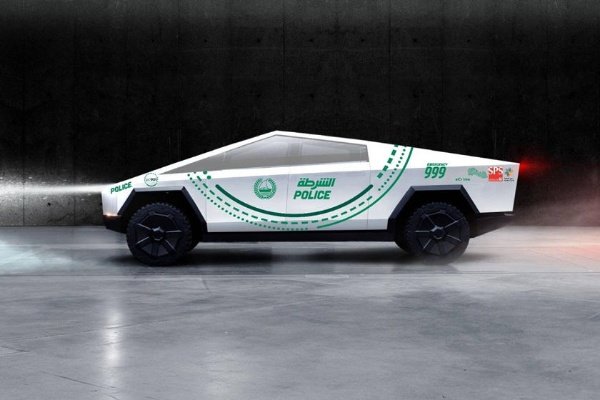 Though the caption reads "2020", the production of the truck won't start until 2021. But it's likely the Force has a special arrangement with Tesla.
The department will likely go for the range-topping $69,900 tri-motor version that does 0 to 60 mph in 2.9 seconds and offers 500 miles of range.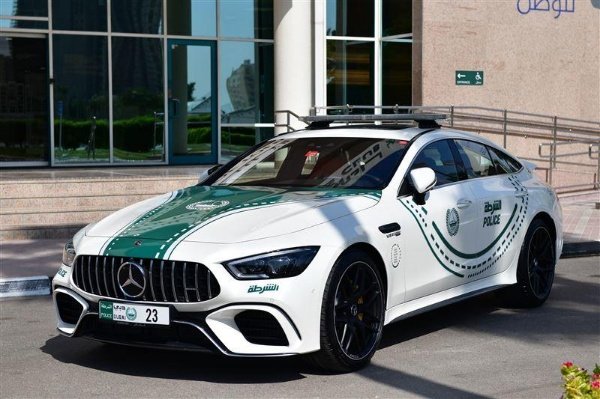 The department is famous for having the best collections of police cars on the planet. On Monday, the force announced the addition of a new Mercedes-AMG GT 63 S to its fleets.
The 639 horsepower 4.0-litre twin-turbo V8 powered Mercedes has a top speed of 315km/hr. It will go from standstill to 100 km/h in just 3.2 seconds.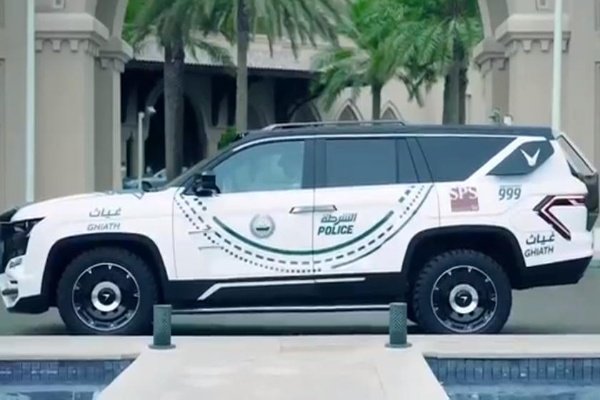 Other cars in its luxury fleet includes a Bentley Continental GT, three hybrid Porsche Panameras, and two BMW i8s.
Elon Musk has revealed that Tesla has already received 146,000 (now 250,000+) orders for the new electric Cybertruck truck.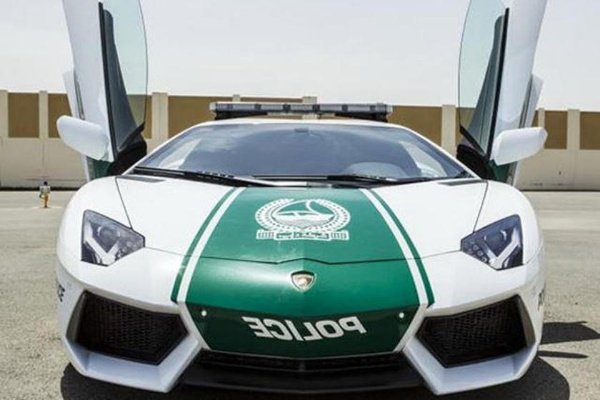 Tesla claimed the Cybertruck has a better towing ability than a Ford F-150, and faster than Porsche 911 sports car.
Do You Want The Nigerian Police To Add The Armoured Cybertruck To Its Fleets That Includes A Toyota Land Cruiser?