Limited-edition Bugatti Chiron Noire Honours World's Most Expensive New Car, The One-off $19m La Voiture Noire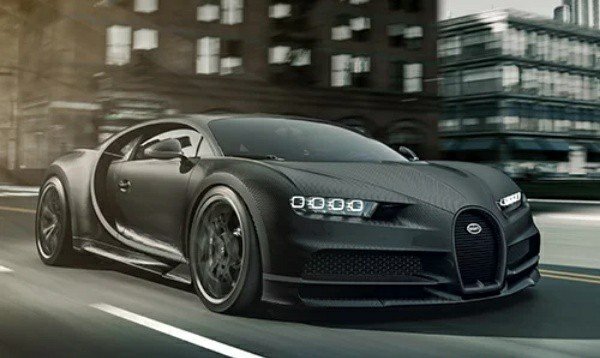 Bugatti has revealed two special-edition cars, the Noire Sportive and Noire Elegance, to honour the one-off $19 million La Voiture Noire. The model starts at $3.3 million, with deliveries expected to start in mid 2020.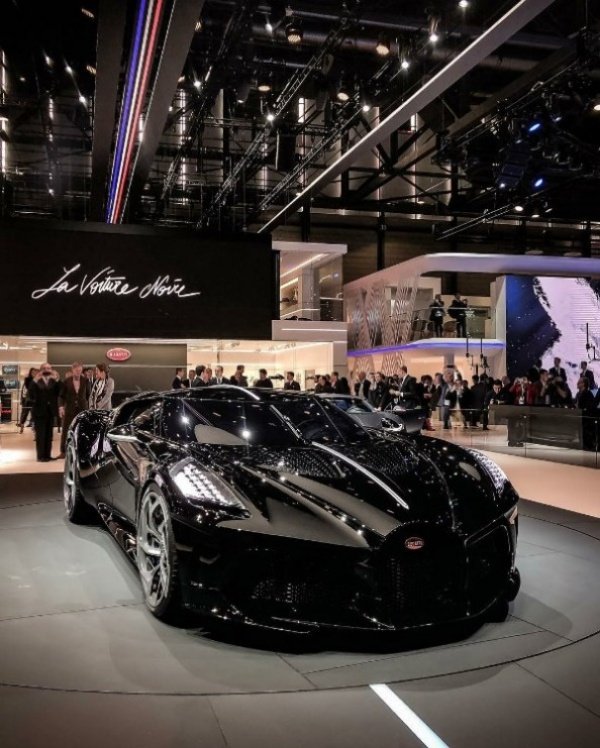 The one-off Bugatti "La Voiture Noire" was unveiled in March at the 2019 Geneva Motor Show. The Hypercar – which simply means "The Black Car" in French – celebrates the missing classic Type 57SC Atlantic.
The mystery buyer paid a staggering $12.5 million ( and nearly $19 million when you include another $6.4 million in luxury taxes and fees). At that mouth watering price, the Hypercar is the most expensive new car in the world.
For all the wealthy fans who missed out on this special one-off, Bugatti is now offering two special La Voiture Noire-inspired Chirons.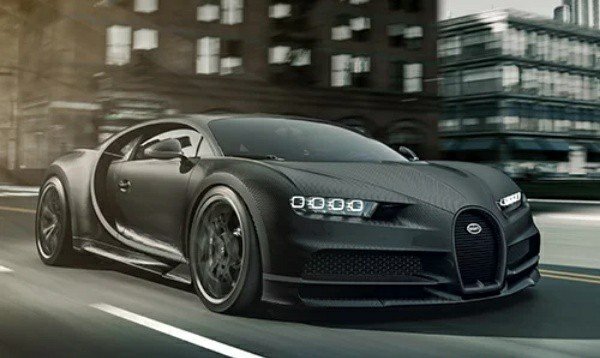 Dubbed the Noire Sportive and Noire Elegance, the two versions feature exposed carbon fiber and black-painted brake calipers. The engine covers, rear-view mirror are finished in black carbon and polished aluminium.
The 'Noire' inscription adorns the side panels in front of the rear wheel and the underside of the rear wing.
Powering the Chiron Noires is the same 1,480 horsepower 8.0-liter, quad-turbocharged W-16 found in the regular Chiron.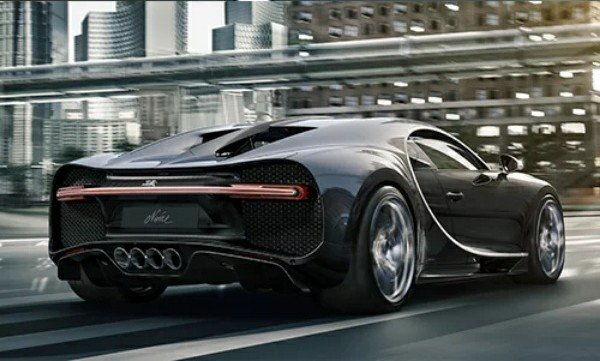 Bugatti will make just 20 of the Chiron Noires. Pricing starts at $3 million euros (approximately $3.3 million).
Customers can add extra 100,000 euros to order the Chiron Noire with the same mechanical setup as the Chiron Sport. This model comes with improved driving dynamics and sharpened suspension. Delivery starts in the second quarter of 2020.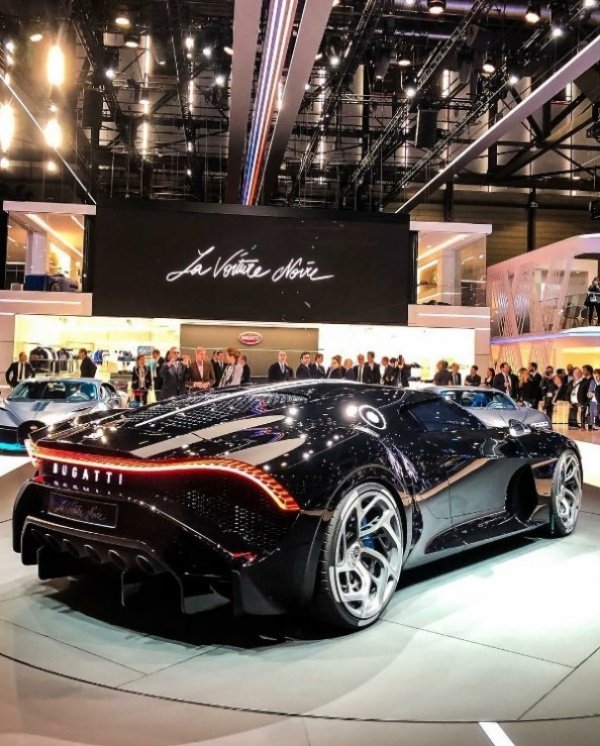 Still on the one-off car that these two cars are based on. Bugatti spokesperson confirmed approaching a single buyer with concept sketches of the vehicle, and the customer agreed to buy it on the spot.
The automaker also confirmed that the unnamed buyer will take delivery of the one-off car in 2021.