Toyota Copied The American Jeep To Make The Predecessor Of Land Cruiser SUV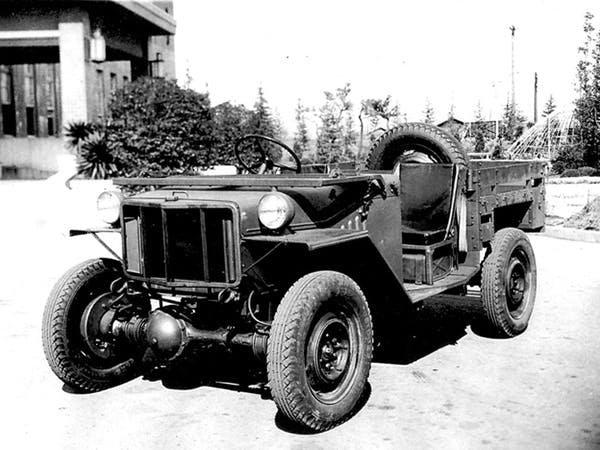 Toyota's iconic off-roader and longest-selling car, the Toyota Land Cruiser series, started life as a AK10 prototype. The AK10 is the first clone of the American Jeep.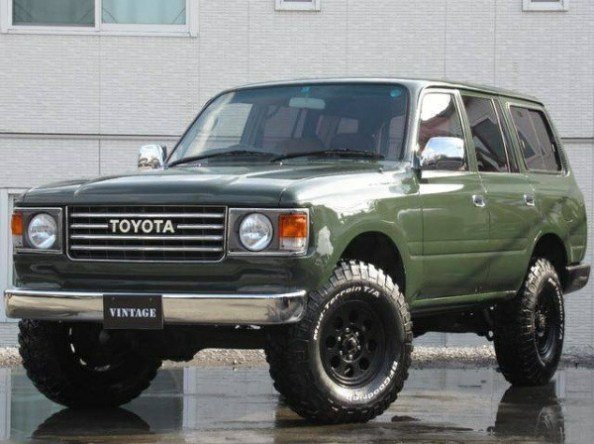 Three months ago, Toyota Motor Corporation announced that its iconic off-roader and longest-selling car, the Land Cruiser series, has surpassed 10 million sales worldwide.
The Land Cruiser was known as the Toyota BJ when it was introduced back in 1951 before being renamed to the Land Cruiser in 1954.
The then technical director Hanji Umehara, who coined out the name, said,
"In England we had another competitor — Land Rover. I had to come up with a name for our car that would not sound less dignified than those of our competitors. That is why I decided to call it 'Land Cruiser',"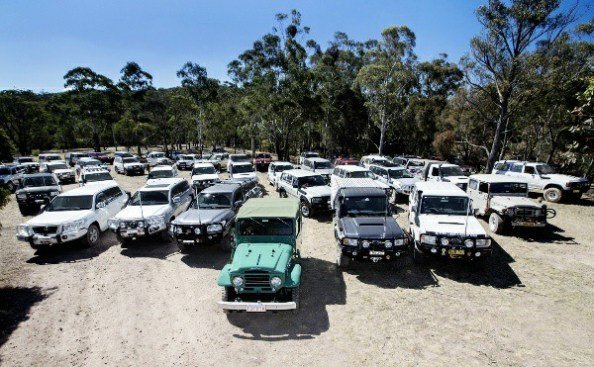 Today, the Land Cruiser has been produced in convertible, hardtop, station wagon and cab chassis bodystyles.
But did you know that today's Toyota Land cruiser SUV started life as a clone of the original American jeep?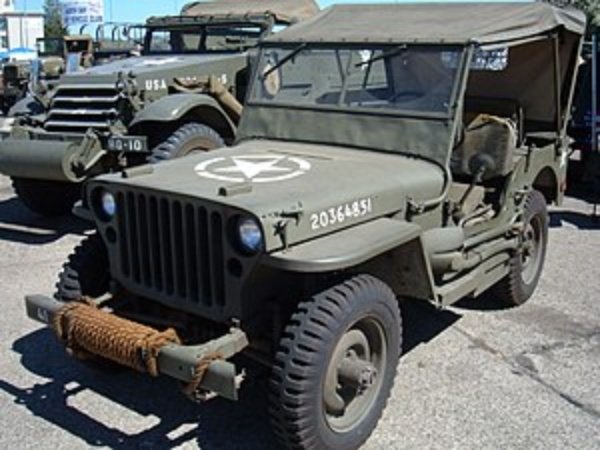 Back in 1941, the Japanese military authorities ordered Toyota to produce a vehicle that looks like the Jeep. The Jeep was found during Imperial Japanese army's occupation in the Philippines, before being sent to Japan.
The resulting AK10 prototype, a reverse-engineered Bantam GP, was later mass-produced for the Japanese military in 1942. It features an upright front grille, flat front wheel arches, headlights and a folding windshield.
The not so powerful AK10 is powered by Toyota Model AE sedan's 2.3 L 4-cylinder Type C engine.
In 1950, the U.S. Army commissioned Toyota to build 100 military trucks with Jeep's specifications. This postwar Toyota "Jeep" BJ was completely different from the Jeep-based AK10.
The Toyota "Jeep" BJ is larger and more powerful than the original U.S. Jeep. It is powered by Type B 3.4-litre six-cylinder OHV Four-stroke petrol engine which generated a power output of 84 hp.
Toyota renamed the 4-wheeled Toyota "Jeep" BJ as the Land Cruiser in June 1954 while responding to claims of trademark violation by the Willys Company that produced the original Jeep.
Today, the ever reliable Toyota Land Cruiser is sold in approximately 170 countries and regions worldwide, including Nigeria.
The Toyota Land Cruiser luxury SUV has carved a name for itself over the last 70 years despite being the first clone of the American jeep.