10 Things To Know About The Automaker, Innoson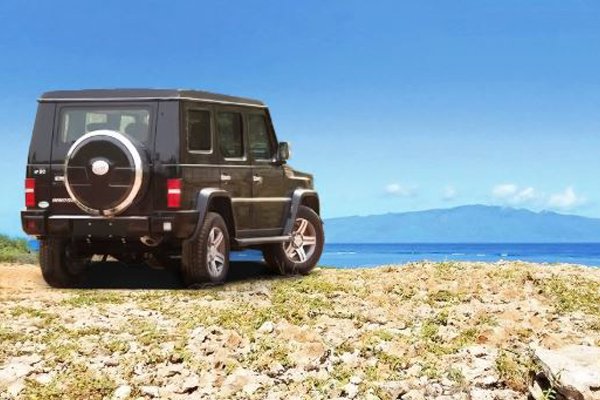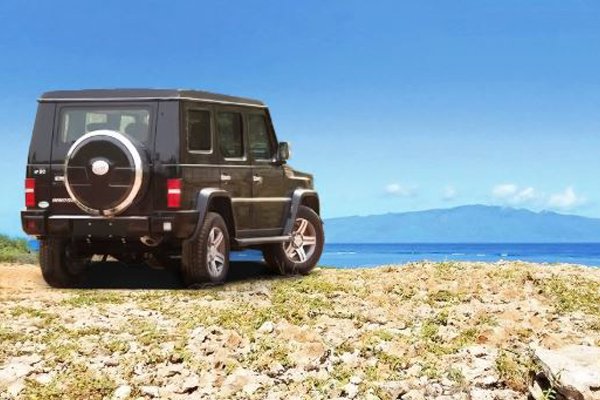 Innoson Vehicle Manufacturing Co. Ltd., shortened as IVM, is a Nigerian automobile and bus manufacturing company.
Autojosh.com presents "10 things You Need To Know About The Automaker, Innoson".
Innoson is Nigeria's first indigenous automobile manufacturing company, which was founded in the year 2007.
It was founded by Innocent Chukwuma.
The founder of Innoson Vehicle Manufacturing (IVM) was a spare part trader.
Innocent Chukwuma pioneered the first Made-in-Nigeria Motorcycle brand that sold for as low as N60, 000.
By year 2002, he had successfully driven out tokunbo (foreign-used) motorcycles out of Nigeria.
70% of the company's car parts are produced locally while the rest is being imported from Japan, China and Germany.
All of the company's vehicle production has been manual but plans to upgrade to automated production is in place.
One of the main purpose of the company is to eradicate "Tokunbo" (foreign used) automobiles from Africa.
The company first cars were the IVM Umu, IVM Umu and IVM Uzo manufactured at the company's Nnewi plant in Anambra State, South east Nigeria.
All Innoson motors comes with a 3 years engine, axles and gear warranty.