10 Mind Blowing Fun Car Facts You Need To Know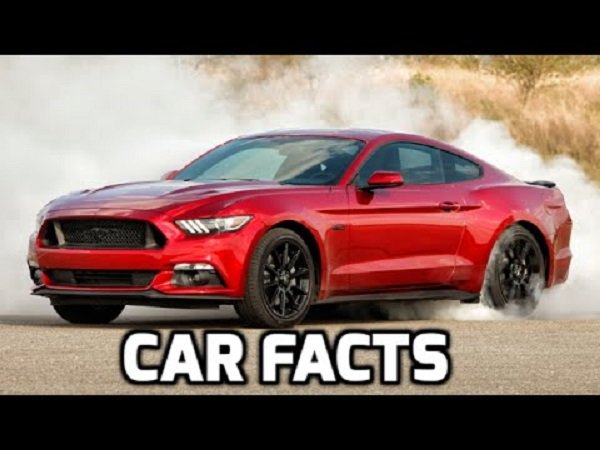 1. 75% of cars that Rolls Royce has ever produced are still on the road today. Its without doubt undeniable that Rolls Royce products are quality and royal.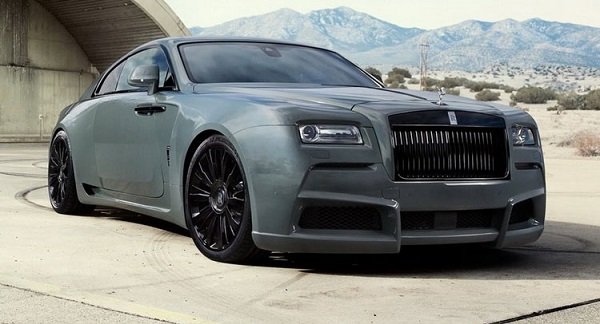 2. Formula 1 cars don't have airbags because, with a five-point harness and a HANS device, the driver's head will never hit the front of a car.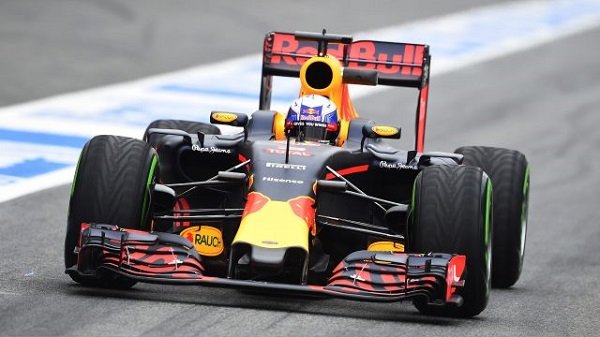 3. The Bugatti Veyron's gearbox took 50 engineers five years to perfect
4. The Bugatti Veyron takes ten seconds to stop from its top speed of 253mph
5. A Rolls Royce Phantom's leather interior is usually made from 15 different cow skins
6. There is enough fuel in a full tank of a Jumbo Jet to drive an average car four times around the world.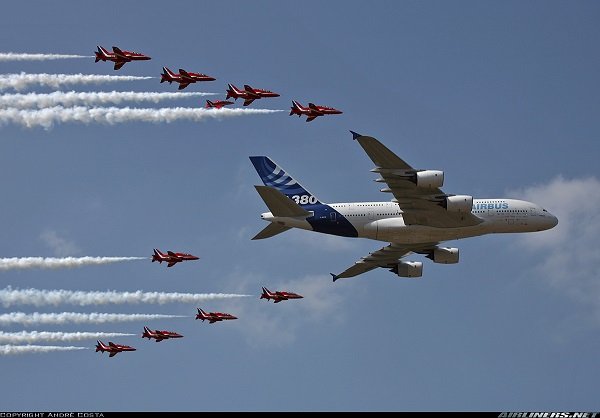 7. The Porsche 911 was originally badged as a 901 until a disagreement with Peugot who were using '0' in their model numbering
8. The Worlds longest traffic hold-up was 110 miles long, between Paris and Lyon on the French Auto-route in 1980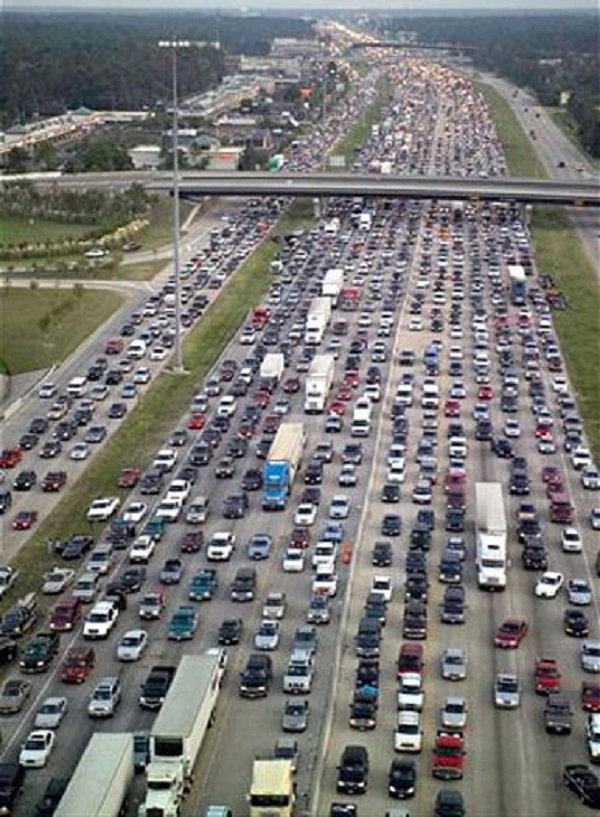 9. The engine bay of a Mclaren F1 road car is gold plated because it's the best material for reflecting heat.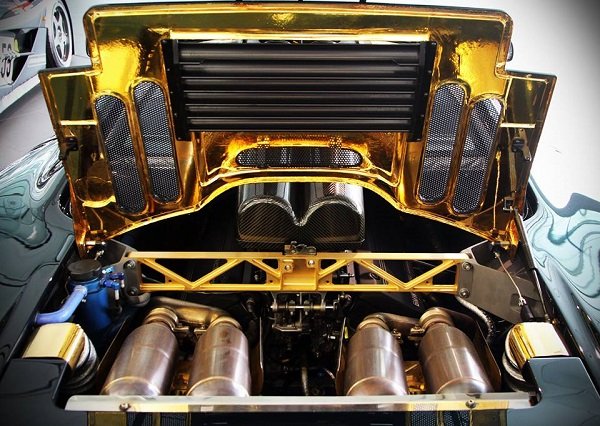 10. The Rolls-Royce hood ornament is called the Spirit of Ecstasy.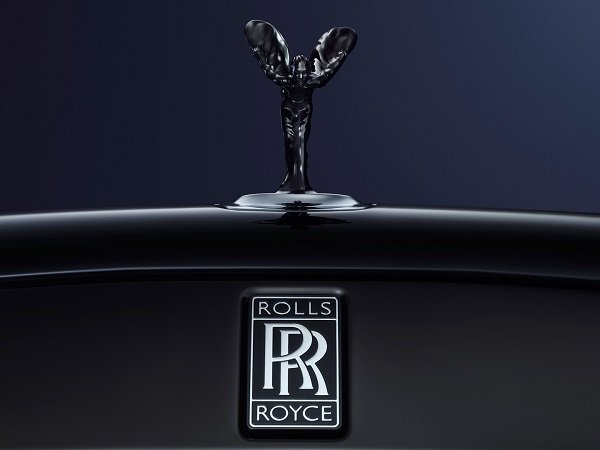 See Related Post Amazing Photos Of Locally Fabricated Patrol Vehicles Made By Nigerian Army
Also See: Buy and sell cars faster on Carmart NG