This New Ford F-150 Raptor Is A Fighter-Jet On Ground (Photos)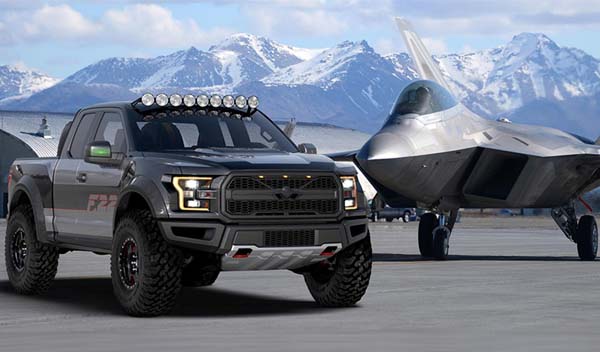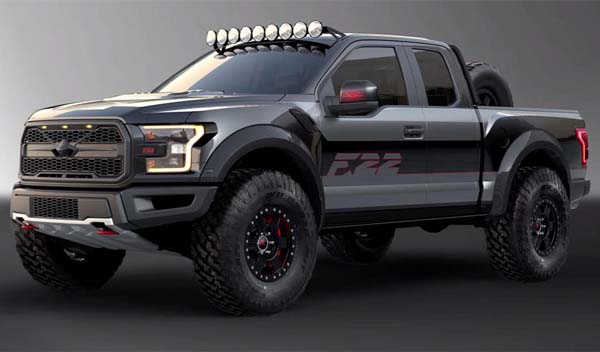 Boasting with over 545 hp, The Ford F-150 Raptor Pick-up is a very powerful off-roader.
Apart from the new carbon fibre wheel arches, roof-mounted light bar, distinctive silver, black and red wrap, custom wheels and impressive front grille, the main attraction is the engine power which was given a little tweak by adding a whip inter-cooler and a number of engine enhancements to the twin-turbo 3.5-litre EcoBoost V6 engine that boosted it to 545hp.
The EAA (Equivalent Annual Annuity) vice president of marketing and business development Dave Chaimson said: "Ford's support of EAA and AirVenture has allowed thousands of young people to discover, enjoy, and pursue aviation. The unique F-22 version of the tremendously popular Ford F-150 Raptor truck will be an enormously popular highlight of the Gathering of Eagles auction, and we're very grateful for Ford's support for our initiatives."
The Ford F-150 Raptor was designed by Melvin Betancourt, Ford's design manager. The price of the pick-up truck will be known after it is introduced at the annual EAA Gathering of Eagles action on July 27, this year.
What is the first thing you will do with this Raptor if you get one?
See Related Post: 4 Reasons You'd Love The Ford Ranger
See more photos below;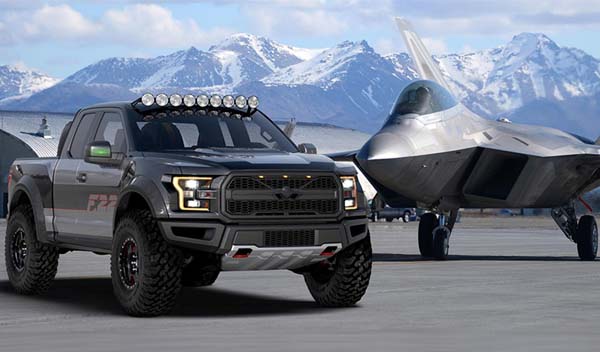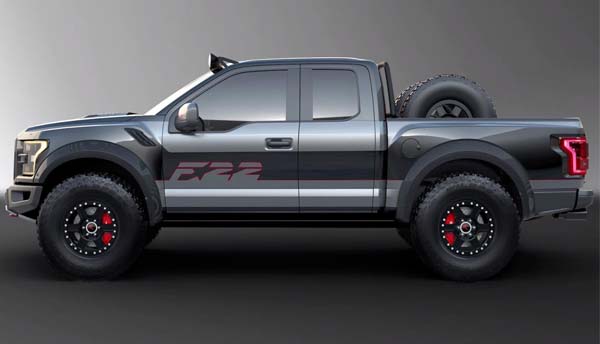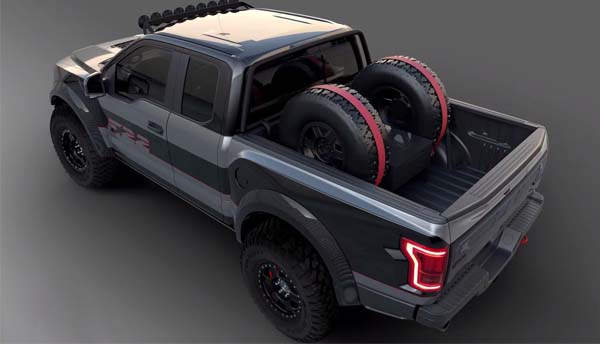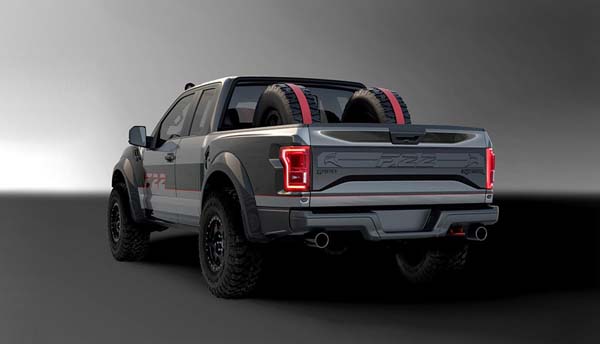 See Related Post: 4 Reasons You'd Love The Ford Ranger