10 Popular Nigerian Celebrities And Their Luxurious Cars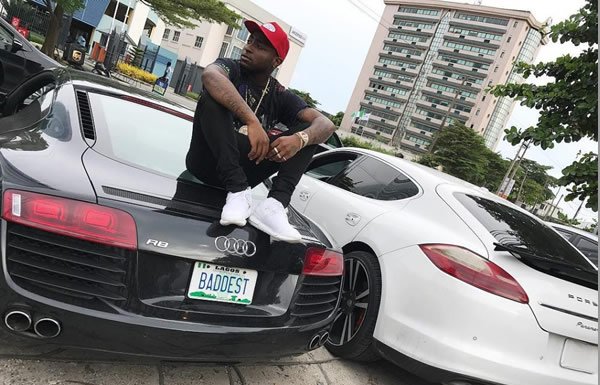 Nigerian celebrities don't joke with their cars and they are ready to spend a lot to acquire these machines ranging from Bentleys to Porsches.
Here are 10 Nigerian celebrities who own luxurious rides.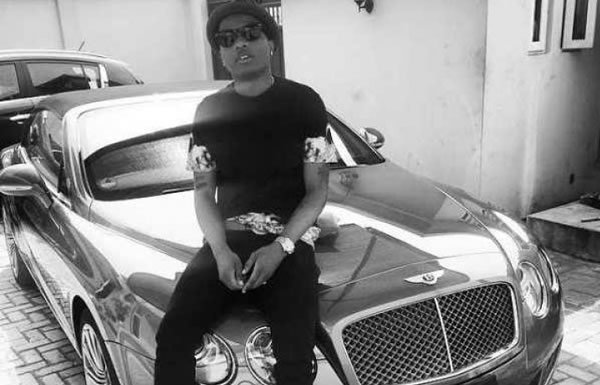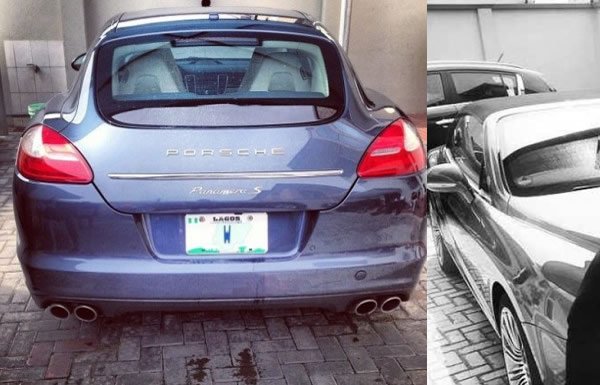 1. Wizkid
Wizkid is one of the pioneers of luxury cars in the Nigerian entertainment scene. The singer purchased a Porsche car not too long ago only to crash it several weeks later. As a big boy, that he is, he replaced the machine with another one.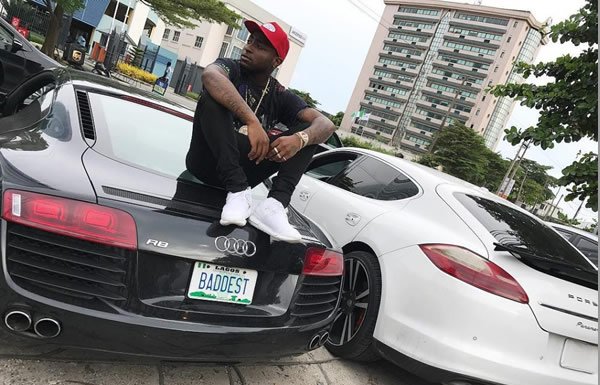 2. Davido
Another singer who loves to splash on cars is Davido. The singer owns at least 5 cars now. Davido owns a BMW X5, a Mercedes Benz G-55 AMG, a Chevrolet Camaro and a Range Rover among other cars.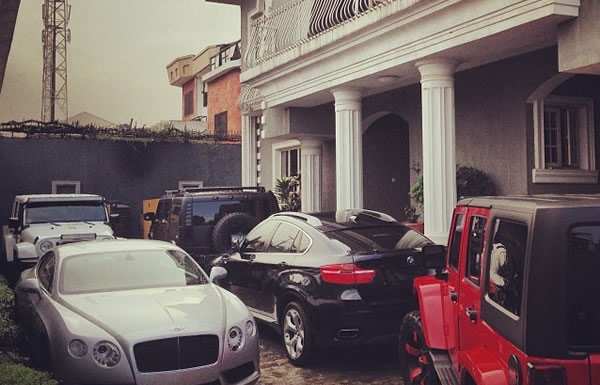 3. Peter Okoye
Peter Okoye has got an enviable garage which includes a super sexy 2014 Bentley Continental GT which can go up to 200-mph and also a G Wagons and SUVs.
See Related Post: See First Photos Of Toke Makinwa's Customized Range Rover SUV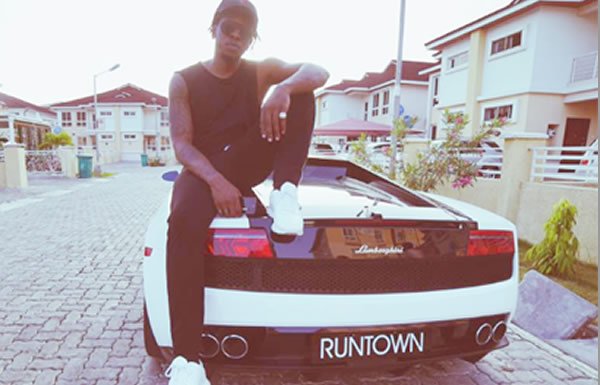 4. Runtown
Runtown acquired a brand new 2017 Lamborghini Gallardo. The new whip valued at N150 million Naira is a unique and extravagant super-car that goes from 0 to 60 mph in just 3 seconds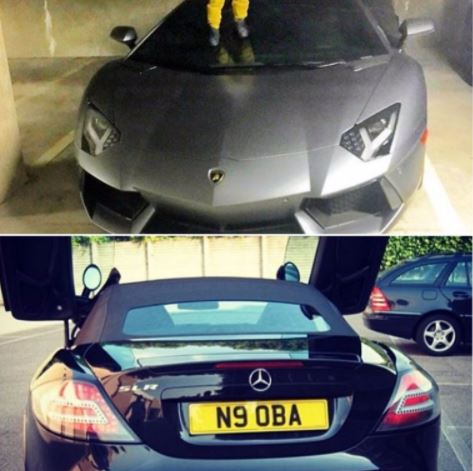 5. Obefemi Martins
Obafemi drives a Lamboghini worth N50m, Bmw X6 worth N18M, Porsche Gemballa worth N20m and a Ferrarri sport car.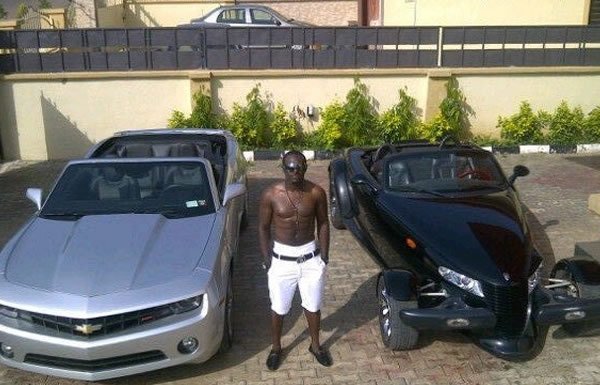 6. Jim Iyke
Jim Iyke has got a Plymouth Prowler Convertible with a top speed of 118 mph (180 km/h).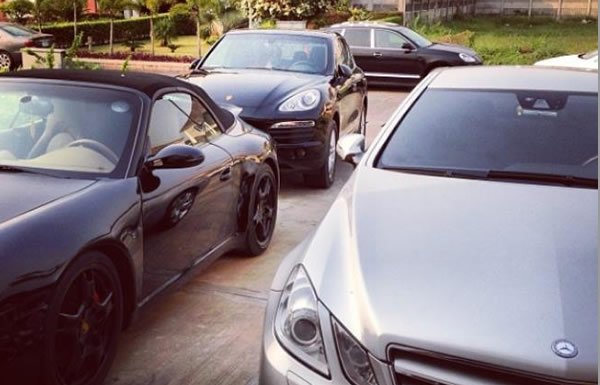 7. Don Jazzy
The Mavin Records boss is one of the richest executives in the Nigerian music business. But he is one of the few celebrities who do not like so much attention. Still, he drives a Bentley.
See Related Post: Check Out Anthony Joshua's N75m New Customized Range Rover (Photos)
8. Timaya
Timaya definitely belongs to the upper echelon of car owners. He not only owns a G-Wagon and Range Rover, he also owns a Bentley coupe and a heavy Lexus jeep.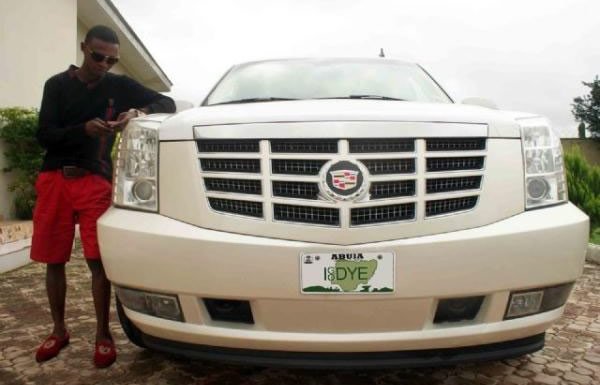 9. I Go Dye
I Go Dye, who recently built a mansion for his mother in Delta state has a N30 million Rolls Royce Phantom
10. Dbanj
D'Banj will always remain one of the biggest name in Nigerian music and got the cars to match the swag: a Bentley and a Porsche.