11 Extremely Expensive Cars Spotted On Nigerian Roads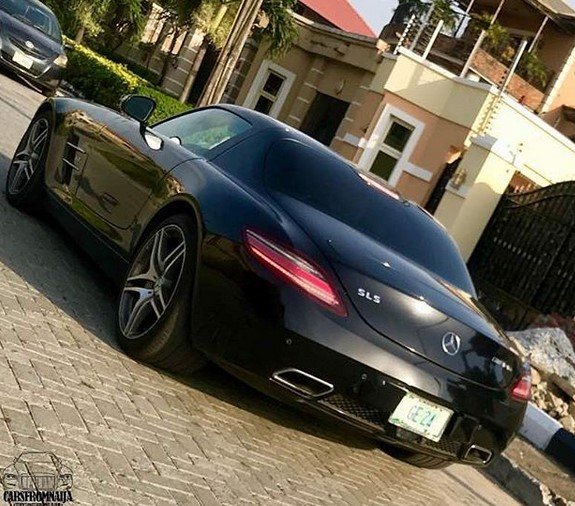 When my friend is angry, she would start drinking tea with fork?. That's not my business anyway.
Living in Nigeria can be hard, but there are a lot of people who are not affected. These category of people are on top of the food chain and can easily get all the material things they need.
Undoubtedly, Nigerian is a country in Africa when you can get the latest, exotic and the most expensive cars in production. If you have any doubt about this, take out your time to visit Lagos Island or Abuja.
The people that owns these cars include government officials, footballers, musicians, and…you know nah????
Below are cars you don't randomly see on every Nigerian road.
This list comes in no particular order.
1. Rolls Royce Phantom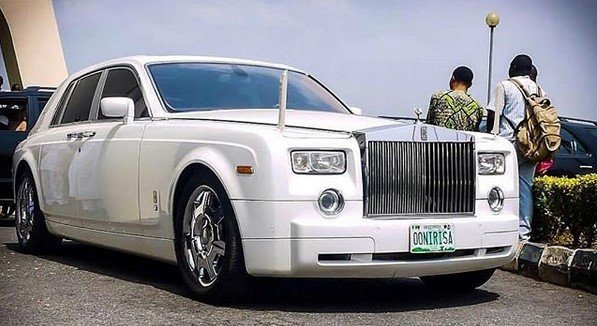 2. Range Rover Velar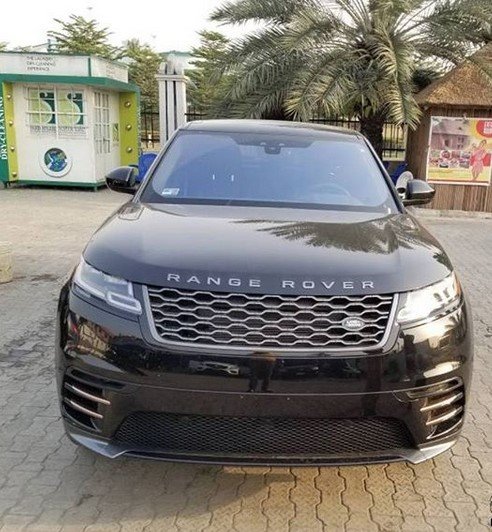 3. Porsche Panamera Turbo S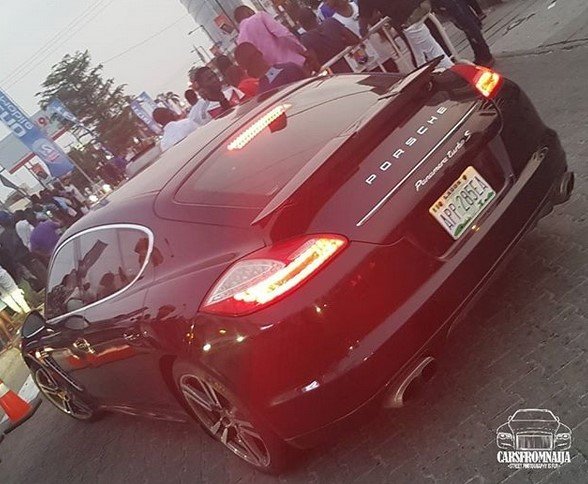 4. Lexus LX570 SportPlus
5. Lamborghini Huracan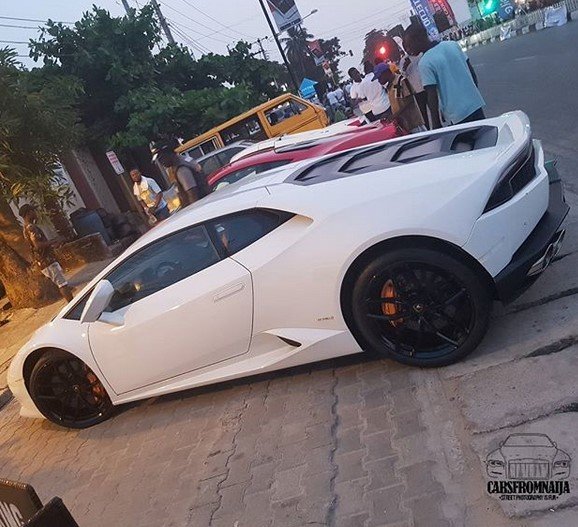 6. BMW Alpina B7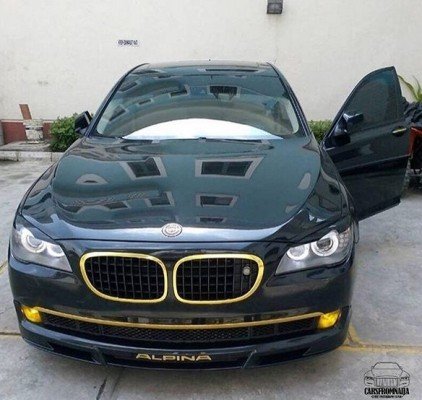 7. BMW 740li
8. BMW 640i
9. Mercedes Benz SLS AMG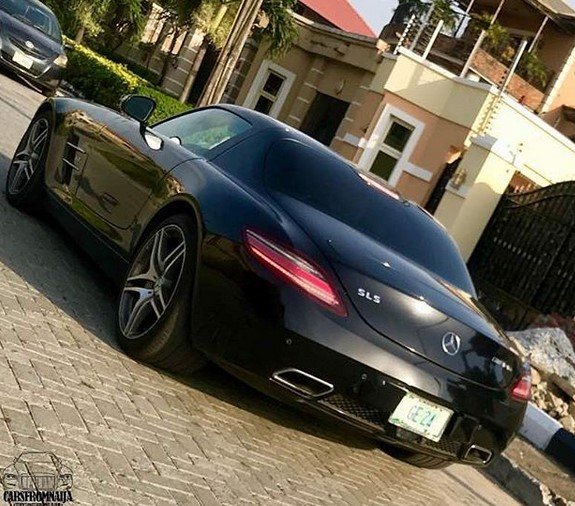 10. Mercedes Benz S550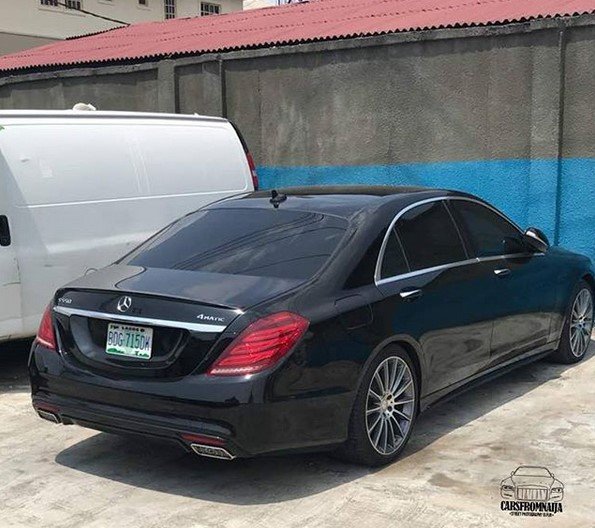 11. Bentley Flying Spur
photo credits: carsfromnaija