11 Very Useful Car Accessories You Need When Traveling This Season
Traveling to the village this December? Or far far away from home? These are some car accessories and tools you need to have to make life easy and safe.
Let's check them out:
1. Rechargeable Torch
Especially when traveling at night and you have a break down, you might need to check some things. It's security grade so its bright and lasts for 12 hours. You can get it for as low as ₦1,800

2. Phone Holder
You can get this for just ₦1,500

3. Air Freshener

4. Vacuum Cleaner

Keep your car clean at ₦1,800

5. Multi Usb Charger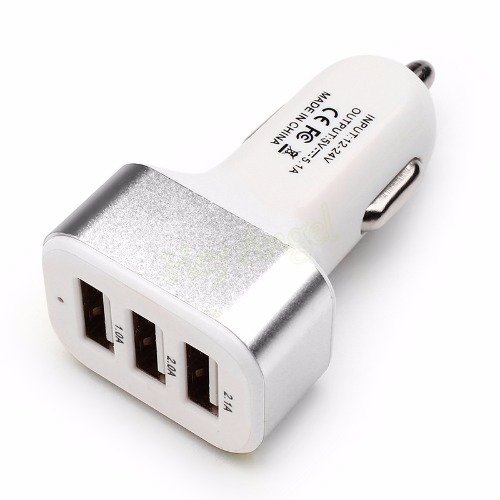 Charge the whole family's phone for just ₦1,200

6. Tow Rope
Just in case there is a break down, it's just ₦1,200

7. Chewing Gum
Yep! It will give your punctured tyres some minutes or even hours, before you get a proper fix. Just chew and cover.
8. Portable Inflator
Pump your tyres without your vulcanizer's help at just ₦4,000

9. Tool Box Kit With Flashlight
This is packed with so many essentials, you want  need to get this! It's just ₦5,000

10. Fire Extinguisher,Wheel Spanner and C-Caution Combo
This combo costs just ₦5,200, you need it !

11. Jack
Just in case you need to jack it up! It goes for ₦4,000 only

Do you have something to add?
You can also check our auto store here for any of your auto needs.